Wisdom Labs Update
Wisdom Labs is an exclusive new Bangor Business School networking club, delivering an audience with experts, the lab, sharing best practice and much much more! It's aimed at our 20Twenty Business Growth and ION Leadership alumni, to further develop networking and deepen learning.
Our first Wisdom Labs series was a great success where a small group of delegates came together to attend our 'Well-being' series. The Well-being workshops looked at 'Goals and Purpose', 'New Mindset and Emotional Control', and ended with a session on 'Designing your Individual Wellbeing Plan'.
All Wisdom Labs sessions feature key speakers and representatives from a wide variety of businesses and began with a Well-Being workshop series at Xplore Science Discovery Centre in Wrexham. The series also ran at Bangor University Business School for alumni of the ION Leadership programme.
The Wisdom Labs aims to capture the value of networking by bringing together like-minded individuals from across North Wales, who can share their own business experiences, learn from others and develop their leadership skills.
Feedback from our first 'Well-being' series has been very positive and there is an appetite for further support in light of the challenges businesses are now facing.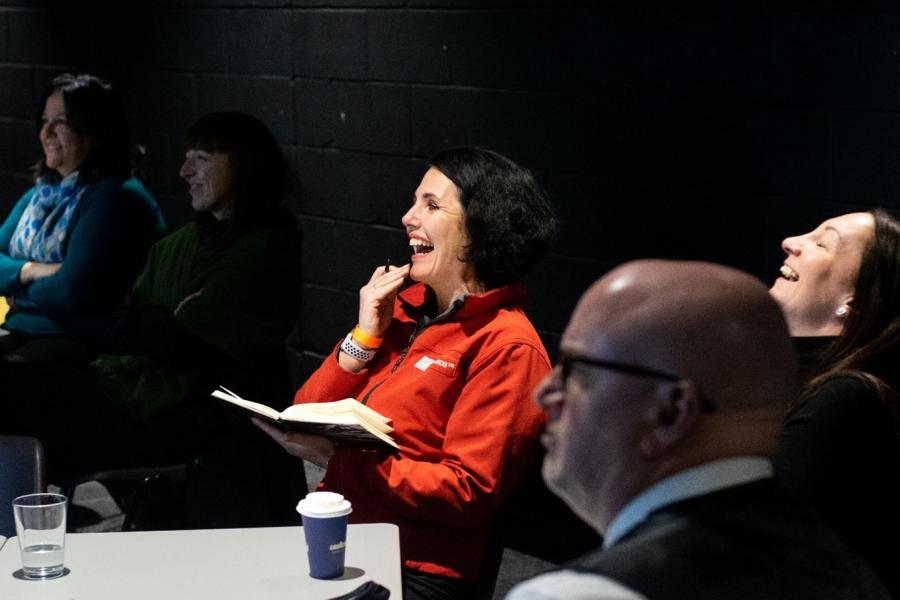 We are delighted to announce a further series throughout the rest of the year on 'Attracting and Retaining Talent', available to alumni and again delivered in Wrexham at Xplore Science and Bangor Business School. The audience with experts include:

'Predicting Job Success' Business Psychologist Pauline Bowe will help you consider the impact of personality, ability, and interests as predictors of job success and your role in ensuring potential candidates understand what your business is about, to ensure they also select you!

'Hiring a Talented Team' How do you get the best message out to recruit the best candidates? Sarah Ellwood from Supertemps, the longest-established independent recruitment agency in North Wales explores how to find the best candidates and is joined by former award-winning journalist and communications manager, Martin Williams from Radar P.R.

'Harnessing Staff Engagement' Founder and Director of The Alternative Board (TAB) and Chair of the North Wales IOD, David Roberts works with a wide range of local SME business owners. As a HR business leader, David will discuss how to retain and engage staff, explore rewards and recognition, and look at how to get the best out of your staff.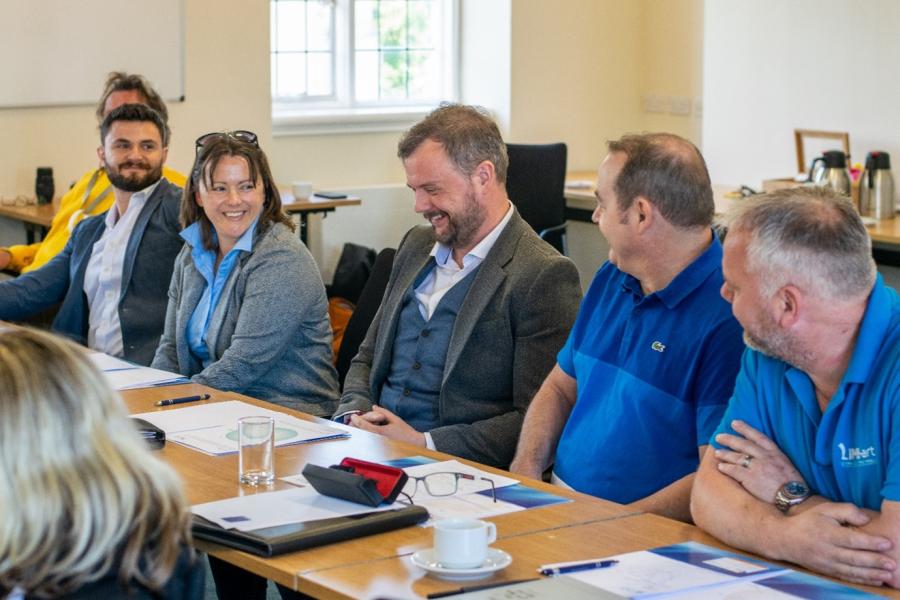 If you are interested in attending, joining the Wisdom Labs, increasing your business network or have suggestions for subject areas for our next series, do get in touch!

For more information and to sign up for the next Wisdom Labs series, email j.whittaker@bangor.ac.uk or n.sturrs@bangor.ac.uk