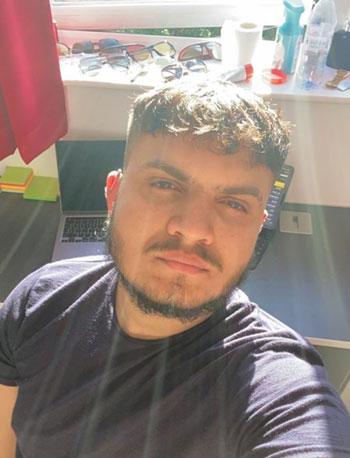 Hi, my name is Gabriel and I'm from Romania.
I'm currently studying medical sciences aspiring to become a doctor.
Campus life has been a great experience for me so far, so I want to share this experience with you all through the many events that me and my team will design for you in the next academic year.
Feel free to chat to me whenever you see me.  I will be more than happy to answer any questions! I'm really looking forward to meeting you all and having a good time.