Watch the Graduation ceremony live
Family or friend can't join you on the day? Don't worry, they can still share this moment with you by watching the ceremony live wherever they are.  The live stream will be available during each ceremony.
#BangorGrad: ceremony dates, times and schedules
These links will be live from  2 November 2023.
Register here - current students
Register here - former students
All students eligible to attend Graduation need to inform us whether they will be attending the ceremony by 27 November by following the 'Register Here' button (to the right) to register from the 2 November.
Please note students WILL NOT BE ALLOWED TO ATTEND GRADUATION unless they have registered by 27 November
On the day:
As per Welsh Government guidance, events are not being planned with social distancing measures in place and guests should not attend if they suspect that they have Covid 19 or are displaying symptoms.  All Ceremonies are screened live on the University website so can be watched live.
Students only should arrive in the Main Arts Lecture Theatre at least 90 minutes before the start of the ceremony to register that they are present.
Admission to the Ceremony for all guests is by TICKET ONLY. Students do not need to purchase a ticket. Most students like to bring friends and family along to their graduation ceremony. As seating in the Prichard-Jones Hall is limited, we are only able to reserve TWO GUEST TICKETS per student if reserved before 27 November . Tickets should be reserved when registering your attendance.
If you fail to reserve your guest tickets by 27 November we cannot guarantee your guests attendance at the ceremony.
If any additional tickets become available for the ceremonies, these will be placed for sale Online 9am Monday 4th December by following the original link you used to register your attendance. Tickets cost (Free) - each student will be limited to two extra guest tickets. Additional tickets, if available, will be sold on a first come, first served basis.
Tickets can only be purchased online and are non-transferable.
Tickets will NOT be posted out to you; they will be available for collection on the day of your ceremony from the Main Arts Lecture Theatre.
Ticket Collection
All guest tickets will be available for collection at the student registration desk in the Main Arts Lecture Theatre.
All tickets must be collected 30 minutes before the start of the ceremony from the Main Arts Lecture Theatre.
Children
At Bangor University, Graduation is a family occasion and children are welcome to attend. However, they must be accompanied by an adult. The ceremonies last for approximately 90 minutes and experience shows that children become bored and restless, so they are not suitable for very young children. Out of respect for other guests we request that children should be taken outside if they become unsettled during the ceremony so as not to disrupt proceedings and disturb other guests
Children under the age of 3 (up to the maximum of two per student) must sit on an adult's lap, and not on a seat. They do not require a ticket.
Children aged 3 and over must have a  guest ticket for entry to the ceremony. If you are bringing an infant to the Ceremony, who is still in a pram or push chair, please can you indicate this when you purchase your tickets. You will be asked whether any of your guests require any special arrangements. We would advise that children watch the ceremony from the Main Arts Lecture Theatre, where no tickets are required.
Additional Guests
You are welcome to bring additional guests who may watch the ceremony relayed on a large screen in a nearby lecture theatre – tickets are not required for this.
Visa Requests
If any international student requires a visa letter for their guests wishing to attend graduation, you will be able to request this when you book your guest tickets online.
Graduation is a formal occasion and students are required to wear academic dress. The Academic Gowns are ordered from Ede and Ravenscroft here from 7 November 2023 - Academic Dress. Last day for pre ordering your gown is 1st December 2023.
Please note it is cheaper to order your gown before the ceremony either on-line or telephone than pay for a hire on the day.
December 2023 Ceremony dates
Dates for the December 2023 Ceremonies have been confirmed as 14th & 15th December 2023.
GRADUATION DECEMBER 2023 
 

 

School 

Thurs 

14 December 

 

1 

10.00 am 

School of Psychology & Sports Science 

School of Health Sciences (GT & GR) 

North Wales Medical School 

2 

1.00 pm 

School of Computer Science and Engineering 

School of Ocean Sciences 

School of Environmental & Natural Sciences 

School of History, Law and Social Sciences 

3 

4.00 pm 

School of Arts, Culture and Language 

School of Education 

Friday 

15 December 

 

4 

10.00 am 

Bangor Business School 

5 

1.00 pm 

School of Health Sciences 

(UG)  

 

 

 
Shuttle Bus Service 14 December 2023
Shuttle bus service available during graduation ceremony Thursday 14 December (approximate times) 
| | | | |
| --- | --- | --- | --- |
| Train Station  | Pontio Layby  | Dean Street site Car Park  | Main Arts  |
| 8.30am  | 8.40am  | 8.50am  | 9.00am  |
| 9.10am  | 9.20am  | 9.30am  | 9.40am  |
|   |   |   |   |
| 11.30am  | 11.40am  | 11.50am  | 12 noon  |
| 12.10pm  | 12.20pm  | 12.30pm  | 12.40pm  |
|   |   |   |   |
| 14.30pm  | 14.40pm  | 14.50pm  | 15.00pm  |
| 15.10pm  | 15.20pm  | 15.30pm  | 15.40pm  |
|   |   |   |   |
| 17.10pm  | 17.20pm  | 17.30pm  | 17.40pm  |
|   |   |   |   |
Congratulate our Graduates and share your Graduation celebrations. Join the Conversation
#BangorGrad Social Media Feed
Use #BangorGrad on Instagram or Twitter for a chance to be featured below.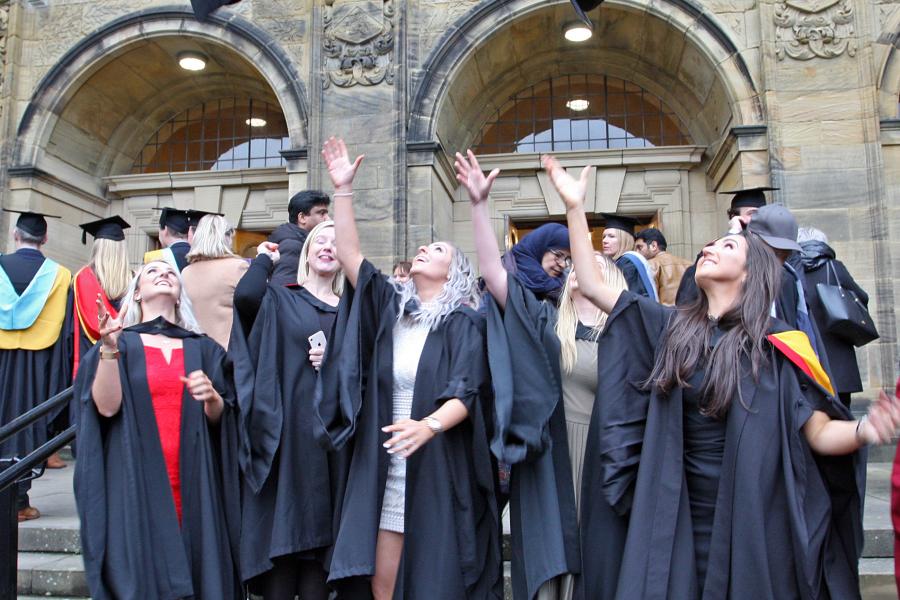 Frequently Asked Questions
Get the answers to all your frequently asked questions concerning graduations.
From tickets information to Robes & Gown and what will happen on the day - we have it all covered.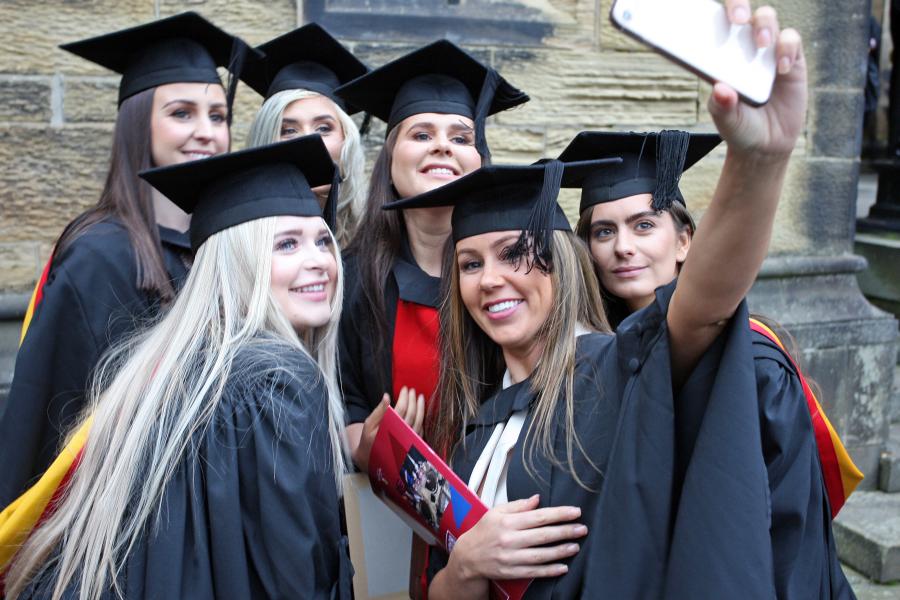 After you graduate
As a graduate you're a lifelong member of our alumni community. Our Development and Alumni Relations Office keeps in touch with all of our alumni after graduation so we can keep you updated on latest developments at the University and of activities organised specifically for alumni.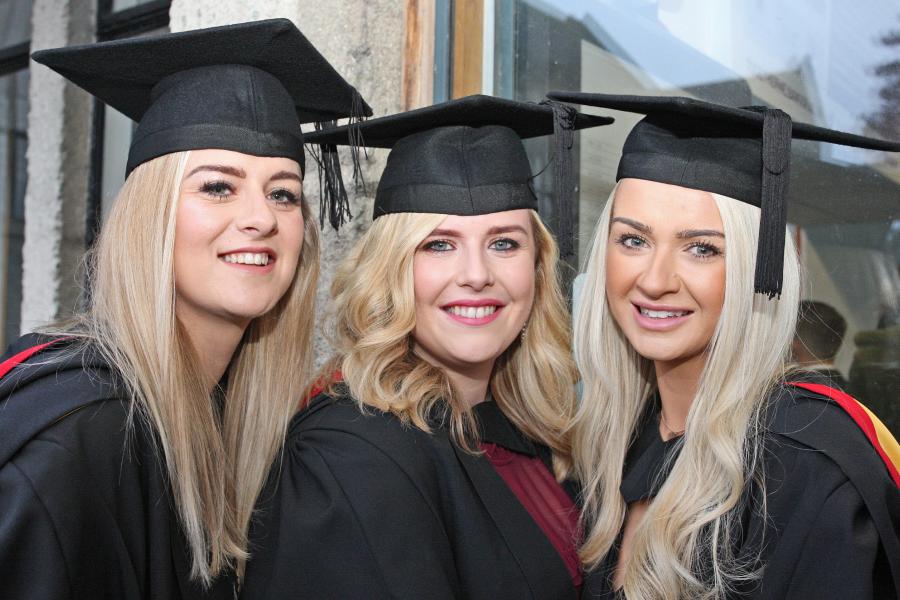 Group Graduation Photos 2023
The Group Photographs from Summer  Graduation  ceremonies 2023 are now available for you to view and purchase at the Ede & Ravenscroft website.
Memorabilia
You've got the degree, now buy the t-shirt! We've teamed up with the brilliant Campus Clothing to offer you the chance to celebrate your graduation with a 'Class of 2023' hoodie or t-shirt. All garments are fair trade, and already have your name and those of your fellow course mates printed on the back. You can even add bespoke personalisation to make your memento that extra bit special.
The friendly Campus Clothing staff will have a stall at your ceremony, but you can skip queues and avoid disappointment by pre-ordering at CampusClothing/Bangor.
Celebrate Graduation at the Teras Lounge
Come and celebrate your graduation in style at the Teras Lounge and bar. A semi-formal dining experience helps to create an atmosphere of style and celebration and is the perfect place to bring your guests.
We've designed our Graduation Menu to be as flexible as possible, competitively priced and created with locally supplied fresh ingredients. Choose up to 3 courses to create the ultimate celebration with friends and family. Our bar staff will be on hand to serve your favourite drinks. Book your table by emailing teras@bangor.ac.uk or phoning 01248 388686.
Graduation menu Teras Lounge 2023
Food served from 1.30pm
Last food orders 5.00pm

Starters - £5.95
Chicken liver pâté with Welsh apple chutney and croûte
Sweet potato and roasted red pepper soup with fresh crusty bread and Welsh butter (Vegan option available)
Beetroot and carrot salad with crumbled Welsh feta and walnuts (Vegan option available)
Main Course - £14.95
Confit duck leg with creamy parsley mashed potato, sautéed greens and chantenay carrots served with a black cherry and port jus
Grilled sea bass with crushed new potato, salsa verdé, asparagus and a chardonnay and chive sauce
Middle eastern filo stuffed with caramelised onion and spiced root vegetables served with sautéed greens and a rich tomato sauce (Ve)
Desserts - £5.95
Lemon panna cotta tart with fresh raspberry coulis
Duo of Mon ar Lŵy local Welsh sorbets with strawberries
Homemade chocolate and pistachio brownie with salted caramel ice cream and chocolate sauce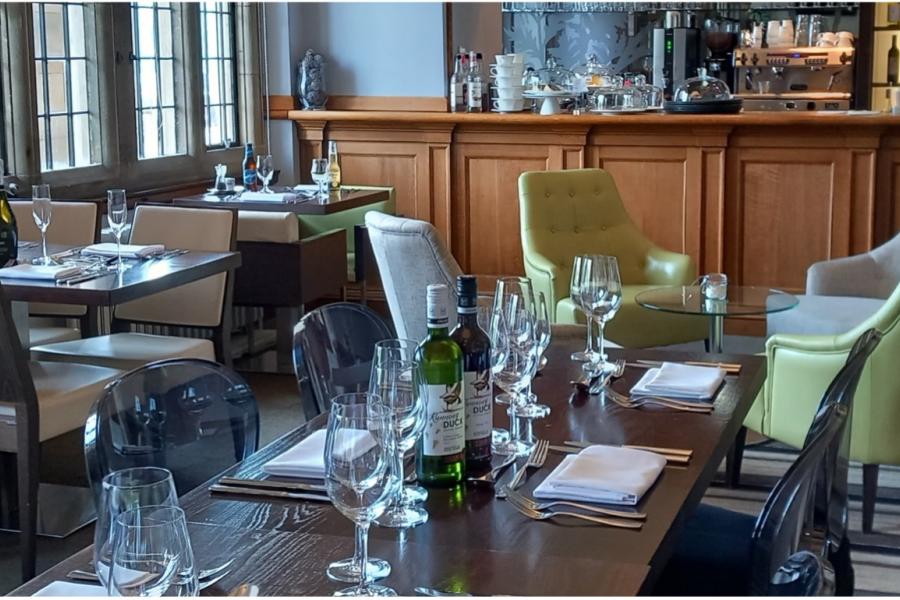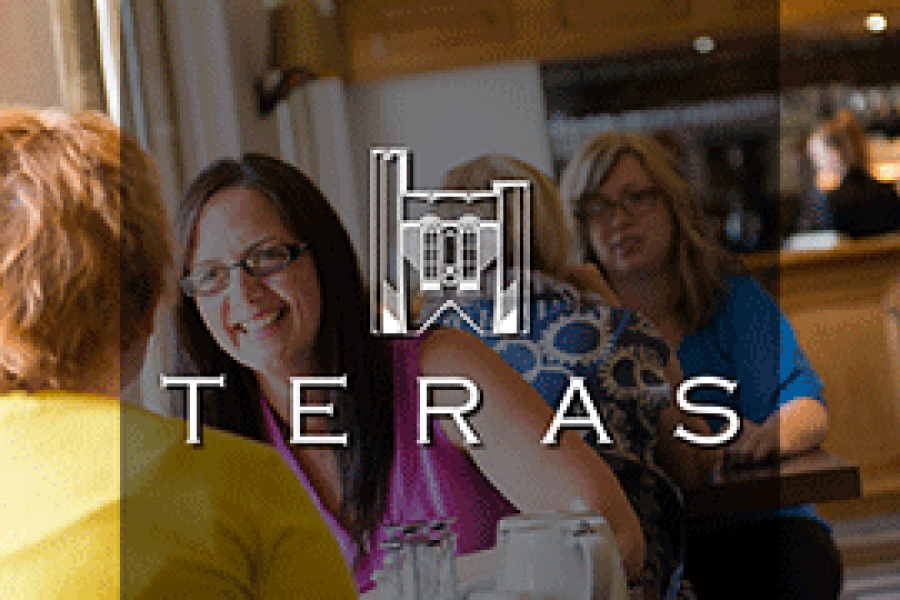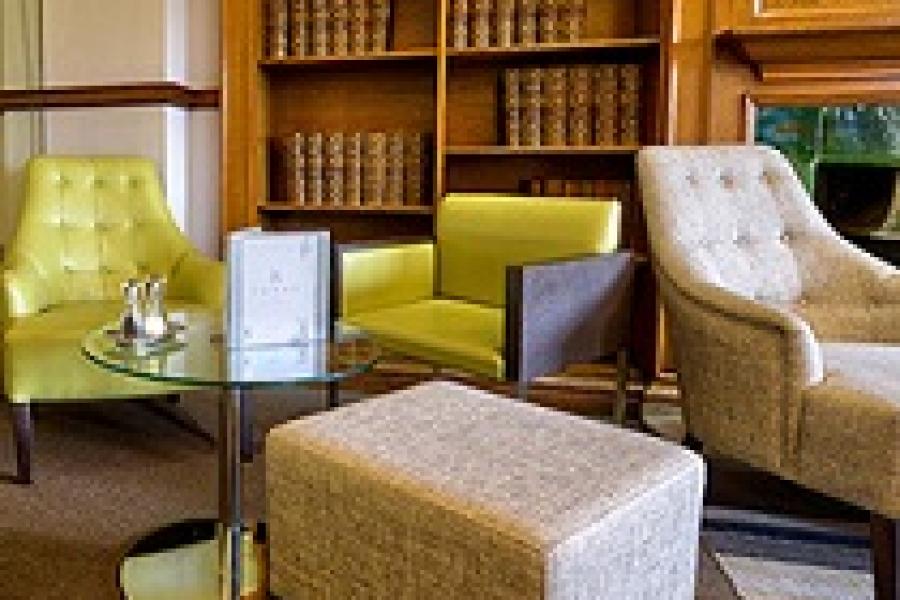 Bangor University, Bangor, Gwynedd, LL57 2DG
Contact us
Bangor University, Bangor, Gwynedd, LL57 2DG