Top 10 in the UK for Value for Money Student Crowd University Awards 2023
It is a UKVI/Home Office requirement that students have to show that they have £1,023 per month to cover their cost of living and other expenses. So, if you are here for 12 months please budget to have £12,276 available to you.
For a guide on general living costs and money advice for students, visit our Cost of Living and Money Support page.  
The British Council has a useful website which can help you calculate your living costs whilst in the UK.
Another useful website which provides information on living costs and allows you to calculate your estimated expenditure can be found at:
www.studentcalculator.org.uk/international
University Tuition Fees
At registration, you organise the payment of fees via the University Finance office (feepayment@bangor.ac.uk). The total amount due is normally paid in 3 instalments.
If you have any difficulty in paying the fees, the following survey will guide you to where to ask for support or QR code: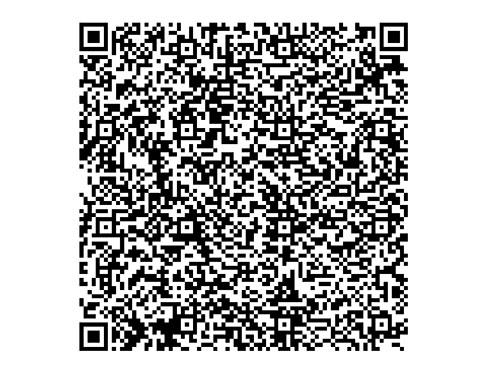 Getting a good quality of life at a competitive cost. I save a lot on transportation as it's a small city within walking distance to the school, train station, supermarkets, and banks.