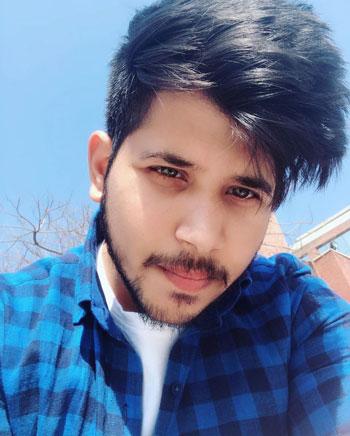 Hi everyone! I'm Madhur and I'm from New Delhi, India. I'm pursuing a PhD in Health Sciences.
I like to travel, play chess, go out on adventures, explore historical things and most importantly I love to start my day with a good workout in the gym.

I am happy to be part of Campus Life team this year as it provides a great opportunity to the students living in halls, to meet new people and explore different activities on a weekly basis. 

If you see me around feel free to say hi!