Research on parenting wins 'Best Paper' award from the Association for Child and Adolescent Mental Health
A paper on parenting for the lifelong health of young children, to which Professor Judy Hutchings, Professor of Psychology in the School of the School of Human and Behavioural Sciences contributed, has been awarded 'Best Paper' award from the Association for Child and Adolescent Mental Health at their 2021 Awards ceremony.
The results from the original trial, which took place in South Africa, were presented in 2020 and the paper Parenting for Lifelong Health for young children: a randomized controlled trial of a parenting program in South Africa to prevent harsh parenting and child conduct problems was published in the Journal of Child Psychology and Psychiatry.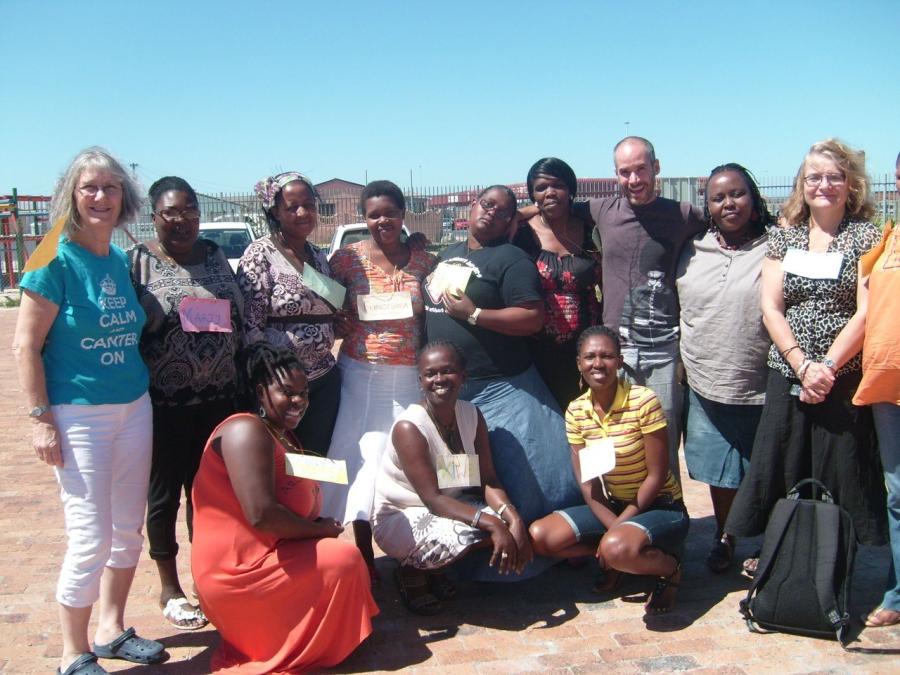 Based on years of parenting research, Professor Judy Hutchings collaborated with colleagues in Oxford and Cape Town Universities to develop a low-cost parenting program that would be accessible and affordable for low and middle-income countries, where violence against children occurs at high rates.
The programme was initially field-tested in South Africa, where Judy trained the first group of leaders and contributed to supervision during the trial. Preliminary results were positive, and this was followed by a randomized controlled trial (RCT) which Judy also contributed to in a supervisory capacity. Dr Margiad Williams, a lecturer in Education at Bangor University, was also involved through her work in training researchers in observation methods.
Professor Hutchings said, "Following positive results, our programme was adopted by the World Health Organisation as part of a suite of Parenting for Lifelong Health programmes. The programme has a creative commons licence, meaning that it cannot be used for profit, which was important to us.
"The Parenting for Lifelong Health programme has since been delivered in a number of African countries, and trialled successfully in the Philippines and Thailand. Margiad and myself are currently collaborating on a trial of the programme in three Eastern European countries: North Macedonia, Moldova and Romania through EU research and innovation funding programme, Horizon 2020, so the work continues.