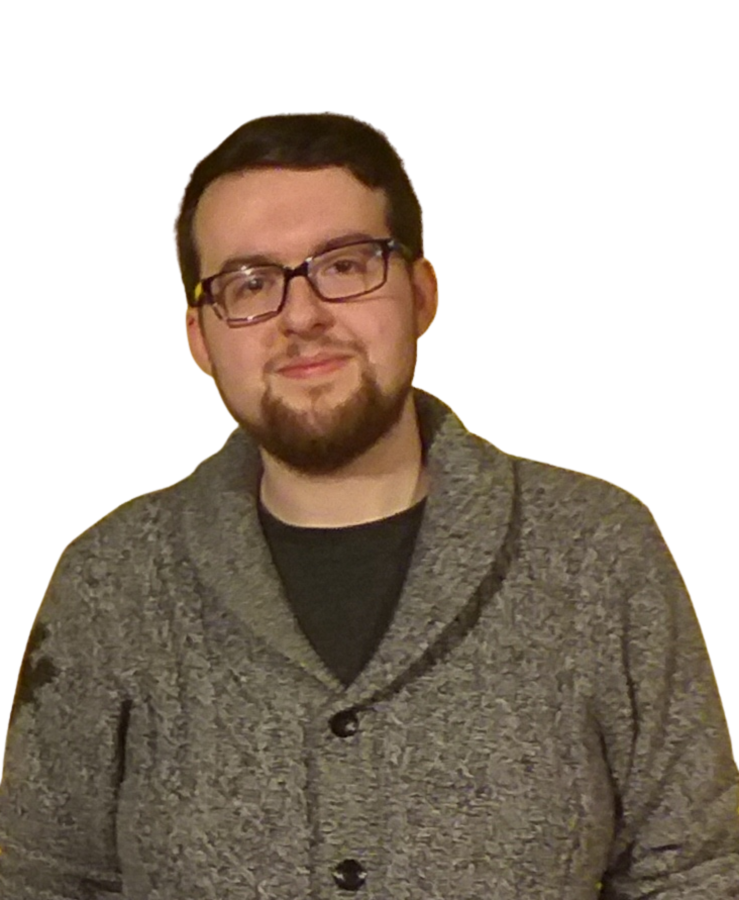 Alex Baxendale from the School of Education Sciences defeated 25 other psychologists, ranging from PhD students to researchers and lecturers, and won the £500 prize to put towards Science, Technology, Engineering and Maths (STEM) education outreach. 
Alex had to take part in online text-based live chat forums booked by secondary school teachers for their classes. Alex was part of the psychology subject area where students could ask a specific scientist or ask an open question to everyone about any topic related to psychology, working in STEM or education.  
Questions included "why do we dream and what causes certain dreams?", "do you believe in free will?" and "what's one thing you don't actually like about your job or could be improved about it?" 
Thrilled to have won, Alex said: "I was surprised to win! I took part in the competition in March, and I was invited to come back again for the November sessions. Everything went smoothly and in the third week, I won scientist of the week. I thought I had reached my peak, but then a week later they announced I had the most votes from across the series which was amazing! 
"I'll use the prize money to buy resources to teach coding and electronics that can travel around schools in North Wales and benefit as many students as possible." 
Dr Paloma Mari-Beffa, Senior Lecturer in Psychology and Alex's supervisor, said: "Alex is an incredibly inspirational communicator. He genuinely cares for his students, consistently catering for their individual needs. He has experience of teaching international students and clearly knows how to overcome language barriers. He is also technologically skilled and an excellent scientist. I cannot be happier for him to get this recognition." 
Dr Emily Roberts-Tyler, Lecturer in Education and Alex's supervisor, said: "I am delighted Alex has received this recognition, and not in the least bit surprised! Alex is passionate about science and research, and it is fantastic that he is inspiring our future researchers through his wide-ranging engagement activities." 
For his research, Alex is looking into the impact of reading aloud to help children focus better whilst they are highly anxious. This is mostly founded from a cognitive neuropsychological perspective in an effort to effectively apply it in the classroom. As well as research, Alex works as a teaching assistant, hosting drop-in sessions and marking; and is also a psychology tutor for the Bangor International College. 
I'm a Scientist, Get me out of here is an online event where school students get to meet and interact with scientists. It's an X Factor-style competition between scientists, where the students are the judges. November saw students challenge psychologist over intense, fast-paced, online live chats. Then they ask the psychologists all the questions they want to, and vote for their favourite psychologist to win a prize of £500 to communicate their work with the public.