How do we support our sporting greats?
A dream becomes a reality for captain Gareth Bale and the rest of the Wales squad as they take to the field to contest Wales's first game in a men's soccer World Cup finals for 64 years. 
Between 20th November and 18th December, the eyes of the world will be firmly fixed on the fortunes of all the 32 teams contesting the 2022 edition of football's most prestigious competition in Qatar. 

Wales manager Rob Page, and his support staff will play key roles in shaping the emotions, motivation, and performances of the squad in Qatar. 

But how do they do this? Bangor University's Institute for the Psychology of Elite Performance (IPEP) has been working to understand and optimize performance under pressure.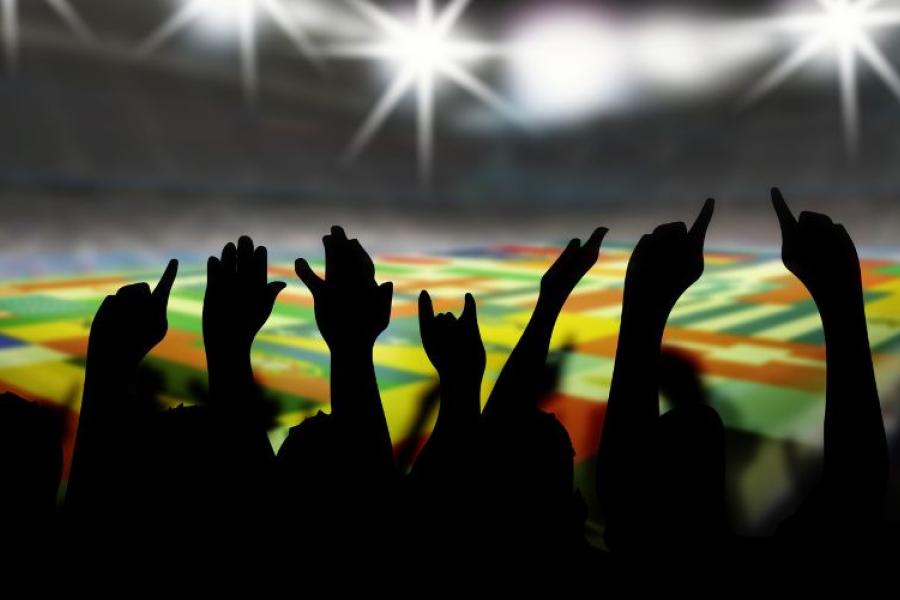 Dr Andy Cooke, Director of the Institute for the Psychology of Elite Performance and a senior lecturer in Sport and Exercise Science at Bangor University explains some of their findings, and how the Welsh team could benefit.

"Maximizing individual and team performances during occasions such as the World Cup, with its intense spotlight, and the billions of evaluating spectators across the globe, is a complex challenge. Players are likely to experience a cocktail of emotions including pride, anxiety and pressure." 
 
How can our performance psychology research help the Wales World Cup team?
"One key finding of our research with high-performing individuals and teams is that pressure affects different people in different ways. This means that the methods that Rob Page uses to try and bring the best out of his players, in high-pressure moments, are of critical importance. Our research would advocate an approach that is individually tailored to meet each player's specific needs. Here at IPEP, we have developed this individualised approach to team psychology by uncovering the unique characteristics and needs of different members of various high-performance teams." 

Andy adds, "Once these individual features are known, specialist advice can be offered to managers on how they can optimally communicate with, and structure support for each player, to help them achieve their personal best. 

For example, there might be a player for whom the coaches would be advised to issue only simple and holistic instructions to prevent that player from overthinking their movements. For another player, a deep relaxation regime in-between games might be just the ticket to calm any pre-match nerves and reduce the risk of cramping or injury that can be caused by psychological tension. There may even be some players who standout as candidates to absorb additional responsibility and pressure. This is because some individuals naturally thrive under pressure, and when strategic targets and responsibilities (e.g., captain, penalty taker) areassigned to them, they can become powerful positive catalysts for the rest of the team."
 
IPEP has built this approach over many years in collaboration with high-performance partners including the Royal Air Force, and the England and Wales Cricket Board, where this process combined with various other aspects of preparation and training, contributed to recent successes in the men's and women's cricket world cups. 
 
#TogetherStronger
Andy concludes,

"The world is waiting in keen anticipation for the first ball to be kicked in Qatar, and Wales has the support of a proud nation behind them. The squad presents as a well-formed and close-knit unit. This closeness and the associated awareness of how each squad member operates can be a powerful tool for Rob Page and his team to harness. 

We hope that they can embrace the pride and the pressures that performing on the world's biggest stage will bring, and we wish for the Welsh dragon to roar during an exciting and successful world cup campaign."