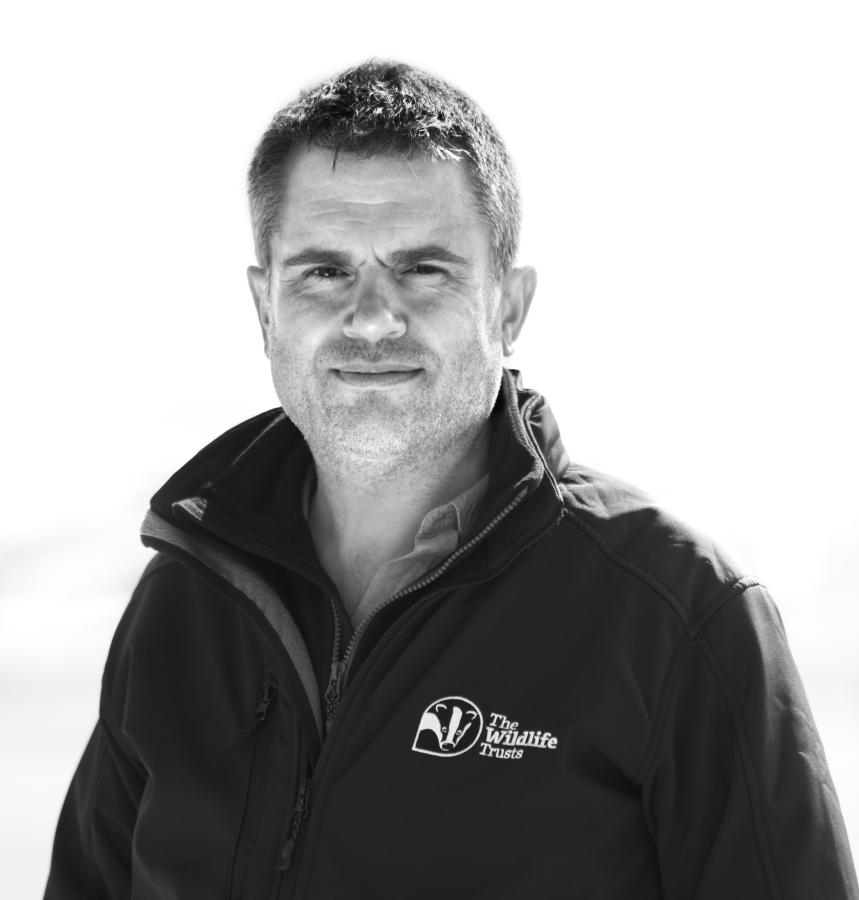 To celebrate World Wetlands Day on February 2nd, Craig Bennett the Chief Executive Officer of The Wildlife Trusts will be giving a public lecture at Bangor University on where he sees the future of nature conservation in the UK and what needs to be done for the country to achieve its biodiversity targets.
Craig has been described as "one of the country's top environmental campaigners", by The Guardian as "the very model of a modern eco-general" and, included in The Sunday Times Green Power List of the UK's top 20 environmentalists.
Before being appointed as the boss of The Wildlife Trusts Craig was the CEO of Friends of the Earth where he led the organisation to numerous campaign victories including on bees, plastic pollution, fracking and against the expansion of Heathrow Airport.
Speaking about visiting Bangor University, Craig said: "I'm really looking forward to speaking at Bangor University, the university is doing tremendous research and teaching in so many vital areas of conservation and the environment.  It's also great to be speaking on World Wetlands Day, as wetland habitats are an essential part of the UK's landscape.  Wetlands have been described as nature's superheroes as they're biodiversity hotspots, they clean our waterways, protect our coastlines, can improve our own physical and mental wellbeing, help prevent flooding and even combat climate change." 
Dr Christian Dunn, from the School of Natural Sciences, who will be hosting Craig said: "It's fantastic to be able to welcome a speaker of Craig's calibre and experience to Bangor – he is one of the leading environmentalists in the country and doing a brilliant job at ensuring the voices of the 900,000 members of The Wildlife Trusts are heard at the highest level of government.  I'm looking forward to his talk as it's bound to be very thought-provoking, and he won't pull any punches."
Craig Bennett will be speaking at 5pm on Thursday February 2, 2023, in Powis Hall, Main Arts Building, Bangor University.