The landscape has become the UK's 32nd UNESCO World Heritage Site and is the 4th in Wales, following the Pontcysyllte Aqueduct, Blaenavon Industrial Landscape and the Castles and Town Walls of King Edward in Gwynedd.
As well as being an intrinsic part of the cultural landscape on North West Wales, North Wales slate can be found on roofs around the world, and the communities and industry has contributed important industrial developments which have had a global impact.
This is the culmination of over 15 years of hard work by partners, led by Cyngor Gwynedd Council to record, safeguard and recognise the living legacy of the slate landscape of Gwynedd locally and worldwide.
World Heritage status for the Slate Landscape of North West Wales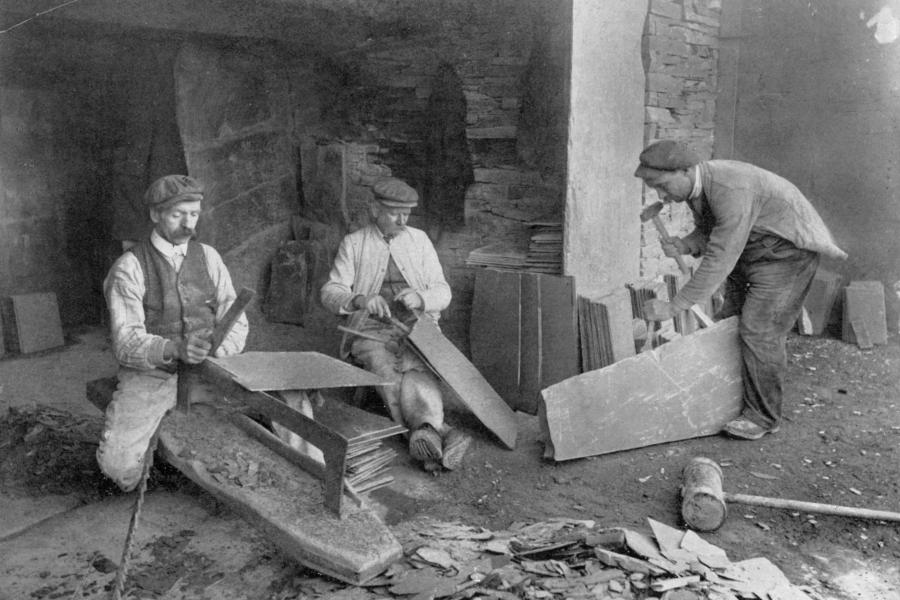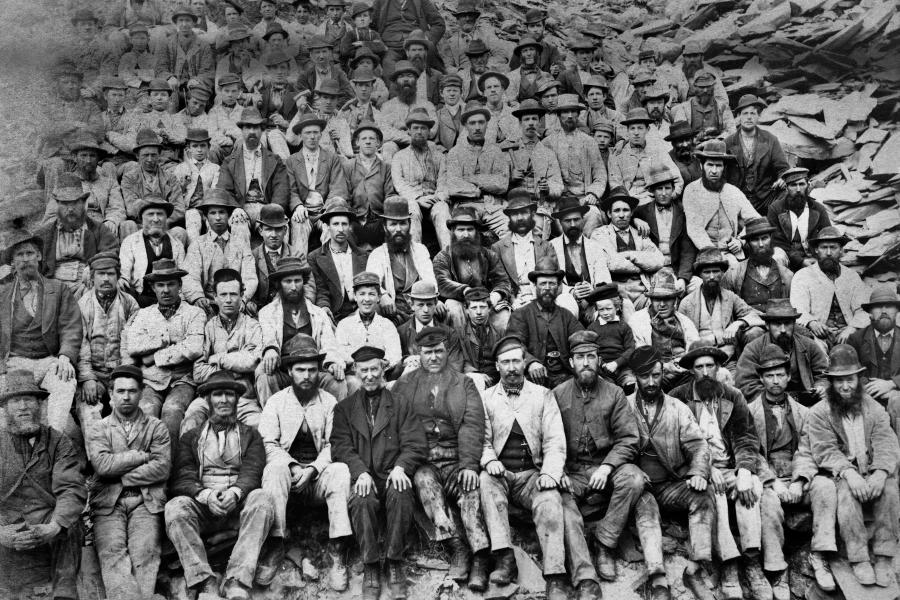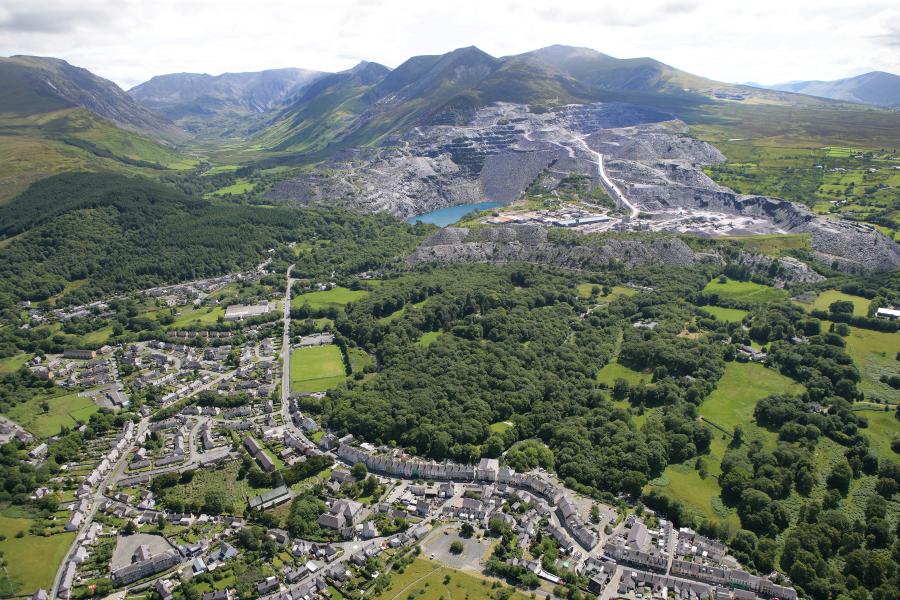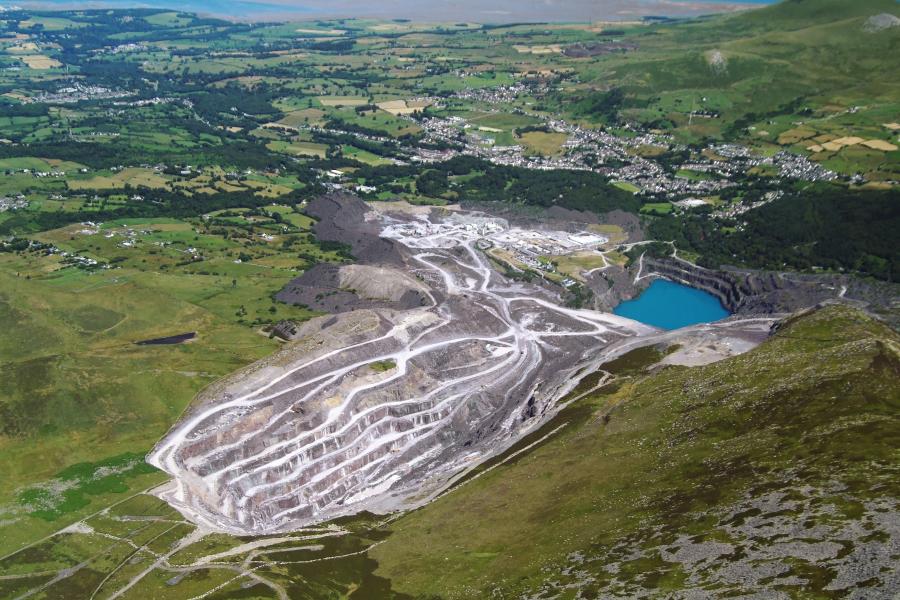 Our connection with the slate industry is an important part of our history as an institution.
The fact that the University was established here in 1884 was in no small part due to the vision and determination of the quarrymen, their families and communities.
The language, culture and values of the slate quarrying communities are an integral part of the history of North Wales and of our own identity as an institution.
We're very much looking forward to working closely with the partnership and local community over the coming years to increase pride in our quarrying communities and to use this as an opportunity to regenerate economically, socially and culturally the life of the slate quarrying communities.
UK Government Heritage Minister Caroline Dinenage hails the announcement as a huge achievement and testament to the importance of Wales' slate mining heritage.
The Slate Landscape of North West Wales, which runs through Gwynedd, became the world leader for the production and export of slate in the 1800s. Slate has been quarried in the area for over 1,800 years and had been used to build parts of the Roman fort in Segontium in Caernarfon and Edward I's castle in Conwy, however it wasn't until the industrial revolution that demand surged as cities across the world expanded with slate from the mines at Gwynedd being widely used to roof workers' homes, public buildings, places of worship and factories.
The University was publicly endowed and opened in 1884 - a part of the University's history and heritage is that the slate workers were among the ordinary working people in the region who supported the creation of the University through subscriptions and donations.
William Rathbone, the second President of the then University College of North Wales, never tired of saying: "the poor Welsh farmers and quarrymen were, in proportion to their means, the most liberal supporters of the North Wales College, putting those of us who belong to the wealthier and leisure classes to shame by the largesse of their contribution."
A register of the subscription to the University fund from Penrhyn Quarry, Bethesda can be seen at the University's Archive: