We are all aware of the current concerns among the rugby-loving community surrounding contact injuries, particularly concussion, but non-contact injuries can also have a toll on players and team success.
But what's the best way to prepare athletes for the impending demands of competition? Before each season players typically undergo a period of  preseason training which comprises of around eight or more weeks of intensified training. While the primary aim of this period is to enhance performance ahead of the competitive season, another important aim is to reduce injury risk during the season. However, little is known on the effect of training in preseason on subsequent injury.

With non-contact running injuries ranked the second most common cause of injury within the Rugby Union, sport scientists at Bangor University examined how total preseason training influences non-contact injury risk during different stages of the competitive season.

Seren Evans, a PhD student who carried out the research explains,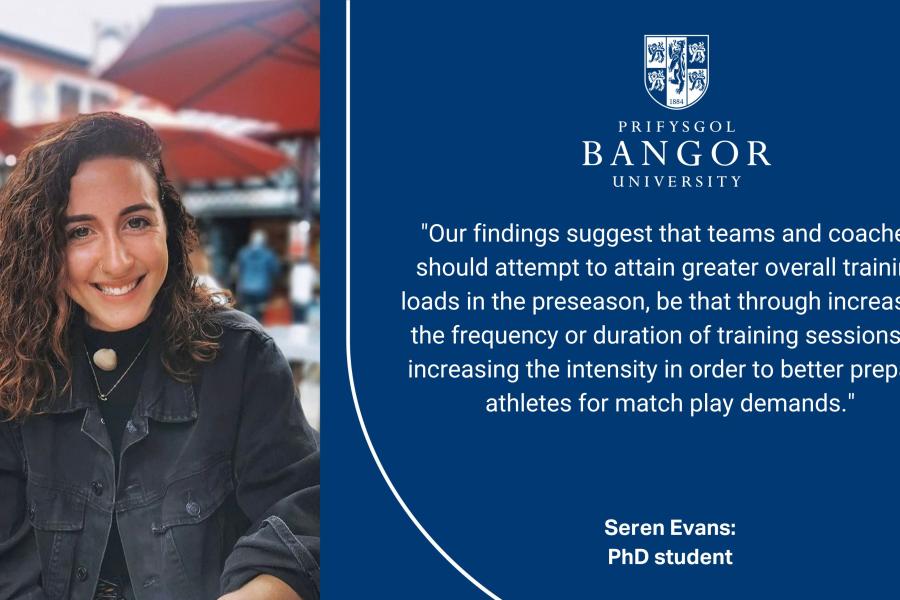 "Our findings suggest that teams and coaches should attempt to attain greater overall training loads in the preseason, be that through increasing the frequency or duration of training sessions or increasing the intensity in order to better prepare athletes for match play demands."
"This is because athletes exposed to low overall training loads in the preseason were at greater risk of sustaining non-contact injuries in the latter stages of the season, compared to those following moderate preseason training loads.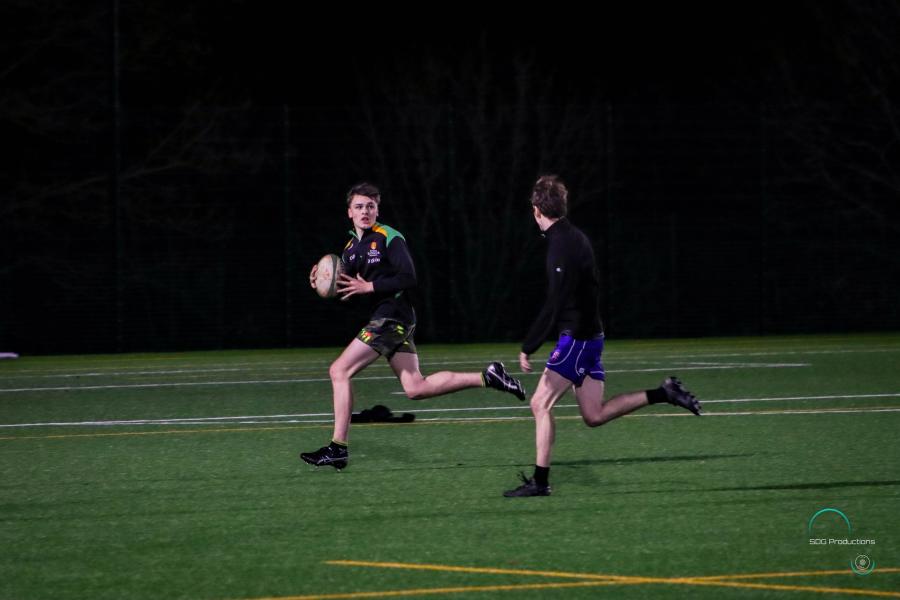 "We also found that people who had a history of injury combined with low preseason training load had an even greater risk of sustaining non-contact injuries".

Dr Julian Owen, lecturer in sport and exercise science and the principal investigator on the study added

"We advocate that coaches continue the practice of monitoring the training of players during the preseason period and calculate the total training load for this preparatory period. This can help coaches and medical teams within sport to determine whether an athlete is adequately prepared for the competitive demands of the season.

"Monitoring players' training closely is important as the data suggests that there could be a threshold of total preseason training which if not reached could increase the risk of injury in the competitive season. This risk is increased further in those that have previous injuries and also if coaches try to increase training in the early competitive season to compensate for a lack of training in preseason".

"Injuries have more than one cause and there needs to be a holistic approach to prevent the risk of injuries. Preseason screening for previous injury history will aid in applying appropriate and specific prehabilitation strategies to reduce the risk of further injury. This of course will also substantially reduce the medical costs of injury to both athlete and the team."