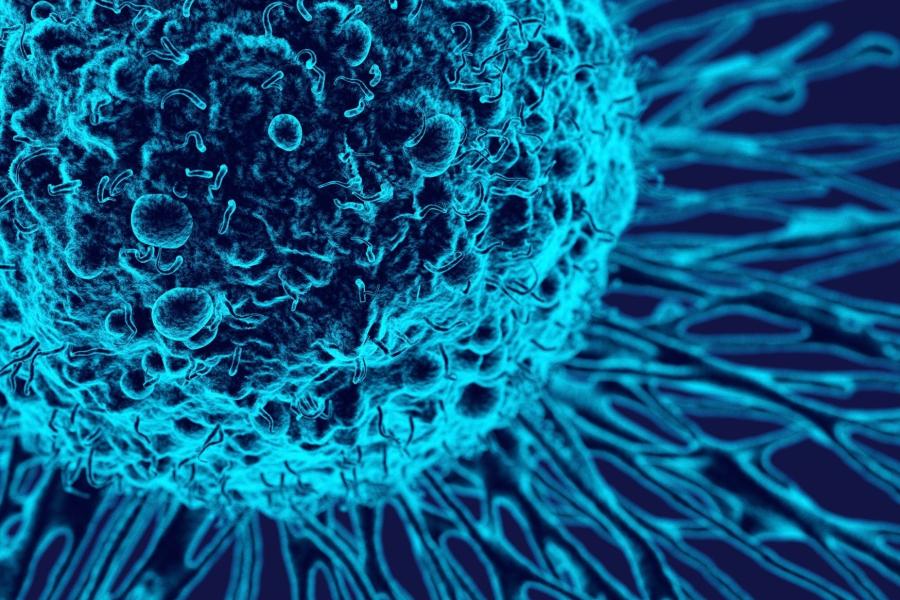 People
Learn more about individual staff and postgraduate researchers at the North West Cancer Research Institute at Bangor University.
Funding
In addition to NWCR, we are grateful to UK Research and Innovation (UKRI), Cancer Research Wales (CRW) and KESS2, for currently funding our research, and to BBSRC, MRC, the Wellcome Trust, Cancer Research UK, Awyr Las and Tenovus for previously supporting us.

How can you support us?
To further advance our research we continually need to invest in the latest equipment, technologies and expertise. You can directly support research at the Bangor North West Cancer Research Institute with a donation, which will generally be used towards the purchase of state-of-the-art equipment. To guarantee the best use of your donations, any purchase will be approved by the NWCR scientific committee, which is comprised of a panel of independent expert cancer researchers.

Should you wish to support us, please contact Dr Edgar Hartsuiker.
Email Dr Edgar Hartsuiker