If you're coming to Bangor for the Open Day, or if you and your family want a weekend break to make the most of the area, there are plenty of places to stay.
Management Centre
The University's Management Centre is graded as Visit Wales 4 star Guest Accommodation and offers 57 en-suite guest bedrooms that have achieved the Visit Wales Business Class Gold Standard. It offers accommodation throughout the year.
University Residential Accommodation
Situated in the heart of Ffriddoedd village our student rooms are 4* Visit Wales Campus Graded Accommodation and perfect for those looking to experience Bangor University to its fullest.
Our campus accommodation is sure to give you a taste of university life for as little as £28.50 per night.
Friends and family who are accompanying you are also welcome to stay.
Local accommodation
For more information on places to stay in Bangor and further afield (e.g. Caernarfon and Anglesey) check out the Visit Wales accommodation website.
Bangor University, Bangor, Gwynedd, LL57 2DG
Map of Bangor
Bangor University, Bangor, Gwynedd, LL57 2DG
Bangor and the area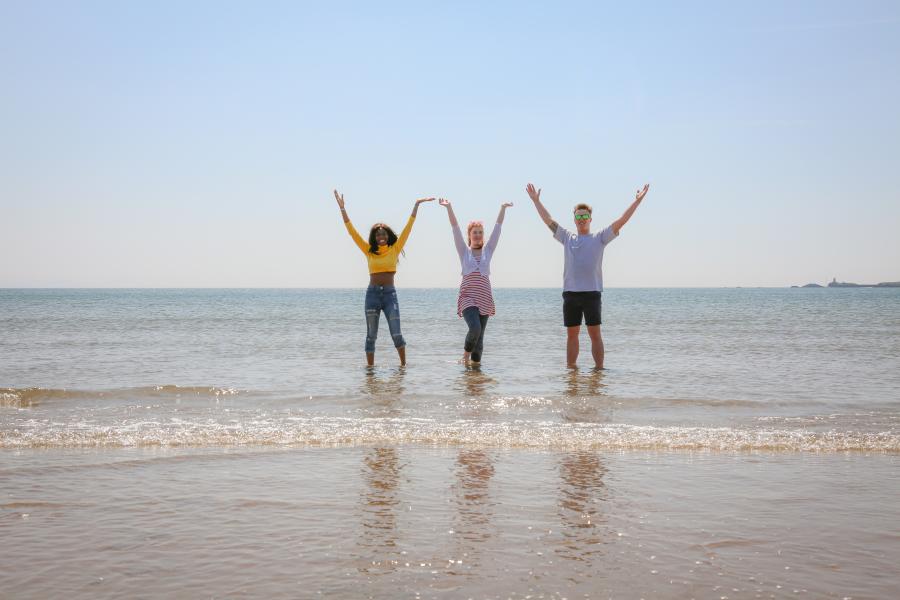 Bangor and the area
Want to make the most out of your Open Day visit? Take a look at what else you can in do during your trip to North Wales.