The rapid growth of data traffic driven by the advent of 5G-Advance and beyond networks has created a pressing need for innovative solutions that can transform optical access networks. These non-incremental solutions must meet the increasing demands for connectivity density, bandwidth, cost-effectiveness, latency (the delay in receiving signals), reliability and security, while reducing capital and operational expenses.
 "I am proud that the team at Bangor University's Digital Signal Processing Centre, together with our colleagues in Shanghai, are making an important contribution to advancements in digital communications technology.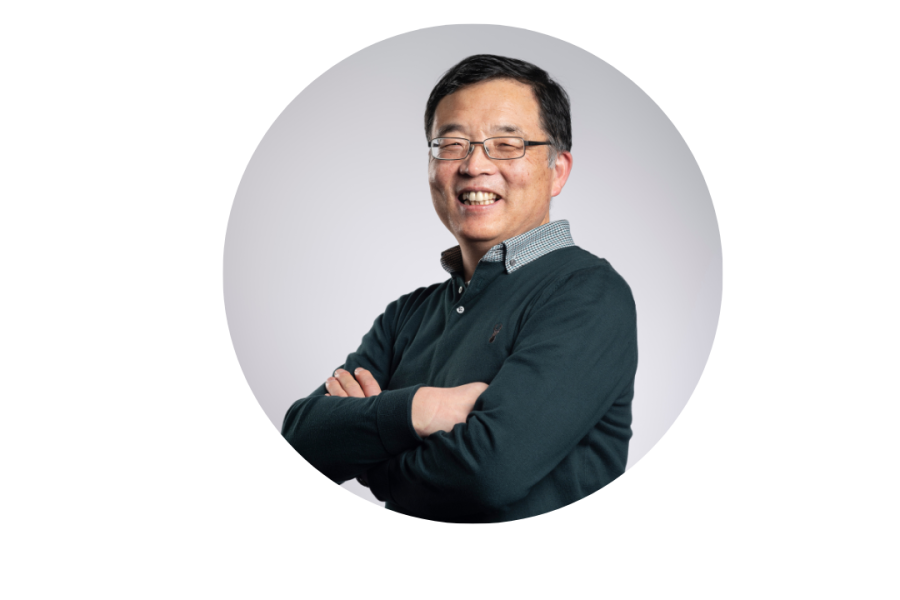 "The new transceivers will be field-trialed in FibreSpeed's practical fibre networks along the A55 expressway.  Together with the DSP Centre-developed other cutting-edge technologies including data-carrying optical signal-based sensing, physical-layer network security, and ultrafast optical switches (directly manipulating mobile traffic in the optical domain without performing O-E-O conversion), the new transceivers will be used to form a unique 5G/6G network, seamlessly converging fibre networks, radio networks and optical wireless networks, for example in our planned 5G Medical Innovation Lab.  The network platform can simultaneously support multiple use cases that address strategic industrial challenges today and tomorrow."
This work was part-funded by the European Regional Development Fund through Welsh Government, the North Wales Growth Deal through Ambition North Wales, Welsh Government and UK Government, the China Scholarship Council, the Science and Technology Commission of Shanghai Municipality Project Grant, the National Key Research and Development Programme of China and the Natural Science Foundation of China.
More about the DSP Centre for Excellence here
Study Electronic Engineering at our School of Computer Science and Engineering