Clubs & Societies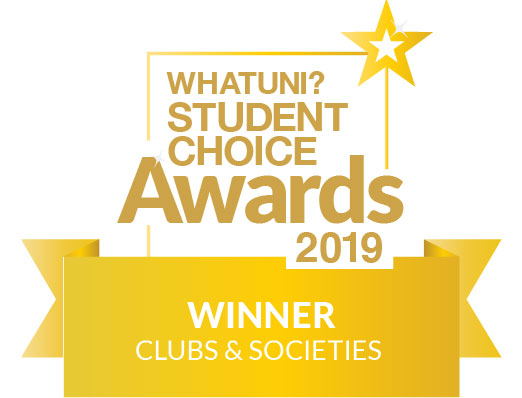 Our Students' Union clubs and societies were named the best in the UK at the WhatUni Student Choice Awards 2019!
In the 2020 WhatUni Student Choice Awards, Bangor was voted Second in the UK for Societies and Sports.
Whatever you're interested in there's bound to be a club or society here for you here at Bangor – and if there isn't, you can always set one up!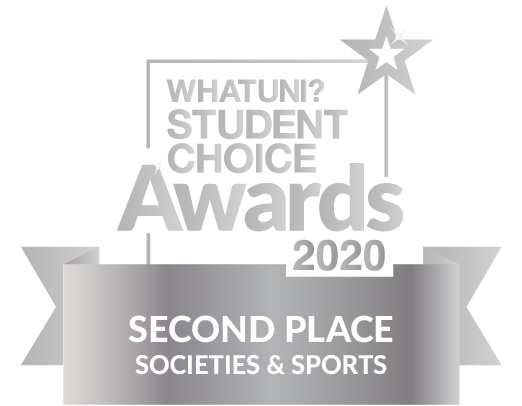 Your time as a student is the ideal opportunity to try out something new or get together with people who share the same interests and hobbies as you.
What's on offer?
The Students' Union offers a wide range of student-run clubs and societies – there are around 200 to choose from!
Sport Clubs
The various sport clubs give you an opportunity to train, compete and socialise with fellow club members. You can get involved with traditional sports such as football, rugby, netball and hockey or try something new like quidditch, canoe-polo or sub-aqua!
Societies
The are societies that will compliment your academic studies, such as the Law Society, the
Geographical Society; religious societies such as the Christian Union and the Islamic Society and societies to compliment your hobbies and interests like comedy, cooking, photography and drama.
You'll get to know more about all our clubs and societies during the Serendipity Freshers' Fair which is held during Welcome Week.
Student membership is free of charge!
To find out more and to get involved, take a look at the Students' Union's website and Facebook page.
Video: Our clubs and societies
Video produced by Bangor Athletic Union – AU.
Watch our other clubs and societies videos on BangorTV.