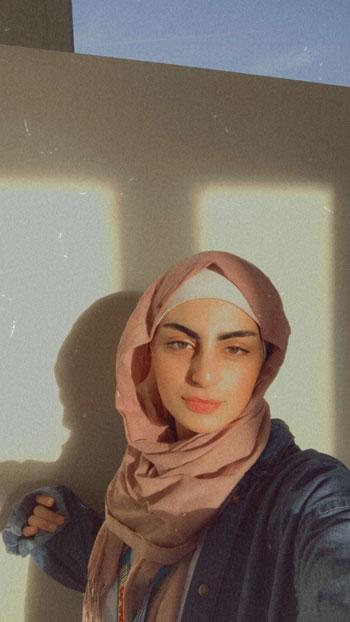 Hi everyone, my name is Tay! I am 20 years old and currently in my third year studying product design.
I love food, painting and being surrounded with good vibes and energy. I like meeting new people and making new friends. 

We have a great programme of free events lined up for you next year, so make sure you check out our social media pages and don't miss out!