OUR ACCOMMODATION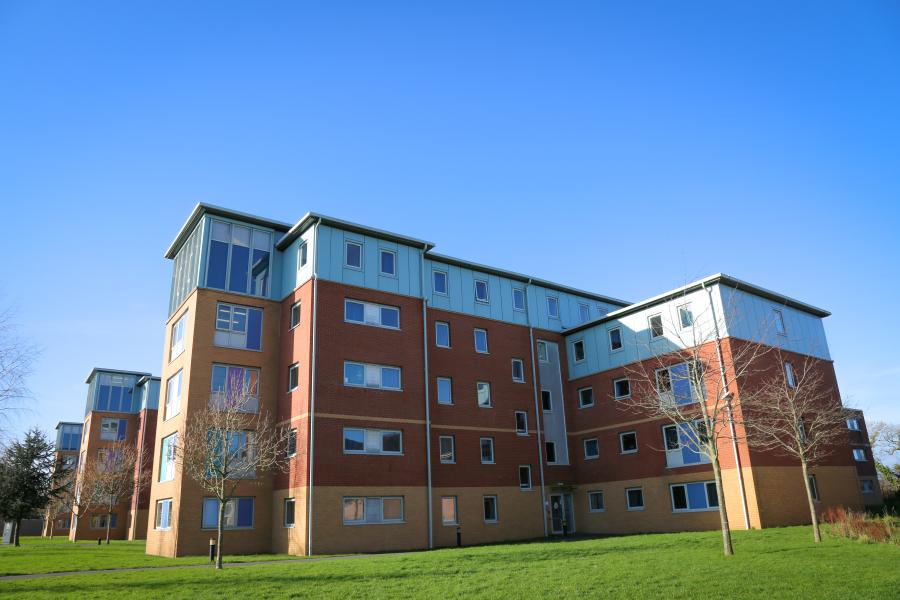 Ffriddoedd Village
Ffriddoedd has around 2,000 rooms and is also home to the University sport centre and Bar Uno.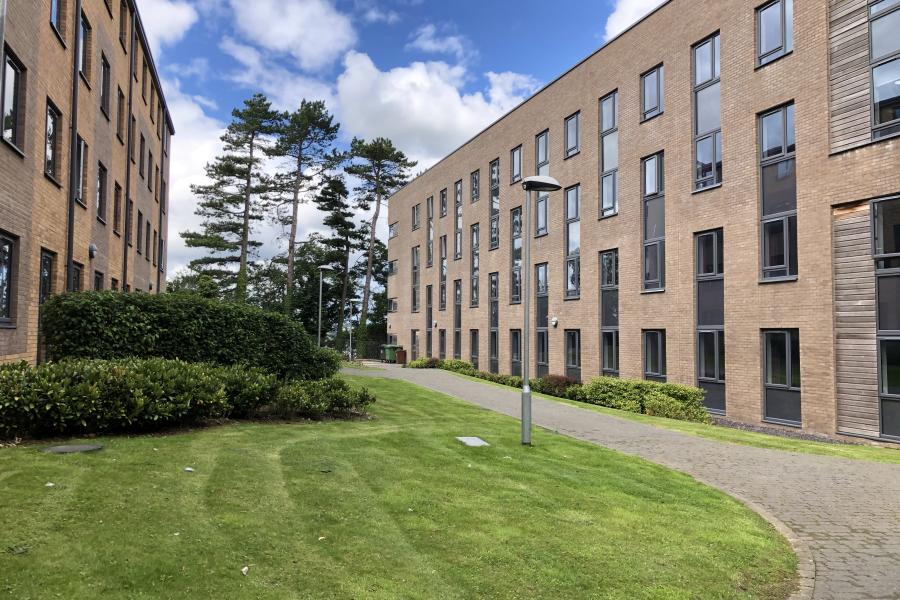 St Mary's Village
St Mary's is a modern development of flats, studios and townhouses, with around 600 rooms on site.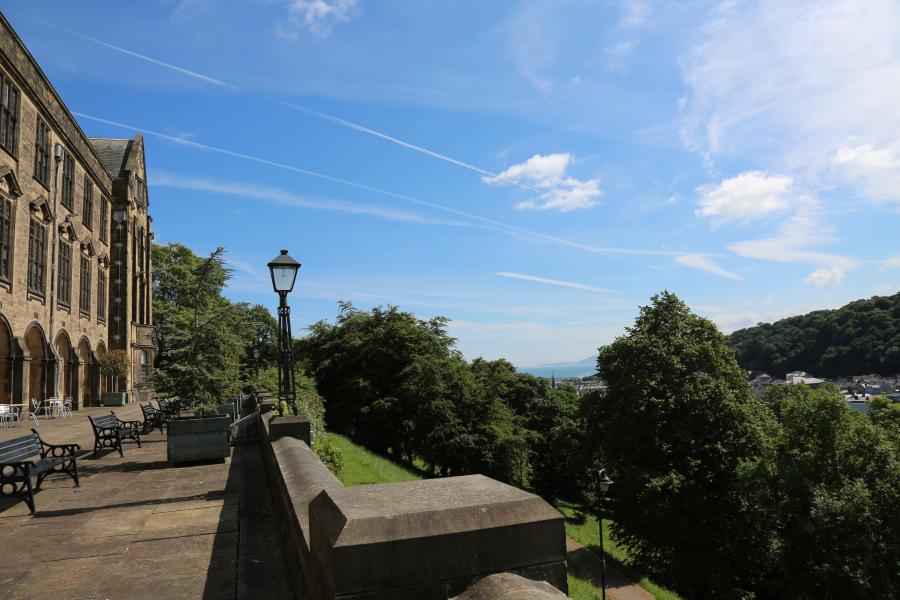 View over Bangor
The University is situated at the heart of Bangor and most of our buildings within walking distance of the city centre.