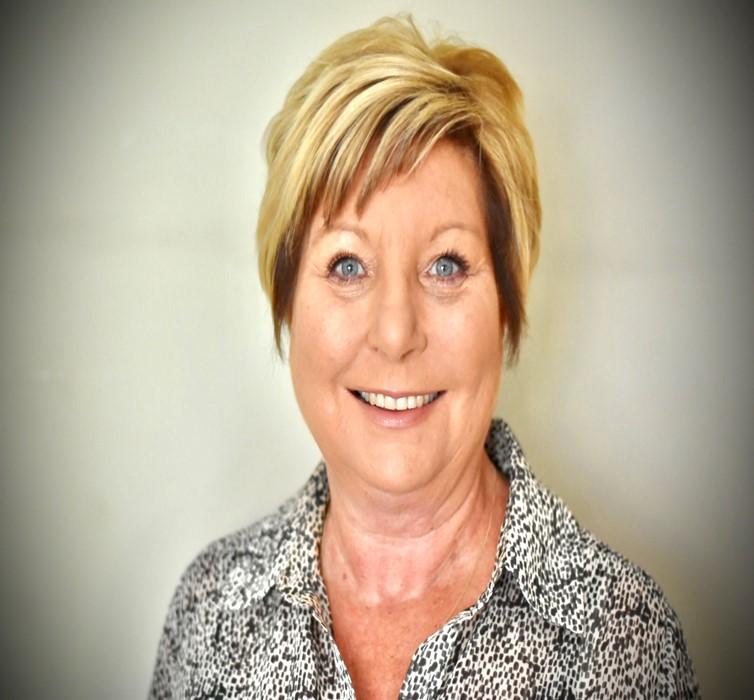 A warm welcome to our new students arriving at the School of Health Sciences.  We are delighted you chose Bangor University to study your degree programme and embark on the next stage of your education.  
The School of Health Sciences delivers the following degree programmes: 
Nursing 
Midwifery 
Dental Hygiene
Radiography
Physiotherapy
Social Work 
Health and Social Care 
As a new student you are on a transformative journey as we deliver a range of degrees, some of which are professionally accredited, but of which all are challenging, stimulating, and research informed to ensure we develop graduates who are knowledgeable, employable, highly skilled and innovative.  We are proud to produce professional practitioners who demonstrate a commitment to working in health and social care who are fully equipped with the knowledge and skills needed to practice and progress in their chosen profession.
During your studies you will be taught by experienced and highly qualified academic staff who appreciate that coming to university is an important decision for you.  We are committed to ensuring that your student experience will be one of quality learning and personal development, and hope that Welcome Week will be the start of enjoyable and fruitful years of study with us. Studying at university is an opportunity to make great memories, life-long friends and gain a degree that will enhance your prospects in any number of health and social care career pathways. We want you to have an excellent student learning experience and we will work with you to achieve this.
Our Welcome Week timetable is a combination of activities, some of which are designed for you to get to know each other and find out information and some, depending on your degree course, are part of our processes of professional requirements we must complete with you.  On Wednesday afternoon you will be meeting your personal tutor who will be able offer advice on your modules and answer any questions you may have about your programme of study. 
If you have any questions about your course or Welcome Week arrangements, please contact the school.  We will have peer guides to offer support during and after welcome week.
Below you will find your welcome week schedule and some further useful information about preparing for the start of term. 
Best wishes, 
Dr Elizabeth Mason
Interim Head of School
Welcome Week Schedules
Find your schedule by searching for your subject group or course title
Welcome Week Schedules
Find your schedule by searching for your subject group or course title