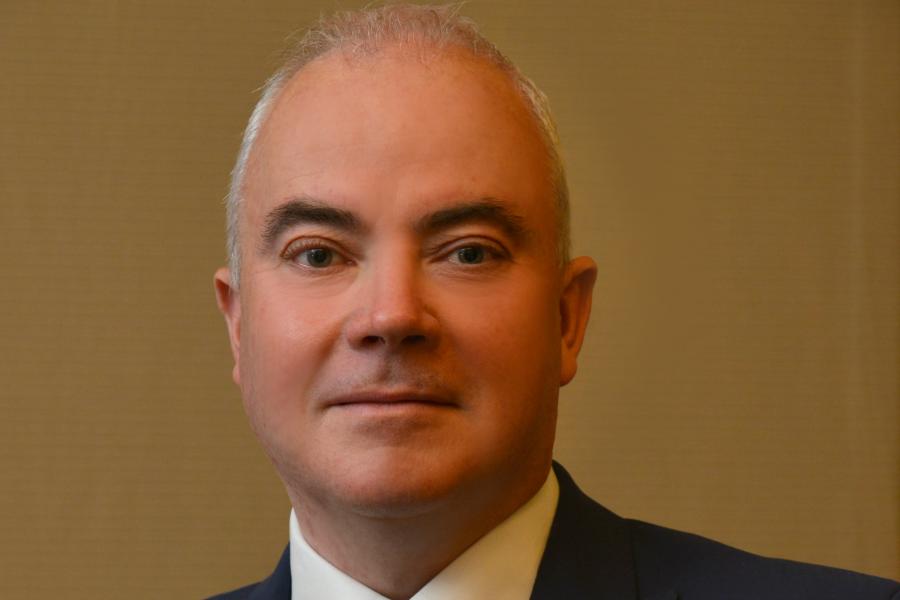 My Details
  Professor Andrew Edwards
 PVC and Head of College of Arts, Humanities and Business
  +44 (0)1248 382537
  Bangor University
Andrew joined Bangor University in 1994 as an undergraduate student in History. Having completed his undergraduate degree in 1997, he went on to gain an MA in Labour History in 1998, and completed his PhD here in 2002.
In 2004, he was appointed to his first academic post as Lecturer in Modern History and was promoted to Senior Lecturer in 2011. He was awarded a Personal Chair in 2015. His research focusses on political change in Britain after 1945, the history of Welsh devolution and social change in post-war Wales.
In 2012, Andrew joined the University Executive when he was appointed Dean of the College of Arts and Humanities. Following restructuring of the University, he was appointed Dean of the College of Arts, Humanities and Business in 2018.
He was appointed PVC and Head of College in May 2020. His PVC responsibilities include Welsh Medium, Civic Mission and Student Recruitment.
 
Andrew is a Fellow of the Royal Historical Society and the Higher Education Academy. He was awarded a Bangor University Teaching Fellowship in 2012 for outstanding contribution to the University's teaching environment.