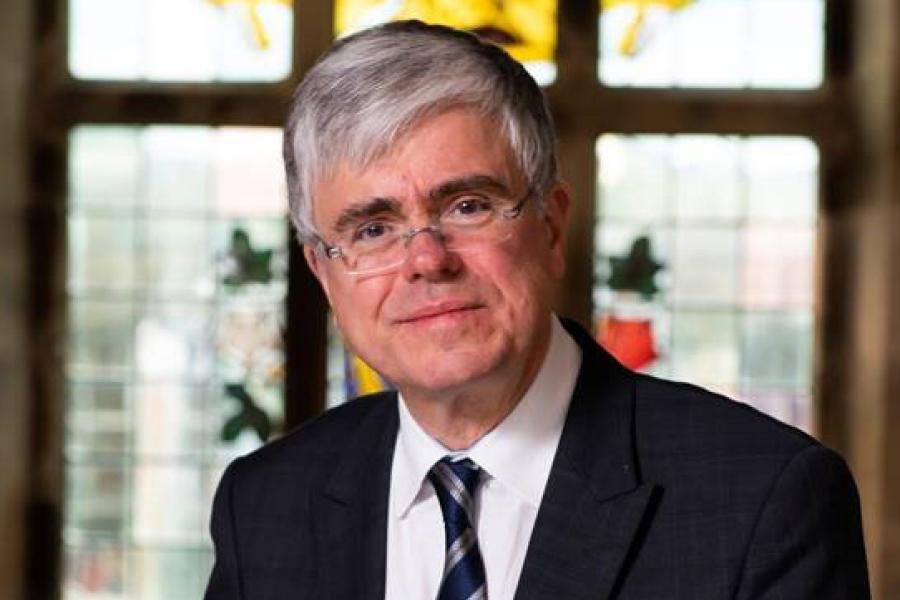 My Details
  Professor Iwan Davies
 Vice-Chancellor
  +44 (0)1248 351151
  Bangor University
Professor Iwan Davies was appointed as the eighth Vice-Chancellor of the University in its 135 year history. Professor Davies is a leading authority on International Commercial Law and has published extensively in Asset Finance, IP and Personal Property Law.
A graduate of Aberystwyth, Cambridge and Cardiff Universities, he is a Barrister having been invited and called to the Bar for distinguished legal academic scholarship. He is a Fellow of the Learned Society of Wales.
Professor Davies held the Sir Julian Hodge Chair and was the Head of the Law School at Swansea University. Under his tenure, the Law School achieved the greatest rise in research performance in REF 2008. He subsequently became Senior Pro Vice-Chancellor at Swansea University, with responsibility for internationalisation, strategic development, resources and estates as well as external affairs.
Professor Davies is currently Chair of Global Wales and has a strong reputation for internationalisation, having developed successful initiatives and partnerships around the world. He holds a number of visiting Professor posts as well as other international appointments. He is a fluent Welsh speaker.