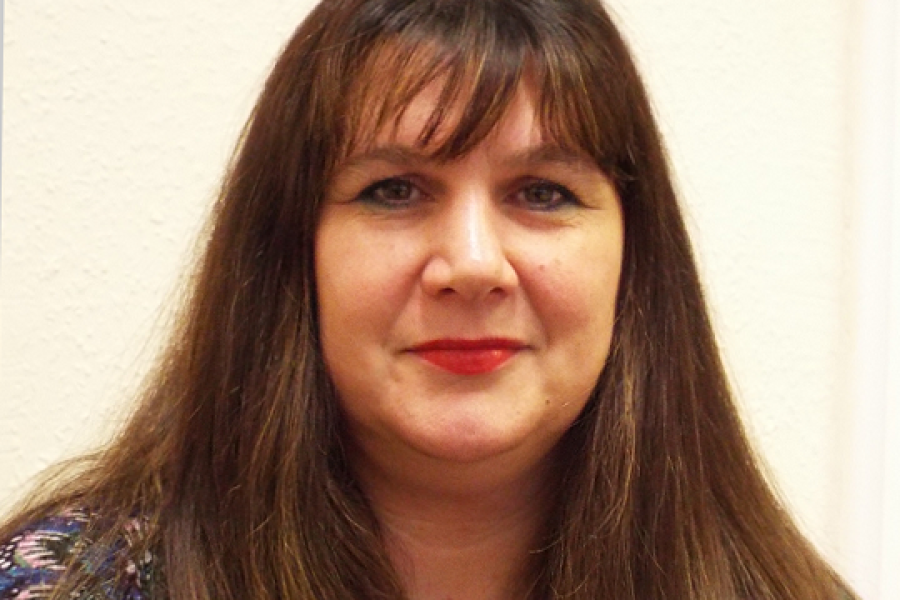 My Details
  Mrs Tracy Hibbert
 Director of Human Resources
  +44 (0)1248 383866
  Bangor University
Tracy Hibbert leads the Human Resource Directorate in actively supporting the strategic objectives of the University. A key responsibility is to lead on the development of the University's people strategy.   Under the direction of Tracy, the HR department provides a comprehensive service including guidance, advice and support on policies, recruitment, remuneration & reward, performance & development, equality & diversity, employee relations and engagement and organisational development & training. The department also support the Athena SWAN awards and the Research Concordat.
Tracy received a BA (Hons) in Sociology from Staffordshire University in 1989 and an MBA from Bangor in 2012. She has been a member of the Chartered Institute of Personnel and Development for over 30 years.
Prior to joining Bangor in 1994 Tracy worked for the  Home Office.   She was initially appointed to the role of Assistant Personnel Officer and after holding a number of roles within the Department was appointed to the role of Director of Human Resources in 2016.  
Tracy is the current Chair of the Universities Advertising Group, a consortium of 39 Universities working together to procure cost effective recruitment advertising for the sector. Later this year she will also take on the Chair of Universities Human Resources (UHR) Wales, the professional organisation for Human Resources practitioners in the higher education sector.