Postgraduate Halls
The Halls below are a list of all rooms for postgraduate students including standard, en-suite, studios and townhouses.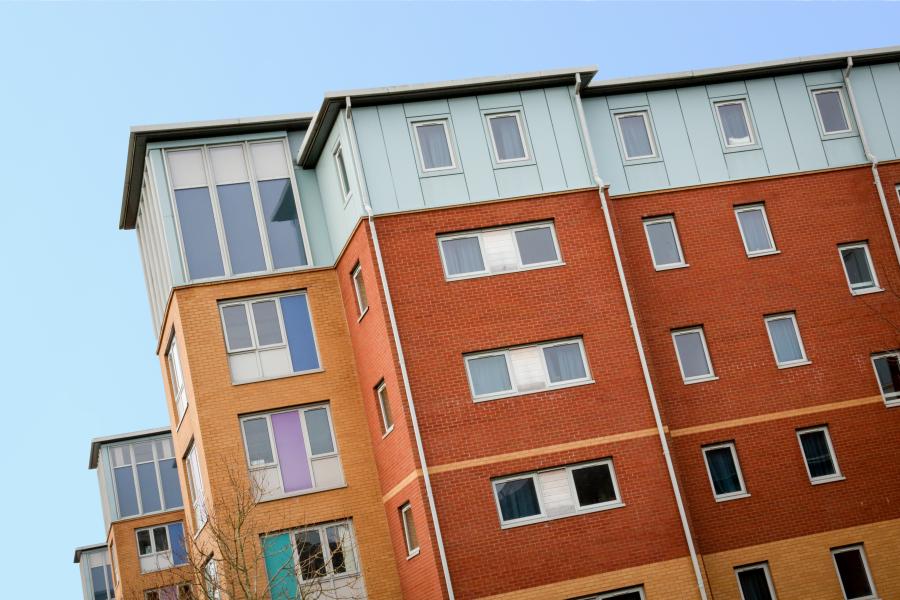 Applying for University accommodation
Full-time postgraduate applicants who have accepted an offer (which may be conditional) to study at the University in September 2022 will be contacted by e-mail from 26 January, once the booking system is open. Once you receive the email, you can apply on-line.
Please ensure that the University holds your correct e-mail address.
If you are an International student please make an application as soon as you are requested to do so. Please do not wait until you have been granted a visa - there may be no rooms available by then.
Help in finding private rented accommodation
We will do our best to find you a place in our halls of residence.  We will let you know as soon as possible if we can't find you a room, so that you can find a place to live in the private sector with assistance from The Student Housing Office who will be more than happy to help.