Aimee Just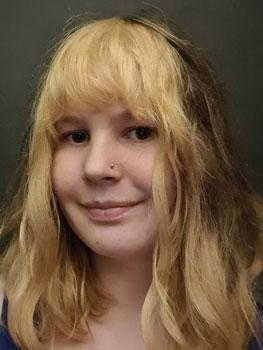 Hey Everyone, 

I'm Aimee, a mature student studying history and modern languages! I've just completed my foundation year and am going onto 1st year at the age of 25.

I love the outdoors, camping and hiking. Before coming to Bangor, I was volunteering with scouting as a leader and working as a swimming teacher & lifeguard.
 
I absolutely love open water swimming, especially at Llanberis lake! Other hobbies include art, sewing and generally anything DIY  and creative. 

 I'm looking forward to all the fun Campus Life activities planned for this year!