Accommodation Villages
We have two accommodation villages, Ffriddoedd and St Mary's. Both are within walking distance of the main University buildings and the city centre.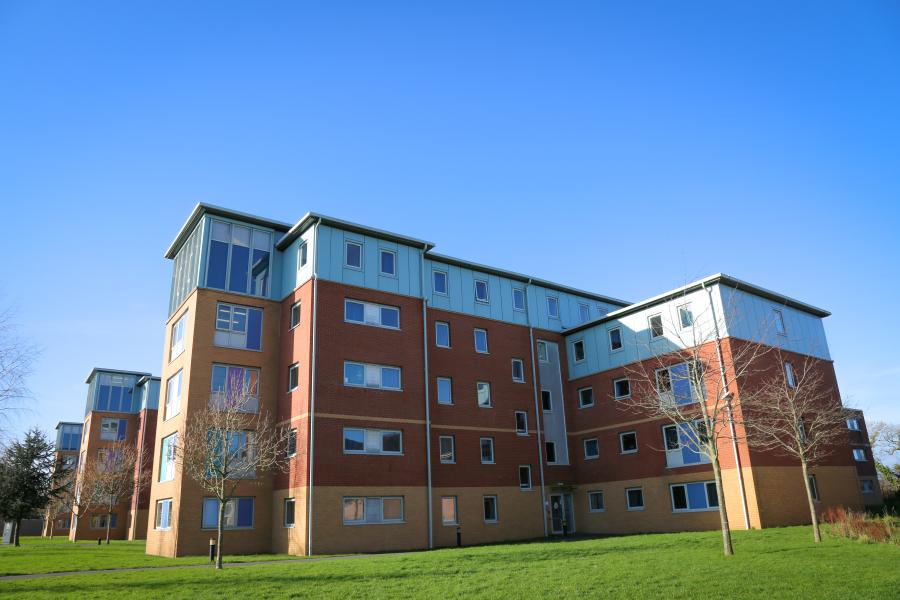 Ffriddoedd Village
Located in Upper Bangor, around 5 minutes' walk from the Main University Building, Ffriddoedd Village has around 1,800 rooms, most of which have private bathrooms. On site there is a shop, Bar Uno café bar, Canolfan Brailsford sport centre, laundrettes and common rooms.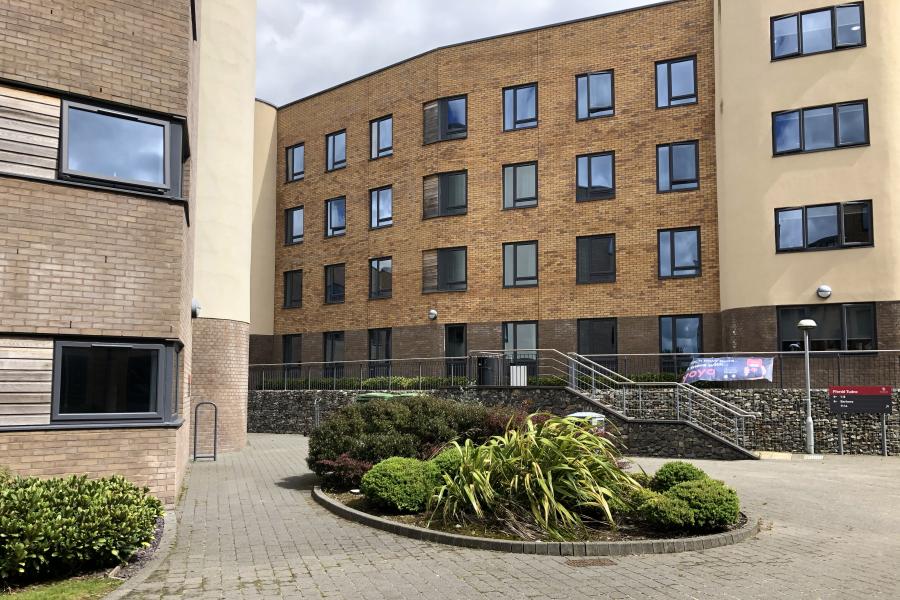 St Mary's Village
Located close to the city centre, in an elevated position, St Mary's has around 600 rooms. There is a mix of accommodation types, including rooms with private bathrooms, studios, townhouses and budget rooms. On site there is a shop/café, fitness room, laundrette, IT suite and common rooms.