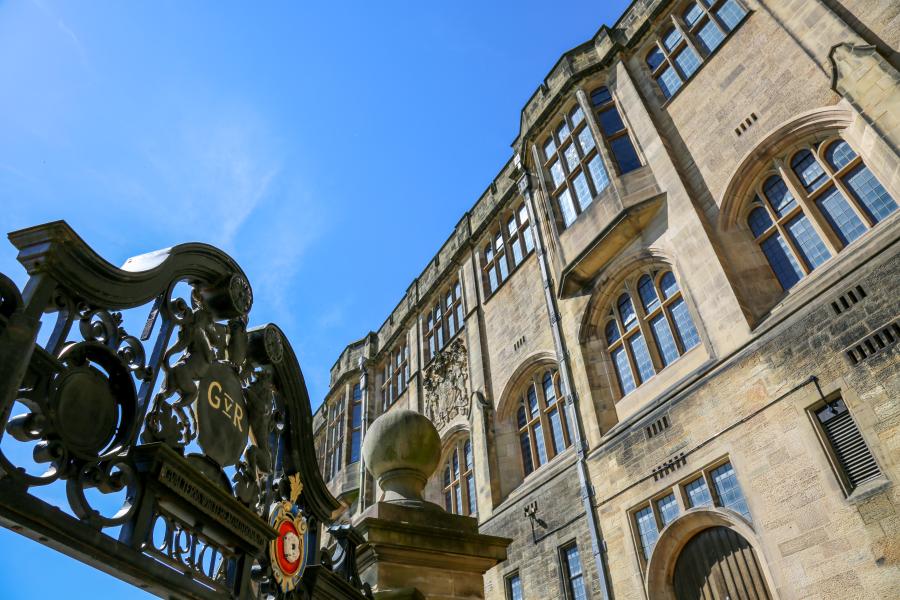 Research Excellence Framework 2021 
The latest REF exercise was conducted in 2021. The department of Welsh and Cultural Studies  submitted to the following units: 
UoA 26 - Modern Languages and Linguistics 
Expertise in Welsh Literature
Today, the School of Welsh benefits from expertise in all major fields of Welsh literature. Among its staff are some of contemporary Wales's leading writers and creative practitioners, including Dr Angharad Price, Dr Jason Walford Davies and Professors Jerry Hunter and Gerwyn Wiliams. We also work in close partnership with other Schools within the university, e.g. with History and Welsh History in Celtic Studies, and with Modern Languages in the areas of translation studies and comparative literature.
Welsh Literature in the modern world
Our research in Welsh is driven by a commitment to place the study of Welsh literature within new intellectual contexts. We aim to examine Welsh writing and thought not as mere vestiges of a 'Celtic' past but as manifestations of a rich, evolving literature firmly rooted in the modern world. Dr Angharad Price's major study (2013) of T.H. Parry-Williams examines the poet's early career within the philosophical milieux of Oxford, Freiburg and Paris. Professor Jerry Hunter's recent work on Welsh-Cherokee cultural interactions forms part of an extended research engagement with nineteenth-century Welsh-American culture. Dr Jason Walford Davies's work on R.S. Thomas draws on extensive knowledge of both Welsh and English writing in Wales. The dynamics of cultural and linguistic interactions in medieval Wales are analysed in Dr Aled Llion Jones's pioneering work on medieval Welsh prophecy (2013).
Reflecting modern Wales
The needs of the non-academic have long informed the manner in which research is conducted at the School of Welsh at Bangor. Amongst those who directly benefit from our research are: non-academic readers of our scholarship and creative outputs; television and radio audiences; cultural organizations, such as the National Eisteddfod of Wales and Literature Wales; secondary school students, educationalists and curriculum designers; formulators of language policy in bilingual contexts; those who aim to use Welsh in a professional capacity, such as administrators and civil servants; the heritage and media sectors (both private and public); as well as publishing houses and translation companies.
Cultural pluralism and linguistic diversity
Whilst the impact is most keenly felt in Wales, our research also promotes greater understanding of cultural pluralism and linguistic diversity at an international level. At present, Angharad Price's seminal novel O! Tyn y Gorchudd (2001) – published in English as The Life of Rebecca Jones (2010 and 2012) – is being translated into six further languages, including German, Romanian and Bengali.