Student Profile: Feiyu Ma – BSc Banking and Finance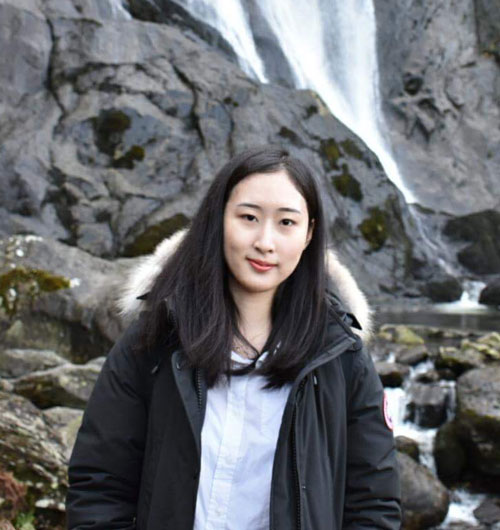 Feiyu Ma
Why Bangor University?
I heard about Bangor University from my teacher in China, I heard it's a beautiful place and worth considering for for undergraduate study.
The International Ambassador Scheme
International ambassadors represent how international students live and study here. I want to become an Ambassador and help more Chinese students get involved and I would like to have the experience of helping with international student support
The most difficult thing about being an International Student?
International students have to face various challenges such as using another language, being homesick, adjusting to a new culture and meeting the high expectation of parents.
The course
Banking and Finance is a course where you will have the opportunity to broaden your horizons with solid finance knowledge.
The academic school is helpful when you face difficulties in your work. The lecturers are really great, and you can always seek help from them.
Clubs and Societies
I joined tennis club in the first year and the Chinese society in the second year. I have also volunteered in the Pontio cinema for the past 2 years, being a peer guide and a course rep in second year.
Life in Bangor
Bangor is a safe and quite place, very peaceful and you can have the opportunity to visit Menai bridge, Snowdonia mountain etc.
Support from the University
The University has great support services, which I have found very helpful. Also my personal tutor meets me twice a year to make sure everything is going well.
Advice for new students
If you are looking for a place that has natural beauty and good atmosphere to study, Bangor is a place for you. People are nice here and you can always make new friends.
Plans for the future
I am planning to do some work experience here in the UK as well as further study in finance.