Student Profile: Harshal Garg – Banking and Finance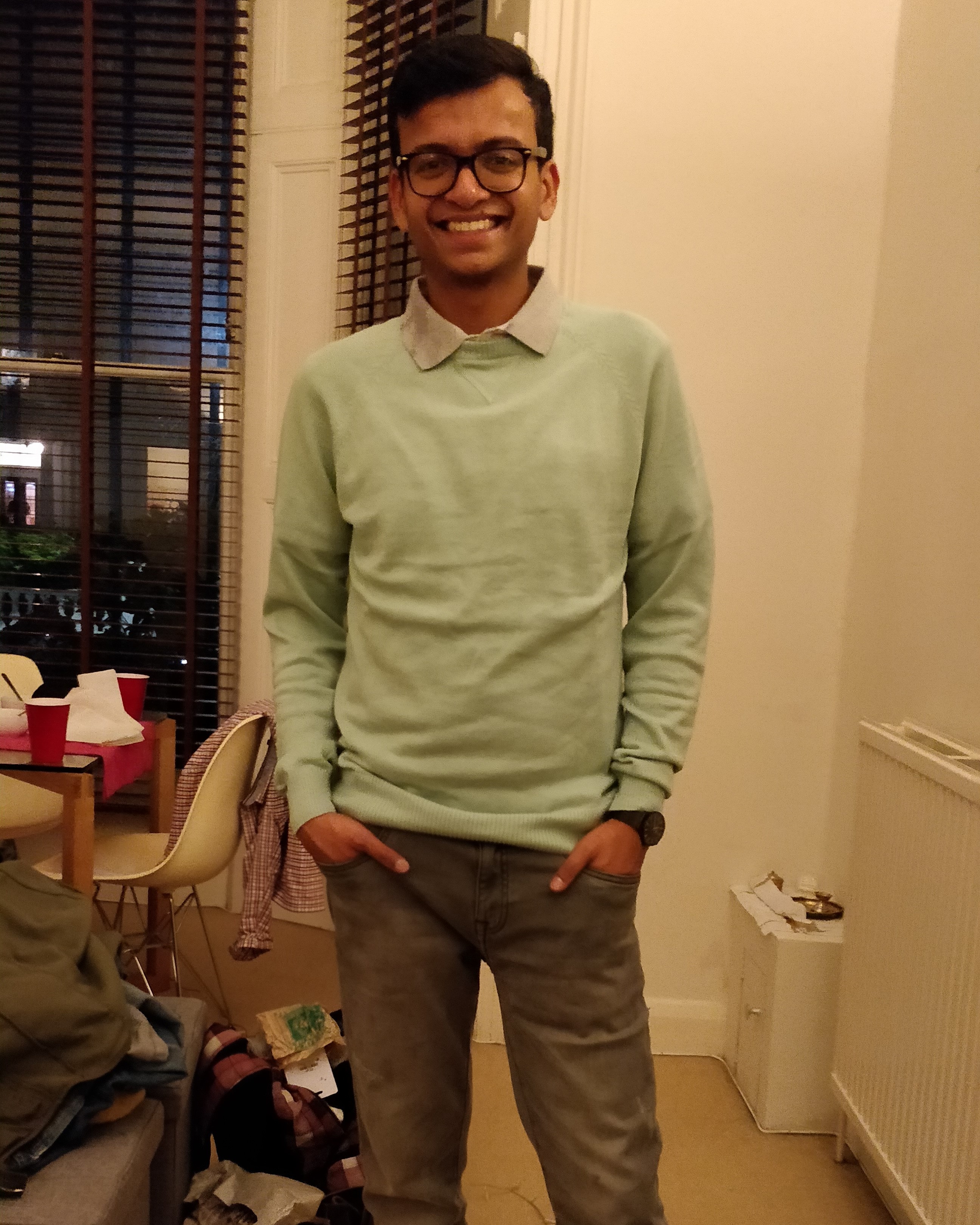 Harshal Garg
Why Bangor?
I am currently studying a BSc in Banking and Finance, Year 3
I came to hear about University from one of the career counsellors back home and I choose to study in Bangor because of one if the best faculty in the Business school.
The International Ambassador Scheme …
The International Ambassador Scheme is quite important in every University with a lot of International students. The scheme helps students coming to Bangor to know more about the University and locality with a student perspective. I wanted to be an ambassador because I like to help people and like to make friends.
What is the most difficult thing about being an International Student?
The most difficult thing as an international student from a sub-continent is mainly change in weather conditions and food.
The Course
My course is mix up of quantitative and theoretical knowledge and the majors I'm doing is not available everywhere around the globe. The course also directs me towards the banking sector where I want to contribute and earn after completion of my studies.
The Lecturers
The Lecturers in the Business school are very well organised and the lecture content is very good. The lecturers are also very accommodating if we want to have a meeting and they are very friendly.
Clubs and Societies
I'm involved in Cricket Club, Indian Society, International Society and many more.  I try to be available for volunteering work and Meet & Greet Events wherever possible.
Bangor and the area
Bangor is quite small and quiet which is good coming from a metropolitan city like Delhi.

The best thing about Bangor?

Bangor is small and it is very easy to be in contact with everyone. Everything is walkable which is also good.
Support from the University
Whenever I need support, my personal tutor, Student Services and the International Education Centre are always there to help me out in any way possible
Advice for new International students?
I would like the students coming to Bangor to be calm and just think they are making the right choice and not to panic once they have arrived.  Especially if they are coming from a big City to Bangor which is very small in comparison. And bring a rain coat because the weather is very unpredictable in Bangor.
The Future
I'm going to look for a job as an Investment Banker or I would like to study for my Masters.  I haven't quite decided yet.