About This Course
This short course will present the importance of being aware of the cultural diversity that exists in our society and the need to ensure respect. Cultural appropriation is a problematic aspect and can arise in many contexts, from public industries to the private sector, to the media, and social media. In essence, cultural appropriation is an example of an individual from another culture claiming a different culture and, with that, showing a lack of respect towards it. We must be aware of the dangers of that and make sure that respecting different cultures is the essence of our world. 
What is the length of the course?
The duration of this course is on this specific date and will run two and a half hours
12/12/2023 – 10.00AM – 12.30PM 
Who is this Course suitable for?
The course is open to everyone who takes an interest, respects and values various cultures and does not try appropriate those different cultures for their own purposes. Therefore, the course will be of value to anyone who works in the private sector, public sector, in community councils, in the media, and/or people who use Social media on a daily basis.
Tutor
Dr Gareth Evans-Jones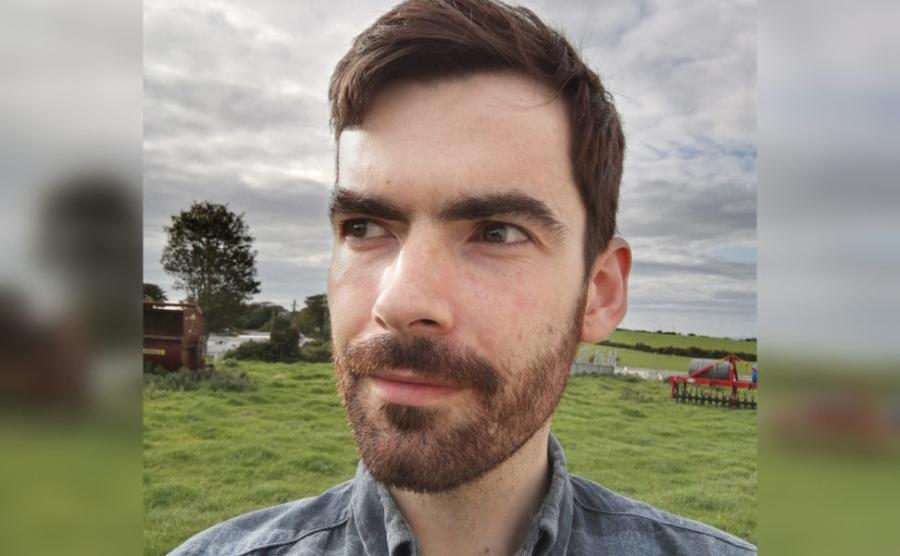 Dr Gareth Evans-Jones is a lecturer in Philosophy, religion, and is a creative author. In his work, he is constantly involved with different cultures and traditions, ideas and beliefs, and worldviews, and is aware of the need to respect different cultures and to not take them over. He has expertise in world majority cultures, and conversations between faith groups, and has held workshops in the past on how to avoid cultural appropriation in different contexts, including the workshop on how to avoid cultural appropriation in books, which was held with the Books Council Wales in 2021.
Course Content
What will you study on this course?
The learning unit topics are:
The course will look at the following aspects and include workshops to practice how to respond to cultural appropriation:
 Context: What is cultural appropriation and why is it a problem?
Examples of cultural appropriation.
Consider what factors could be corrected to avoid cultural appropriation.
Discuss different contemporary policies: their strengths and weaknesses.
 Thinking about what things we can implement to avoid cultural appropriation.
Concluding through self-reflection and planning for the future.
 
Application
Click on the "click here" button to access the application form