Fantastic news for SMEs, PGRs and Academics-Bangor University secures £9m EU funds to expand research scheme!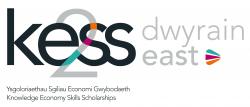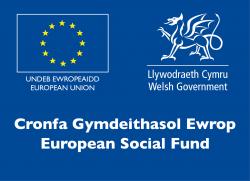 Counsel General and Brexit Minister Jeremy Miles has announced that a major research and innovation project that brings together postgraduate students and businesses in Wales is set to expand with more than £9m of additional funds from Europe.
Led by Bangor University in partnership with other Welsh universities, the Knowledge Economy Skills Scholarships (KESS II) scheme has operated in North, West Wales and the South Wales Valleys over the past three years, and partners businesses with postgraduate research students to develop innovative research aimed at driving business growth.
The additional £9m of EU funds will see the scheme expanded to cover the whole of Wales and will support research collaboration in key sectors of the Welsh economy including life sciences, advanced engineering and materials, low carbon energy, ICT and the digital economy.
Read more here: https://www.bangor.ac.uk/news/latest/bangor-university-secures-9m-eu-funds-to-expand-research-scheme-40216
Welsh Government Media Release: https://gov.wales/bangor-university-secures-eu-funds-to-expand-research-scheme
Publication date: 21 March 2019