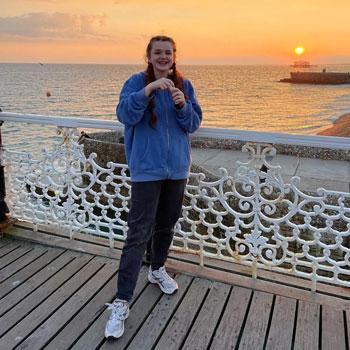 Hi everyone! 

I'm Eleanor and I'm from the South of England (near Stonehenge.) I'm going into my second year at Bangor University, studying Zoology with conservation.
I'm passionate about all things animal related and would love to travel.
I really want to get back into some of the hobbies I lost touch with, so if anyone ever wants to go climbing or kayaking and needs a partner, just come and see me at one of our great Campus Life events!