Advertisers 'must do more' to tackle fake news
Advertisers should be encouraged to take more of a leading role in tackling fake news, according to two Bangor University lecturers.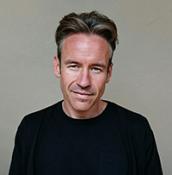 Dr. Andrew McStay
Professor Vian Bakir and Dr. Andrew McStay of the School of Creative Studies and media presented their findings to MPs, branded content agencies and journalists at the Houses of Parliament.
They argued that more attention needed to be paid to the role of digital behavioural advertising both in incentivising, and combating the phenomenon of fake news.
"Most of the fake news created [that we reviewed] wasn't created for propaganda purposes, it was created for money," said Andrew McStay.
"We think advertising firms are very well placed to identify suspected publishers of fake news."
Advertisers – even the most disreputable - were unlikely to want their advertising associated with content that by its very nature cannot be trusted, they said.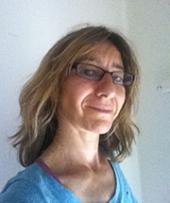 Professor Vian Bakir
A number of ad networks and programmatic companies such as Google and Rubicon had already taken steps to identify undesirable publishers.
"If modern programmatic advertising promises greater control over the campaign management process, we recommend that the advertising industry be tested on this, starting with fake news websites," they said.
Exploitation
Fake news was also becoming more sophisticated, they argued, and there was a danger that sentiment and emotion-optimised automated fake news had the potential to further manipulate public sentiment.
"There is a clear and relatively simple opportunity to marry technology that detects online emotion by the language and words that individual and groups post, with automated news, namely news headlines and body copy written by computers," they said.
"Fake news creators are already 'feeling-into' and profiting from collectives from afar. For instance, Macedonian fake news providers are exploiting the beliefs, desires and concerns of specific audiences in the USA.
Publication date: 2 May 2017