School of Music INTER/actions festival awarded prestigious grant from the PRS foundation New Music Biennial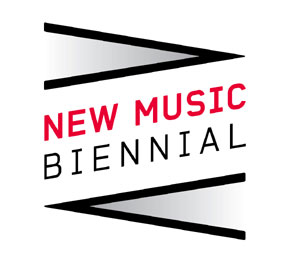 The INTER/actions Festival of Interactive Electronic Music was selected for the PRS for Music Foundation New Music Biennial to commission a new work by Arlene Sierra. The Festival was awarded £20,000.

The New Music Biennial is presenting a series of 20 brand new music commissions to audiences across the UK in 2014. All of these commissions will also be presented at two weekend showcases in London (4–6 July 2014) and Glasgow (2–3 August 2014) coinciding with the Commonwealth Games.

The 2014 edition of INTER/actions will feature the world premiere of Sierra's "Urban Birds" for pianos, electronics and sampled birdsong with three acclaimed keyboard soloists: Sarah Nicolls (London), Xenia Pestova (Bangor) and Kathleen Supove (New York).
Awarded composers and presenters at the Southbank Centre in London for the announcement of the New Music Biennial 2013 commissions, including School of Music Lecturer Dr Patricia Alessandrini representing the INTER/actions Festival (third from left) and awarded composer Arlene Sierra (eighth from left).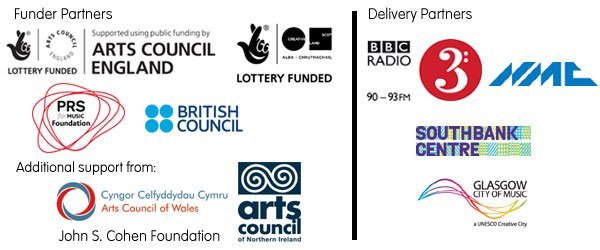 Publication date: 29 April 2013