New research reveals that female salmon have larger hearts relative to body size than their male counterparts, which is likely to have been overlooked in the past, although the reason for this sex difference remains a mystery. 
 

The new finding published in the peer–reviewed science journal Royal Society Open Science shows that male and female fish have different heart sizes when body size is considered.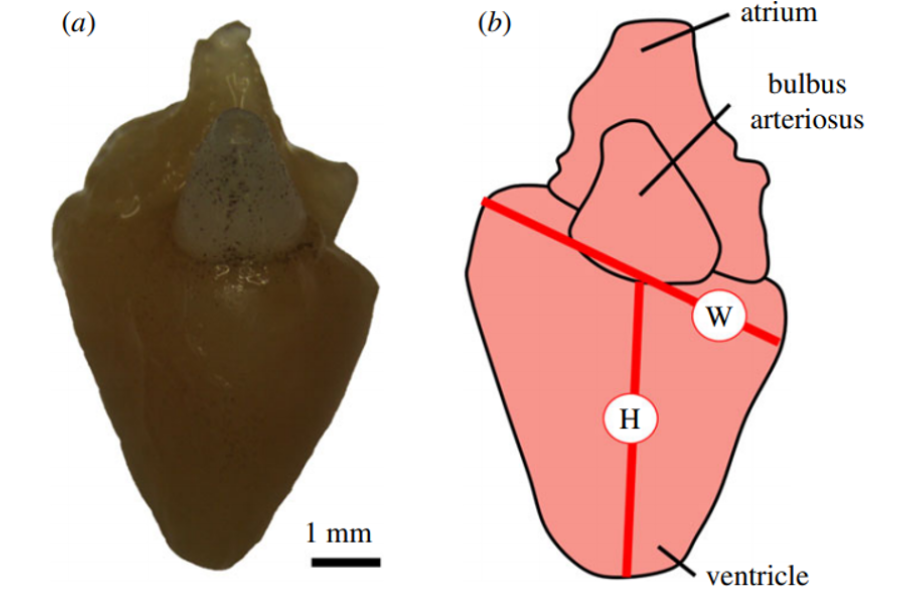 Big-hearted females
Dr William Perry, a postdoctoral researcher at Bangor University and the paper's lead author explains:
"In the literature, it has been previously stated that males have larger hearts than females. However, after adequately considering the difference in body size, we found that females came out on top, in terms of heart size. The results could indicate that female fish require more oxygenated blood for processes such as egg production, as this is one of the largest differences physiological differences between males and females.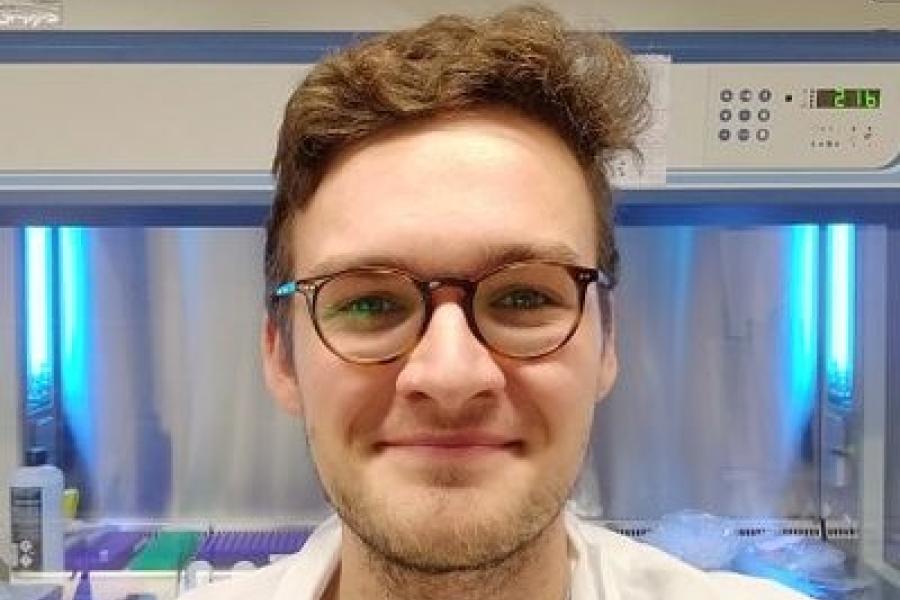 We also found that the differences in the height of the heart between males and females only occurs in wild fish, and not in farmed fish. This suggests that sexual dimorphism in this element of heart size in fish farms has been removed".

Dr Monica F. Solberg, from the Institute of Marine Research, Norway, and collaborator on the project added: "It is an interesting hypothesis that sexual dimorphism in heart sizes could be somehow linked to differences in reproductive investment between the sexes. If this holds true, it will be very interesting to investigate why the sexual dimorphism of heart size observed in the wild fish was not observed in farmed fish". 

This work adds to previous work conducted by Bangor University and the Institute of Marine Research, documenting fundamental differences in biology between male and female Atlantic salmon. The work was funded by the Natural Environment Research Council in the UK and the Norwegian Research Council project INTERACT.
 
The paper is available on Royal Society Open Science here.: