Bangor University is at the forefront of collaborative working across scientific disciplines to resolve major health and environment issues, and in merging healthcare, the arts and the environment.
They hope that bringing experts from different subject areas together using different approaches and techniques will be key in developing new solutions to challenges under global agendas such as OneHealth, Agenda 2030 and the UN Ocean Decade.

Brazilian policymakers have identified that major cities need to adopt an interdisciplinary approach in their environmental, planning and public health policies. To do so, they recognize the need to collaborate with experts across the world.  

Dr Patricia Masterson-Algar of the School of Health Sciences, who is leading this initiative in collaboration with Dr Ronaldo Christofoletti from the Federal University of São Paulo (UNIFESP) explains:
"This work shows that researchers and policymakers from different countries working in different fields can find common ground under the premise that human health and wellbeing is influenced by nature and the environment."
 
Bangor- Brazil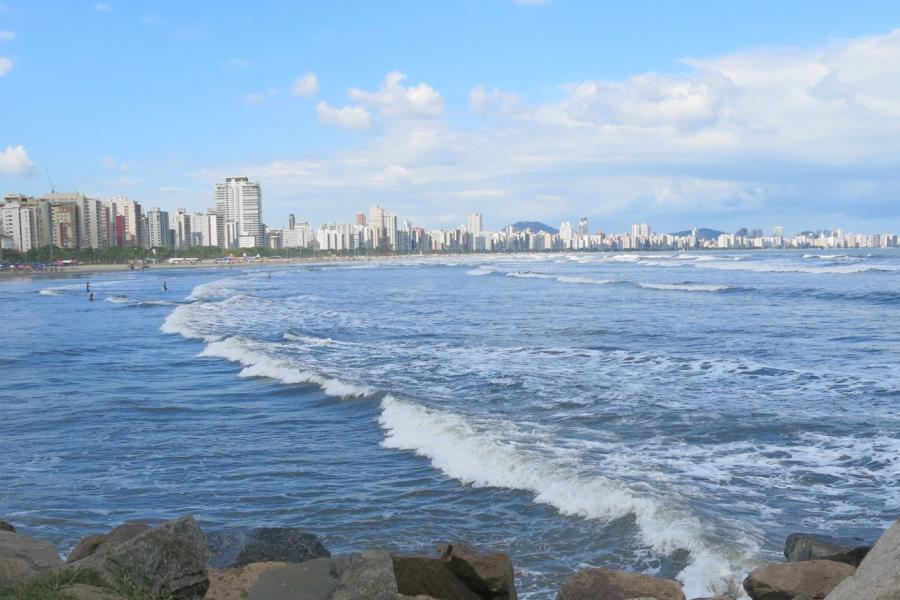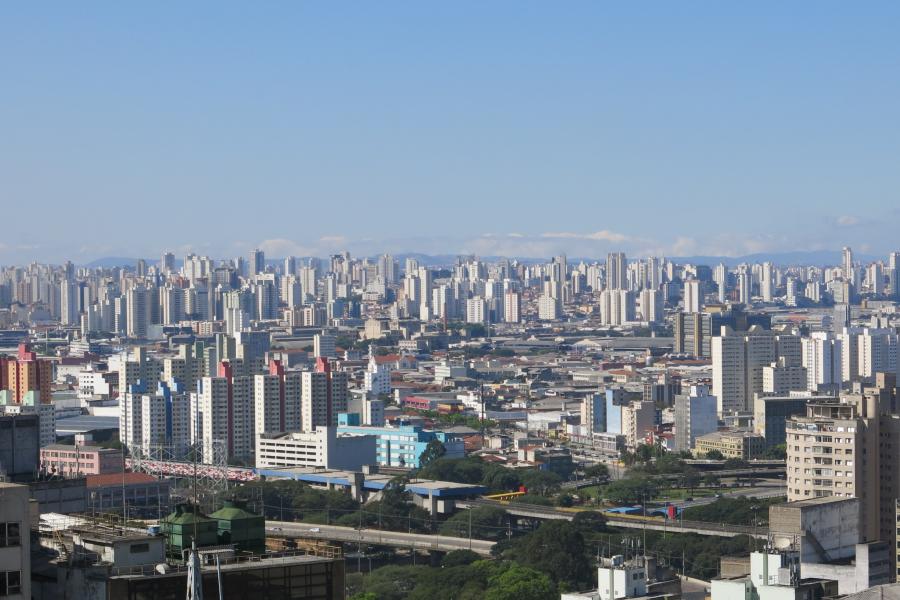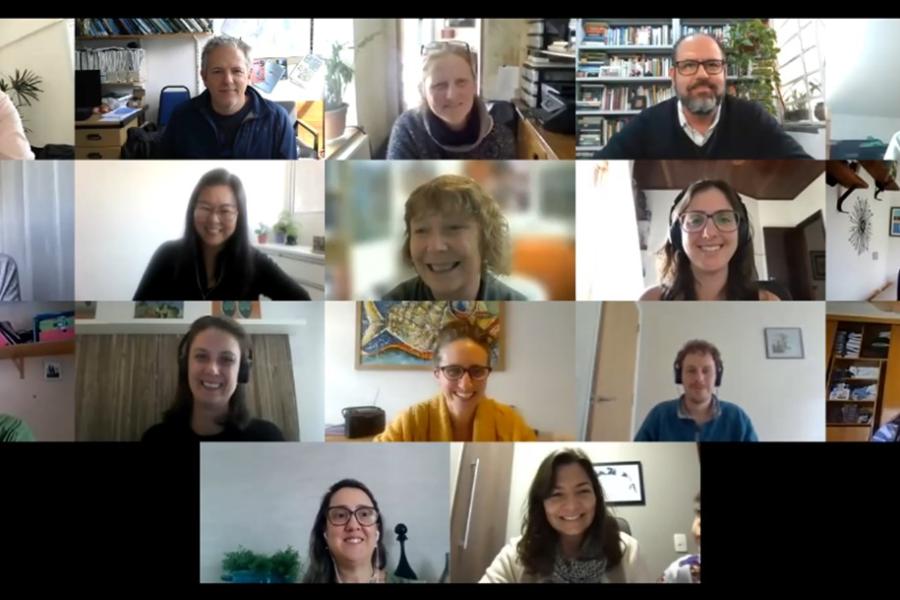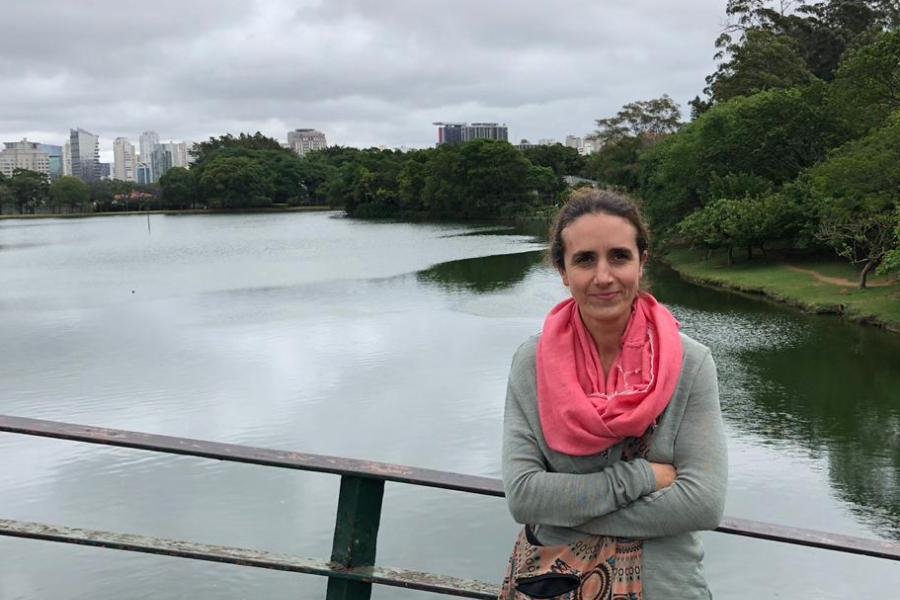 Following the World Health Organisation's OneHealth approach
"Working together we are following the World Health Organisation's OneHealth approach. This way of working recognises that our only hope to resolve the interconnected global challenges faced by people and the environment is by bringing scientists and policy makers from Universities, government organisations and charities together with stakeholders living or involved in communities, to work together"

Professor Gill Windle from the School of Health Sciences specialises in interdisciplinary research and notes: 

"We have experience in this area. For example, in projects looking at the powerful benefits of taking part in art activities for people living with dementia or investigating wellbeing benefits of engaging with the natural world. 

By working together and sharing our expertise and research interests we hope to be ready to take advantage of funding to tackle some identified issues."
Professor Stuart Jenkins of Bangor University's School of Ocean Sciences has worked on ocean research with colleagues in UNIFESP and is delighted to see the partnership expand to fit the OneHealth global agenda.

He said: 
"I have been working with Brazilian colleagues for a number of years, but instead of sharing ideas with other marine biologists, it was great to see the benefits of working with health and behavioural scientists. It is clear that through working across disciplines we can change behaviours, which will ultimately benefit both society and the environment"

Dr Ronaldo Christofoletti of UNIFESP, Brazil commented:

"We are so pleased to have entered into an ongoing discussion with Bangor University. We are all going to be in a stronger position to work together to resolve some real-world global problems that affect society and the environment. We need to know what works and what doesn't and improve the evidence base for decision making by acting locally but thinking globally.
The workshop between Bangor University and the Federal University of São Paulo is funded by a UK research & Innovation Global Challenges Research Fund award which supports cutting-edge research to address challenges faced by developing countries. It is part of the UK Government's official development assistance and is managed by the Department for Business, Energy and Industrial Strategy.