Inclusive Bangor Scholarships Awarded 2021/22
Inclusive Bangor Scholarships have been awarded to three exceptional Bangor University 2021 graduates – Mae Bernard, Eddie Cox and Thea Moule. The scholarships (which cover up to £9,500 of course fees) support students who are continuing their studies at Bangor. The aim of the scholarships is to highlight and celebrate the diversity and inclusivity of our student population, to ensure the student voice and experience is embedded in our EDI (Equality, Diversity and Inclusivity) and Athena Swan agendas and to support the career development of our students contributing to these important agendas.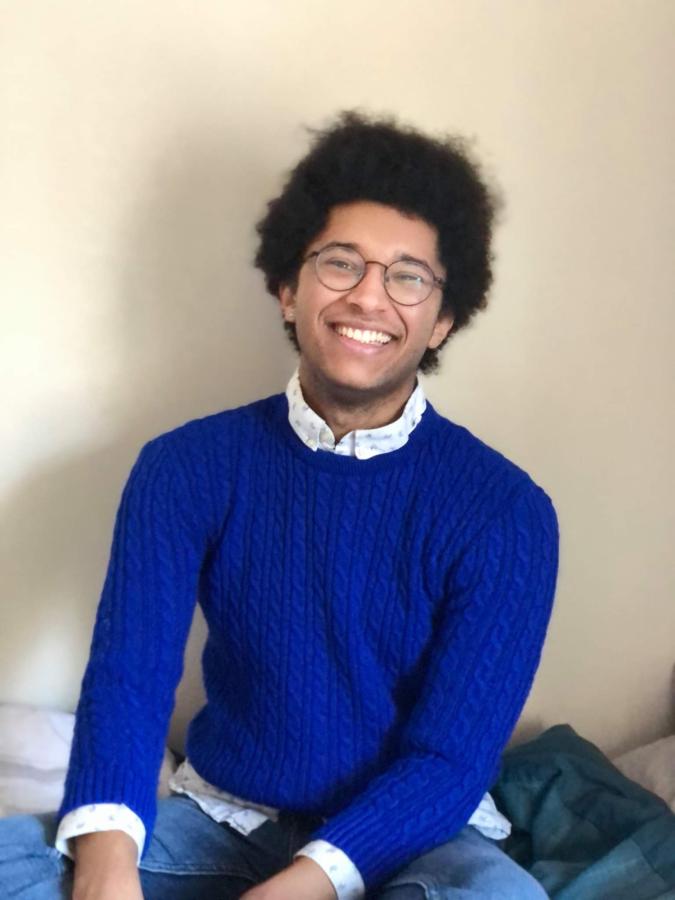 Mae Bernard, from Lichfield, Staffordshire is studying for an MSc in Neuroimaging in the School of Human and Behavioural Sciences and said: "Involving myself in EDI work is important to me because I strive to make the world a better place for the generations after me and equality for all is an important part of that. Moreover, diversity and inclusion in education settings can help to remove cultural bias from our work and can enrich wider society by offering new experiences and perspectives. Getting this scholarship has meant that I can stay in Bangor and continue making our University and our city a better place."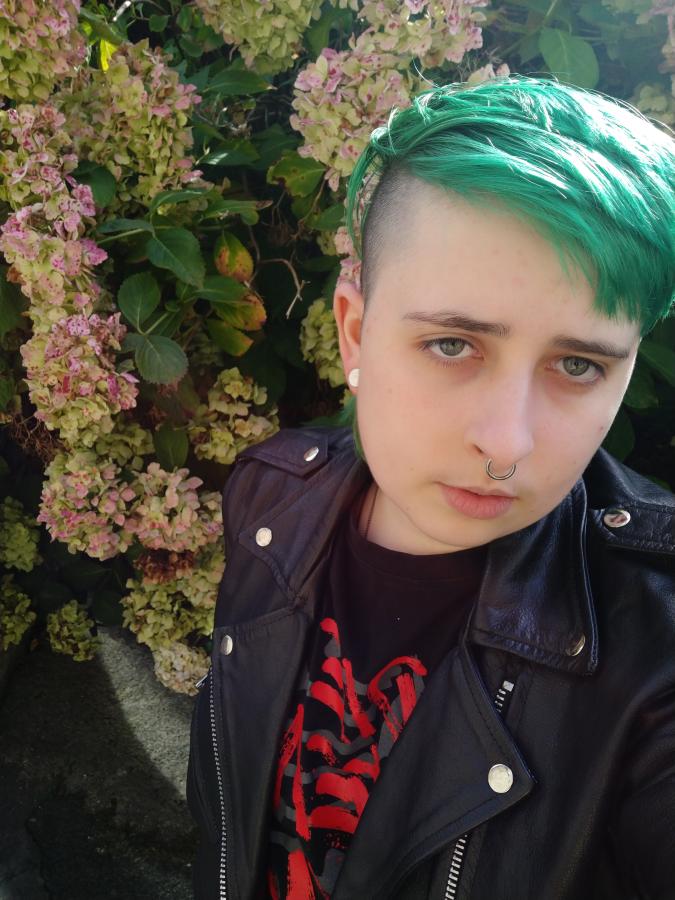 Eddie Cox, from Manchester, is studying for an MA in Celtic Archaeology in the School of History, Law and Social Sciences. Eddie said: "Having experienced how incredibly disheartening discrimination within academia can be, I am passionate about creating an academic environment that is welcoming and inclusive. Bangor University has been very supportive of EDI issues in my field during my undergraduate degree and many female lecturers and staff are clearly very knowledgeable on inclusion. However, I would like to see more discussions around EDI issues within modules, both in terms of the diversity of current staff and students and in terms of our understanding of the past. I am very grateful for the support from the University's Athena Swan group and look forward to having the chance to push for inclusivity, both within the university and within my wider field."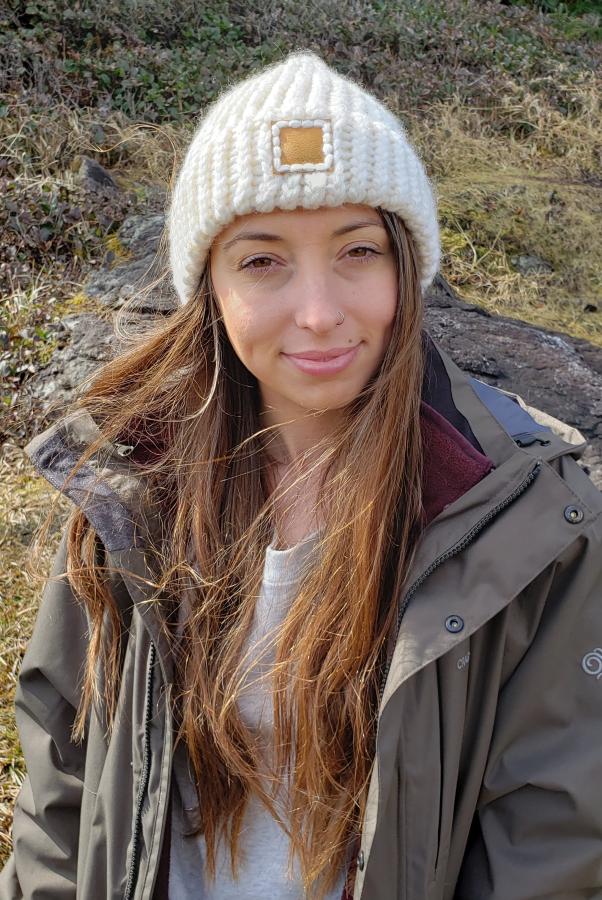 Thea Moule, from Bangor, Gwynedd is studying for an MRes in Marine Biology in the School of Ocean Sciences and said: "I am honoured and grateful to be awarded the Inclusive Bangor Scholarship to study an MRes in Marine Biology. The scholarship will allow me the financial stability to fully dedicate myself to working on my research topic. Furthermore, it will enable me to progress towards my career aspirations of becoming a researcher in marine ecology. However, there is a significant gender gap within STEM - women account for 30% of scientific researchers globally, and even fewer within Marine Science. Therefore, the opportunity to be involved in EDI work is important to continue to address the underrepresentation of women researchers and help promote gender equality and inclusivity within STEM."


Professor Morag McDonald, Dean of College of Environmental Science & Engineering and Chair of the University's Athena Swan Group, said: 
The University's Athena Swan Group has been awarding Masters scholarships for a number of years. This year the "Inclusive Bangor Scholarships" were open to all students continuing their studies at Bangor. The aim was to celebrate and highlight those students who are not only excelling academically but also contributing to cultural change and diversity in their chosen field. I am delighted that we have awarded the scholarships to three outstanding students who are doing exactly that. I would like to congratulate Mae, Eddie and Thea on being awarded this year's scholarships and look forward to working with them on supporting and growing our inclusive community at Bangor University.
Bangor University is a member of the Athena Swan charter and as such committed to gender equality and diversity, and to creating and promoting an inclusive culture for staff and students at all levels. The Inclusive Bangor Scholarships are to support graduating students in continuing their studies at Bangor - particularly in areas where there is an underrepresentation of certain groups at the postgraduate level, and/or a loss of certain groups across the career pipeline.