The team, from Bangor University, in north Wales, are asking anyone who spots a discarded Lucozade drinks bottle to let them know using the hashtag #LucozadeLitter.

Any data collected will be used as part of a wider project investigating why people litter and what can be done about it.
Lucozade bottles have been chosen because an earlier study, by the organisation Trash Free Trails, found these products to be the most littered item on mountain biking trails across the UK.

Explaining what people can do to get involved, project co-lead, Dr Christian Dunn said: "If you're out-and-about and spot a bottle of Lucozade that's been discarded please take a picture of it, post it on social media with your location and give it the hashtag #LucozadeLitter.

"We're trying to build-up a picture of just how great the problem is in different areas, with the ultimate aim of seeing how producers of the most littered items and the consumers of them can work together to reduce littering."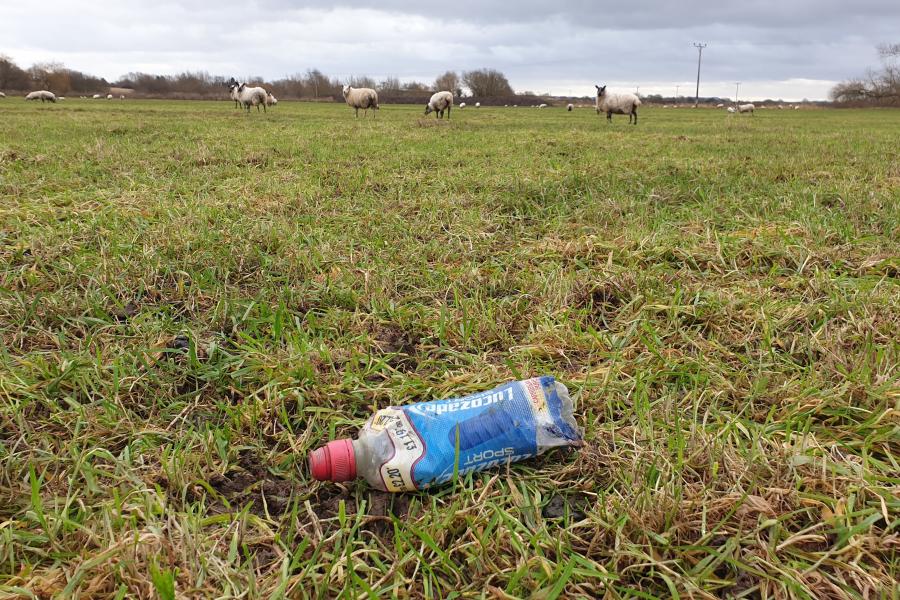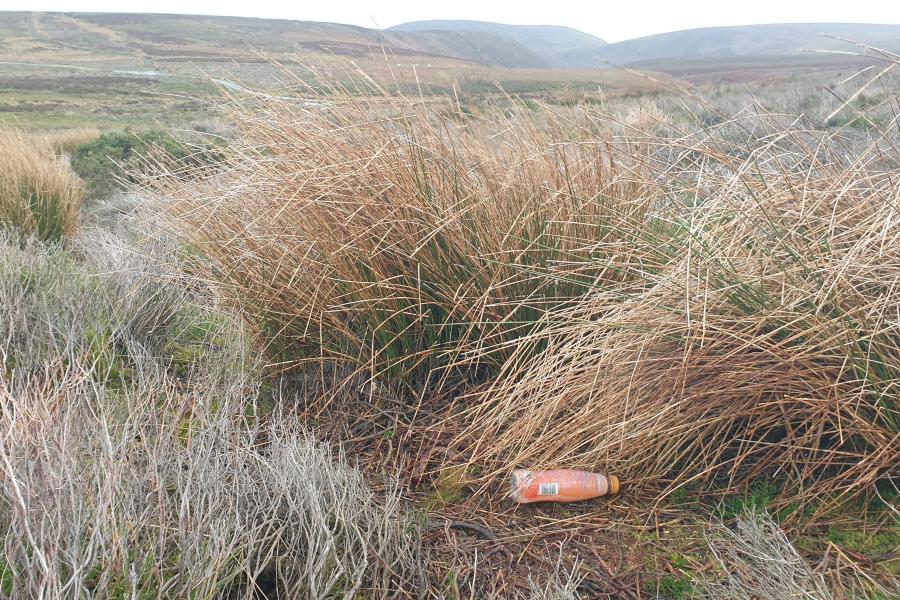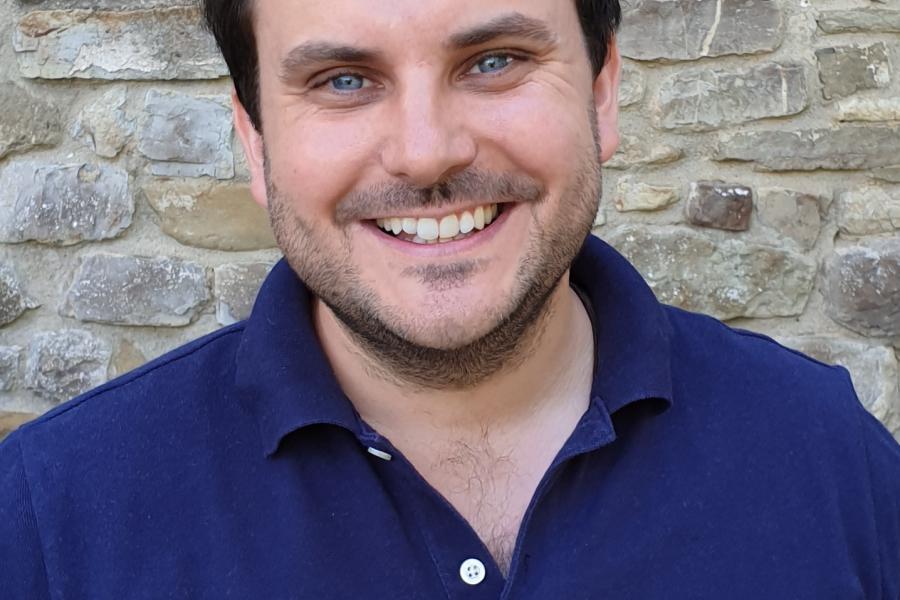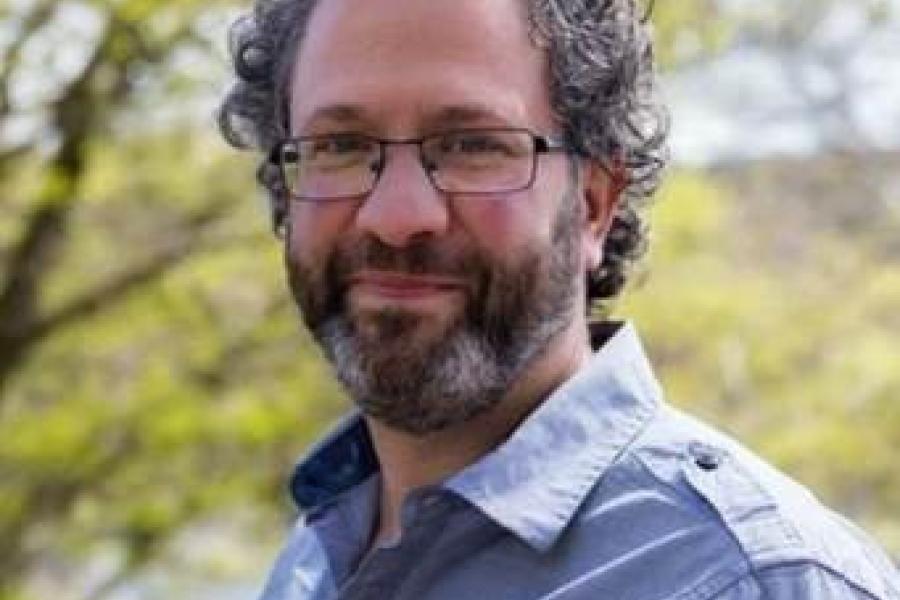 #LucozadeLitter
"Oh, and if possible, please don't forget to pick-up the litter after you've photographed it and dispose of it properly," Dr Dunn added.

The project's other co-lead, Prof. Nathan Abrams, said:

"We can all see littering is a problem and this is despite countless campaigns over decades trying to do something about it.

"Our research is considering whether we can look at this from a different angle: not just put all the blame on the person dropping the litter but have shared-responsibility between the consumer and producer.

"If we really want to stop littering, then we must rethink how to tackle it."

A leading national environmental charity, 2 Minute Foundation, has already shown its support for the project on social media by encouraging its followers to use the #LucozadeLitter hashtag. 

The charity, which runs the popular #2MinuteBeachClean campaign, said:

"We'd urge everyone doing a two-minute beach clean to get involved in the project by letting the researchers at Bangor University know where they've spotted some Lucozade litter - it's really important we all work together to clean up our planet however we can."

To get involved in the Natural Environment Research Council (NERC) funded, #LucozadeLitter project you can use the hashtag when uploading your findings to Instagram or Twitter.