Anyone living on Anglesey (aged 16 years and above) is encouraged to take part in the on-line survey, from fluent speakers to learners across all the island's communities. The survey has been commissioned by Menter Iaith Môn and Anglesey Council with funding from the UK Community Renewal Fund. It will form a vital part of a Welsh language initiative. 

Elen Hughes, Senior Officer at Menter Iaith Môn said: 

"This survey is the first of its kind to be carried out on a local level. We're delighted to be working with Bangor University on the project. Their research experience and expertise will provide us with valuable data which will help us put a firm action plan in place over the next few years.
"We'll be engaging with communities, societies, and businesses across Anglesey to encourage as many people as possible to take part. The more people that take part, the better, as this will give us a complete picture of the situation. I would encourage everyone to take part, whether they are Welsh-speakers or not – as the Welsh language belongs to us all."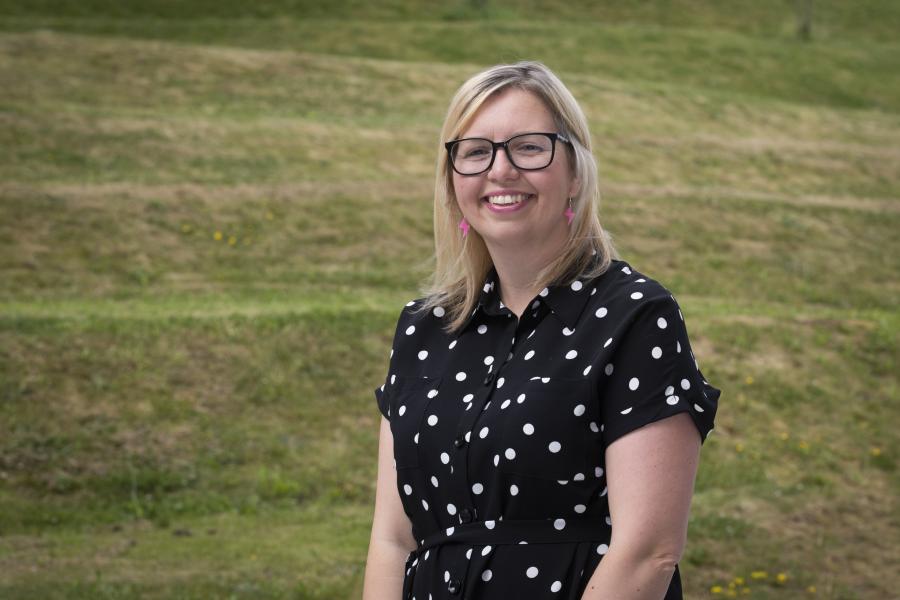 Dr Rhian Hodges, Senior Lecturer in Sociology and Social Policy at Bangor University, said: 
"This project is an important opportunity to provide a snapshot of how the Welsh language is used from day-to-day on the Isle of Anglesey. It's an opportunity for us to learn more about the various opportunities to use Welsh in the community, but also for us to try to understand some of the barriers that prevent some individuals from using Welsh as well."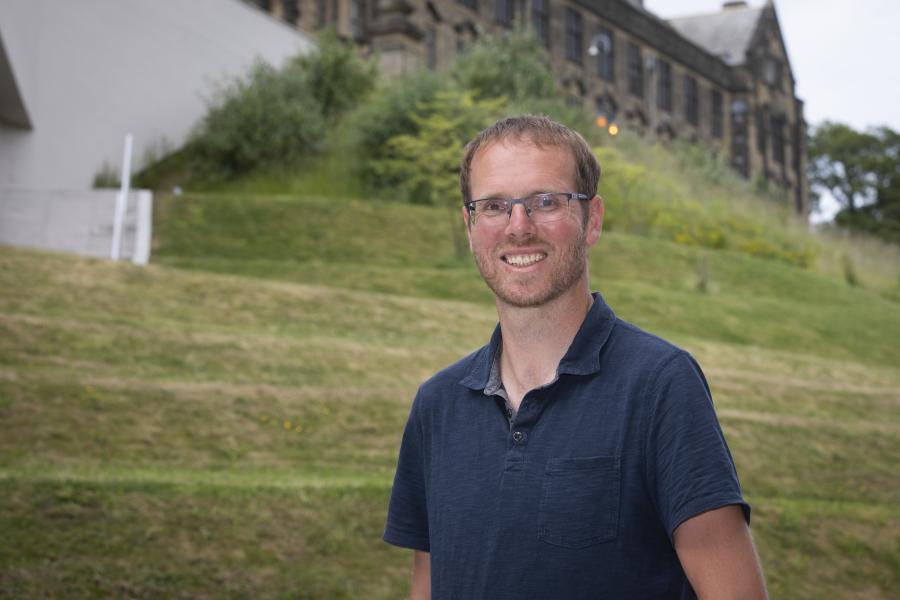 Dr Cynog Prys is also a Lecturer in Sociology and Social Policy at Bangor, he added:
"This is a chance for us to study a unique area of Wales, one with a high percentage of Welsh-speakers. This study is taking place at an interesting time, especially as we face many social changes as a result of the pandemic."
The findings of the survey will be used to create an action plan for Menter Iaith Môn and Fforwm Iaith Môn (Language Forum), which will lay solid foundations for their work in developing and promoting the language on the island over the next few years. 
Menter Iaith Môn secured £250,000 funding from the UK Community Renewal Fund to promote and support the Welsh language on Anglesey and this research project is one aspect of this funding