As is now widely recognised, there is an urgent need to respond to the climate crisis by reducing the amount of carbon dioxide in our atmosphere. Expanding the area of woodlands - in Wales, the rest of Britain, and globally - can play a valuable role in achieving this "net zero" target as the growing of trees takes up and stores carbon.  

In their contribution to an important new open access book, Rural Governance in the UK: Towards a Sustainable and Equitable Society, a Bangor University team have, however, highlighted the risk that single 'carbon-capture' purpose woodlands may not meet the breadth of society's future needs. 

Lessons from history, especially during the last 100+ years of state-led forestry, show the risks of this approach. Over this time forest policy has often encouraged tree planting for specific products – often in times of perceived scarcity – such as wooden ships, timber for trench warfare, matches, and many others. However, trees take time to grow and often society's needs and priorities have moved on from these products by the time the planted trees are ready for harvest. This has endowed us with many trees, woods and forests providing for needs we no longer have. 

In meeting the current high priority of using new woodlands to capture carbon, history therefore tells us it would be wise to ensure the forests we create are resilient and can meet the priorities that emerge over coming decades. 

Led by Dr Sophie Wynne-Jones, a Lecturer in Human Geography and currently Net Zero Agriculture Behavioural Insight Fellow for the Welsh Government, the researchers explore how taking a long view of forest policy - more closely aligned with the life span of trees - might help to develop flexible forest resources that are more adaptable to society's changing needs. This could lead us to develop landscapes with diverse types of woodland able to provide places for wildlife, recreation, wellbeing, and timber production, alongside carbon storage to combat climate change.
'Govern like a Forest'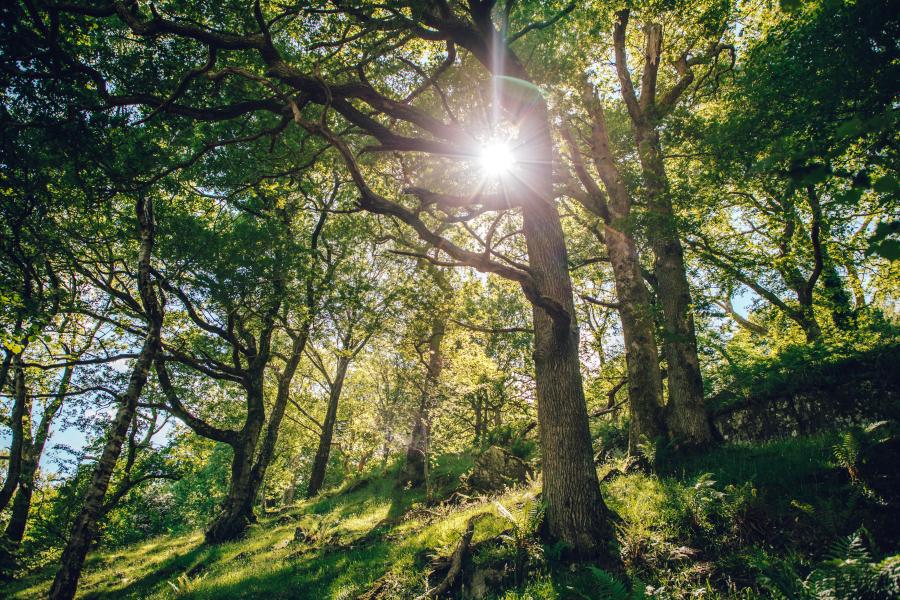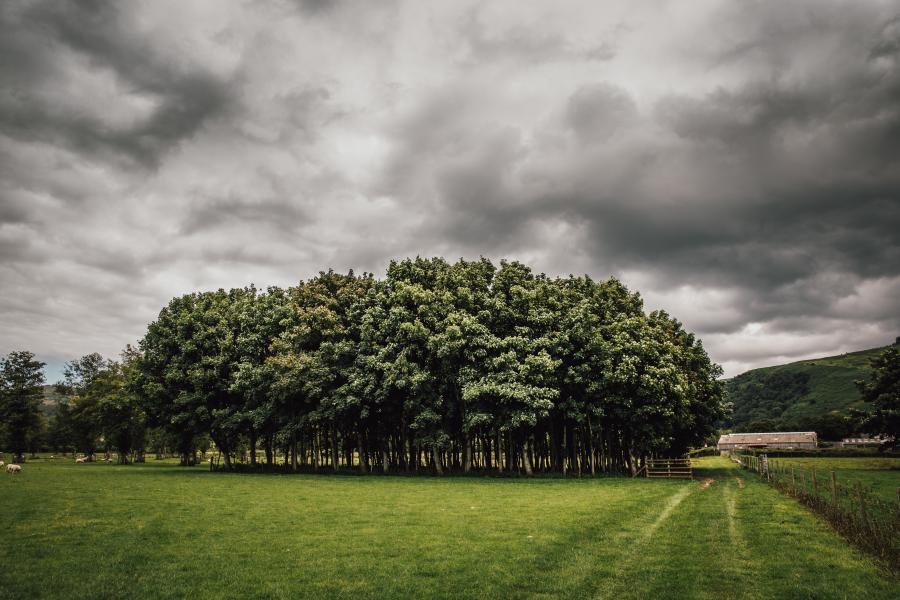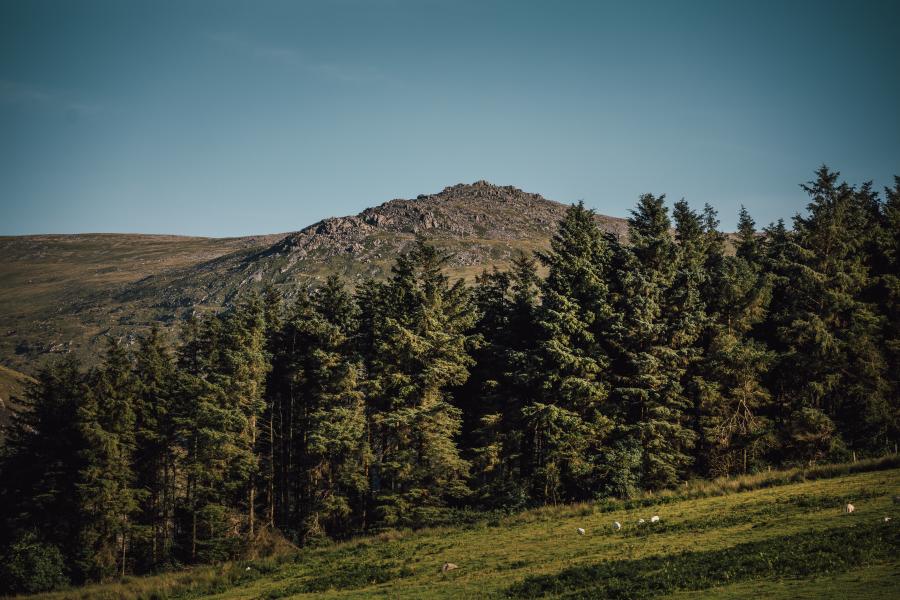 "A forest policy which takes the long timescales of tree growth into account and avoids too rapid a change in our landscape can help us avoid the mistakes based on short-term thinking that we've made in the past. It is also more likely to gain acceptance amongst our rural communities.
A critical moment for rural policy in the UK
Dr Wynne-Jones added,

"This is a critical moment for rural policy in the UK and we need to find new ways to achieve our tree planting goals effectively and sensitively. Legislation such as the Well-being of Future Generations (Wales) Act and policies such as the National Forest for Wales encourage us to look over the long term. This may allow us to think differently about tree planting as we respond to the challenges of climate change." 

The book, published this month by Routledge, provides a comprehensive and multidisciplinary view of rural governance and society in post-Brexit UK. It covers not only forest policy, but also rural digitisation, agricultural and environmental land management, rural social entrepreneurship, and energy.