Bangor University appoints new academic leader for Global Engagement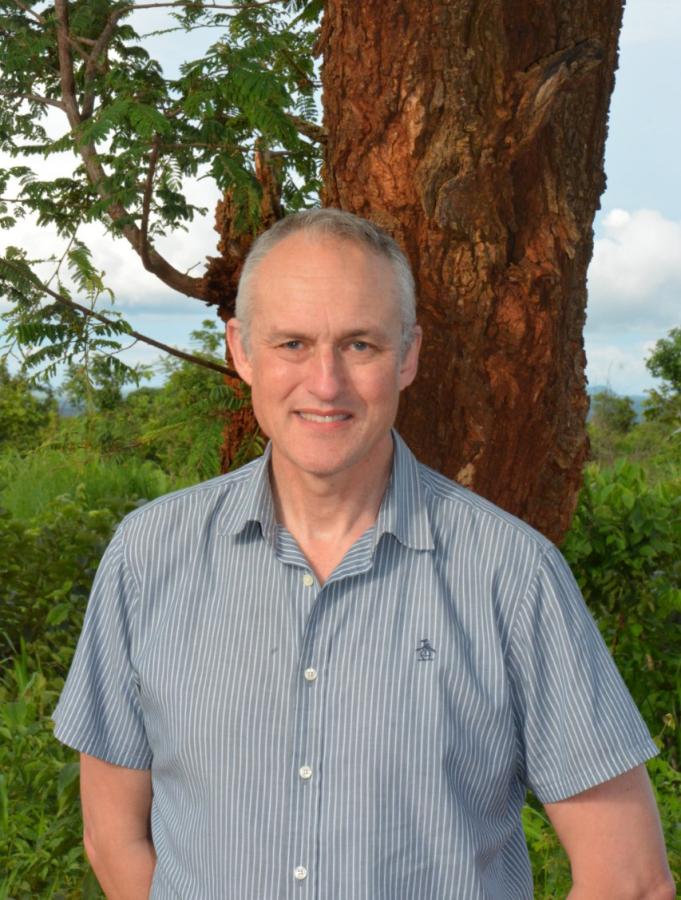 Professor Paul van Gardingen FRSA has been appointed to the new role of Pro-Vice-Chancellor (PVC) for Global Engagement at Bangor University.
Paul will join the University as a member of its Executive Board on Wednesday 1 February 2023. He is currently Special Advisor to the Principal and Vice-Chancellor and Honorary Professor of International Development at the University of Dundee.
In this new role at Bangor University, Paul will be the academic lead for the development and implementation of international partnerships in education, recruitment and research linked to priorities in Bangor's Strategy 2030.
"I'm delighted to be joining Bangor University at this stage of its development and ambition" commented Paul. "Throughout my career as a natural and social scientist I've collaborated with colleagues in Bangor and I'm really looking forward to building on that experience as a member of the Bangor team.
"My academic career has been inspired by research on global development, environmental sustainability and innovation and I'm excited to support Bangor in delivering sustainable and resilient growth of its global activities through an integrated approach linking teaching, research and stakeholder engagement.
"Together with my new colleagues and our international partners we will co-design and build strategic high-value global partnerships to support business growth and delivery. These will also enhance student recruitment, reputation, revenue and research activity while enabling Bangor staff and students to make a difference in the world."
Vice-Chancellor, Professor Edmund Burke, said: "At Bangor we want to build on our portfolio of resilient, sustainable and equitable partnerships and activities, covering transnational education, research, student recruitment, enhanced student satisfaction and wider engagement with our alumni communities and others in key markets worldwide."
"Paul is a highly experienced leader with extensive experience of building strategies and leading international, multi-cultural teams to deliver results. I know that Bangor will benefit from his expertise in defining a global engagement strategy to deliver our vision of Bangor being a truly globally connected institution."
Born and educated in New Zealand, Paul has spent most of his professional life in the UK. He has spent more than 30 years working in global research and higher education. His own research has focused on improving the lives of people in developing and emerging economies through the application of scientific knowledge and world-class education.
At Dundee Paul led on the development of the social purpose Blantyre Declaration with universities in Malawi as well as driving research partnerships elsewhere in Africa and building international partnerships supporting youth and gender empowerment and climate action linked to COP27.
He was previously Deputy PVC for Global Engagement at the University of Leicester with the remit of growing the University's portfolio of international and development research. Before that, he held a UNESCO chair in international development at the University of Edinburgh.
As an environmental scientist, Paul also led the research component of the UK-Indonesia Tropical Forestry Research Programme, supported the African Union's Consolidated Plan of Action for Science and Technology and Innovation and the establishment of Rwanda's system for Science, Technology and Innovation. He has worked with a number of UK Government departments including DEFRA and the Foreign and Commonwealth Development Office.