The opening of Rondo Media's new Aria Film Studios in Llangefni, Anglesey will offer Bangor University students more opportunities for career development in the creative industries.
Established by Rondo Media and S4C's commercial arm, S4C Digital Media Limited, with the support of the Welsh Government through Creative Wales, Aria Film Studios aims to service both local and international productions and become a hub for talent and skills development.
Professor Paul Spencer Pro-Vice-Chancellor with responsibility for developing partnerships with industry said, "The opening of Aria Film Studios and the establishment of the Aria Training Academy partnership offers great opportunities for our students to benefit from world-class film and television industry experience here on Bangor University's doorstep. We are grateful to Aria Film Studios for their willingness to support our students and help them develop their future careers, and look forward to progressing the partnership over the coming months."
Students from Bangor University's Department of Music performed live music at the launch event this week, which was also attended by film, media and journalism students.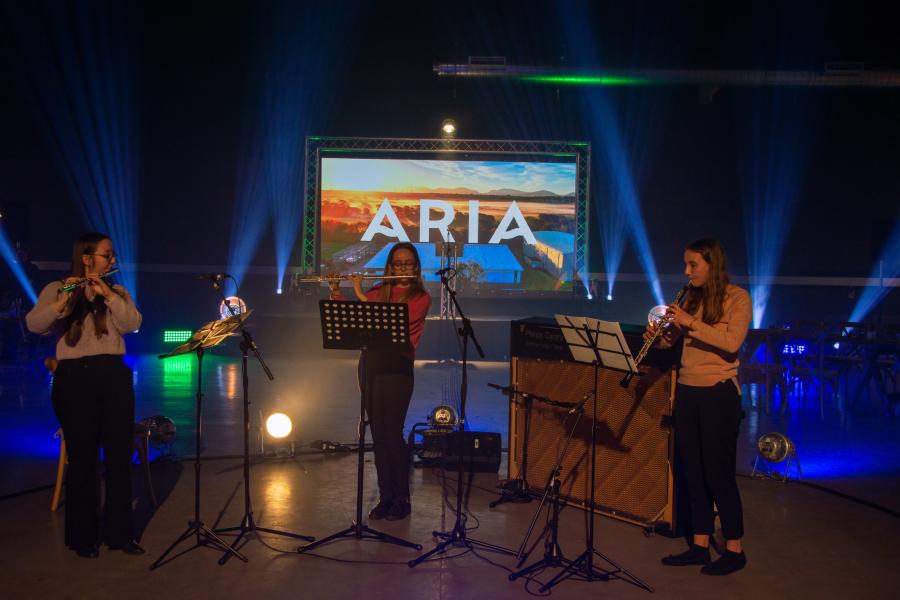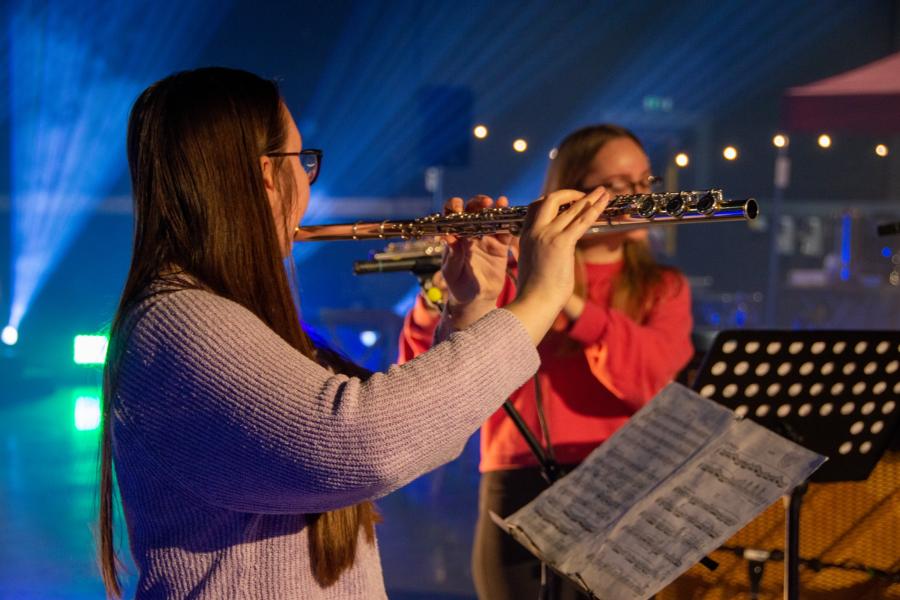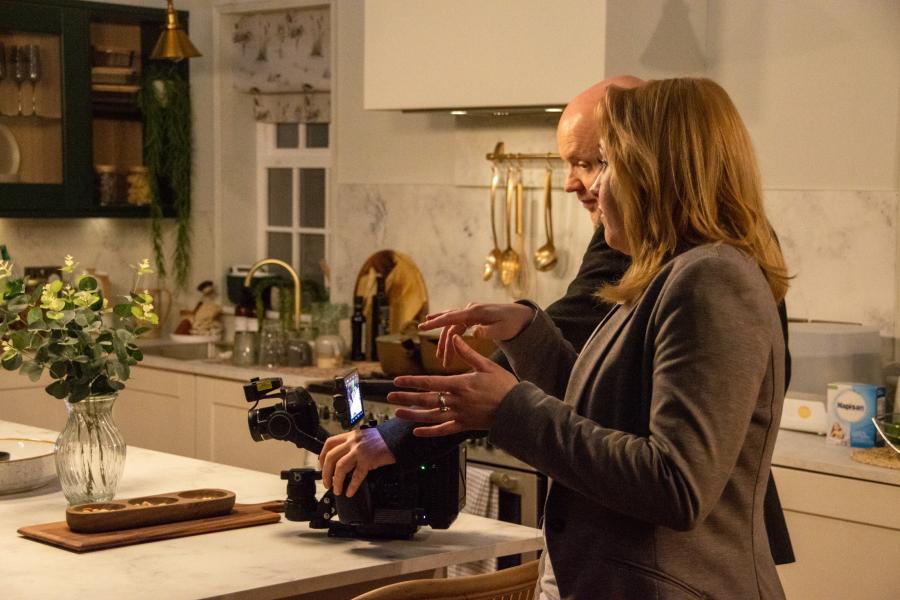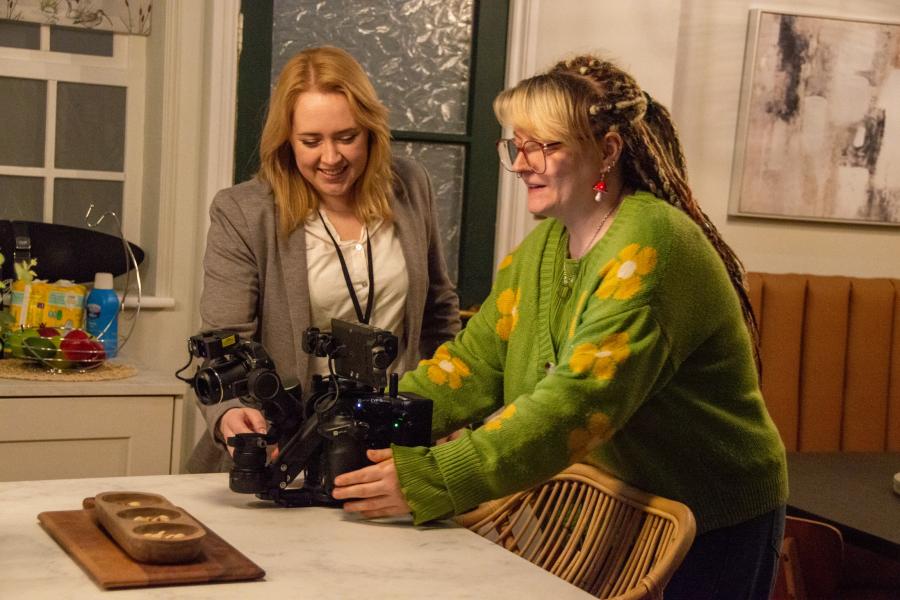 Rondo Media's chief executive Gareth Williams said, "We see a real opportunity here to grow a brand new high-end studio facility which will offer sustainable long-term employment opportunities in the region and capitalise on the myriad of creative and technical talents that we know exist in the area."
Aria Studio Executive, Iddon Jones added, "I'm delighted to welcome members of the Department of Music at Bangor University here to perform at our launch event at Aria Film Studios. As well as being home to the popular S4C drama Rownd a Rownd, we are looking to hosting film and television drama projects in addition to entertainment productions and musical events at the studios. Key to the project are the training and development opportunities we plan to stimulate for careers in the screen sector, working in partnership with colleges, universities, and media training agencies across Wales."