The health benefits of apples – a British staple – are being used to their full potential as a healthy ingredient for the food and drink industry.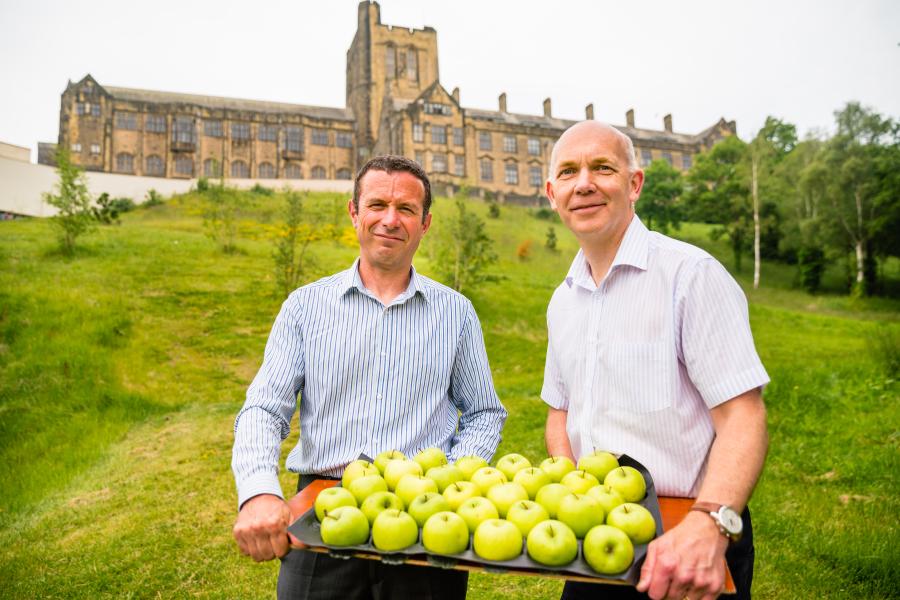 Apples are packed with beneficial nutrients for health and wellbeing; fibre, vitamins, fruit sugars and antioxidants. Bangor University are collaborating with Pwllheli-based Pennotec, and baker The Pudding Compartment, Flint using apple extracts to make some of the nation's favourite foods healthier, without compromising taste. 
Two tasting events are being held to mark the culmination of this ground-breaking project to create healthier versions of some of our favourite sweet bakes including chocolate brownies, Welsh cakes, flapjacks and oat cookies.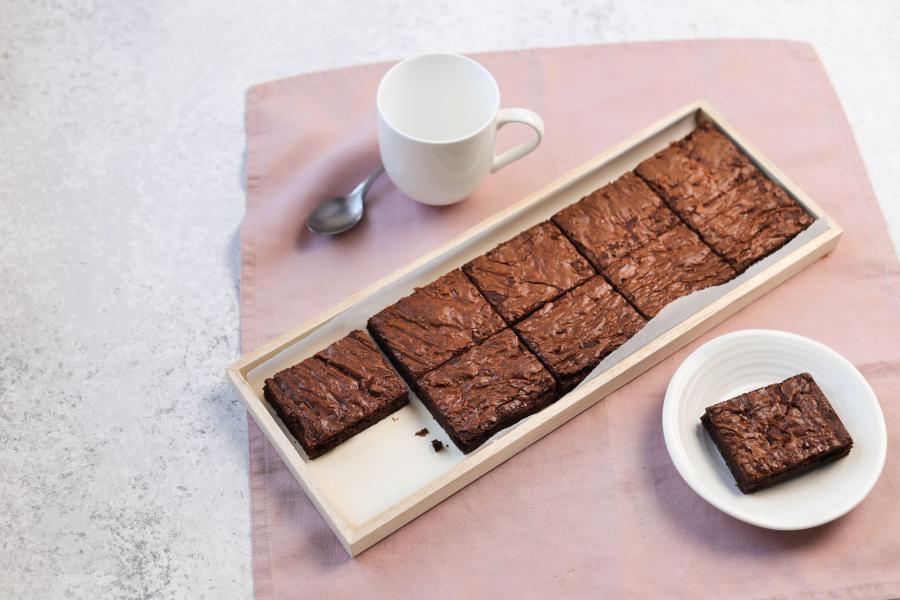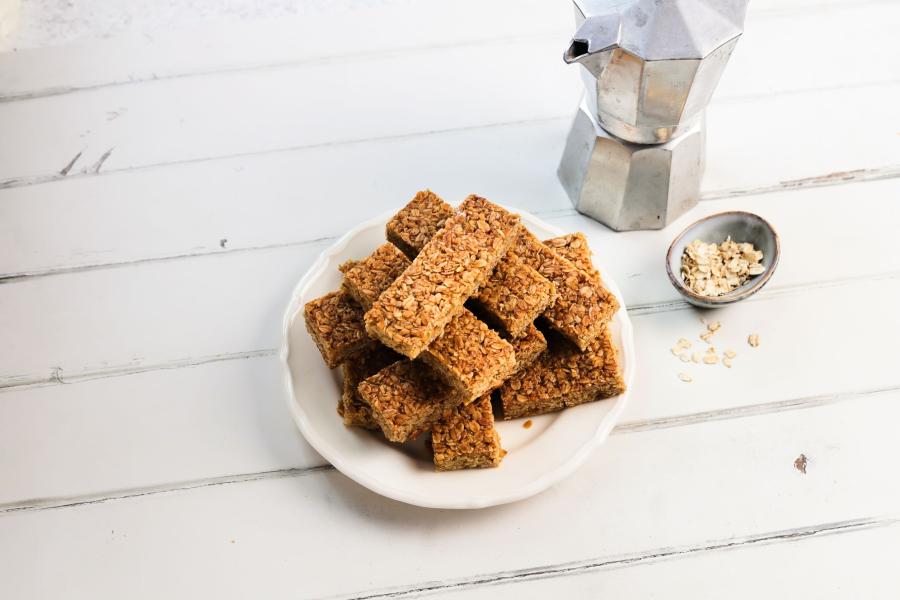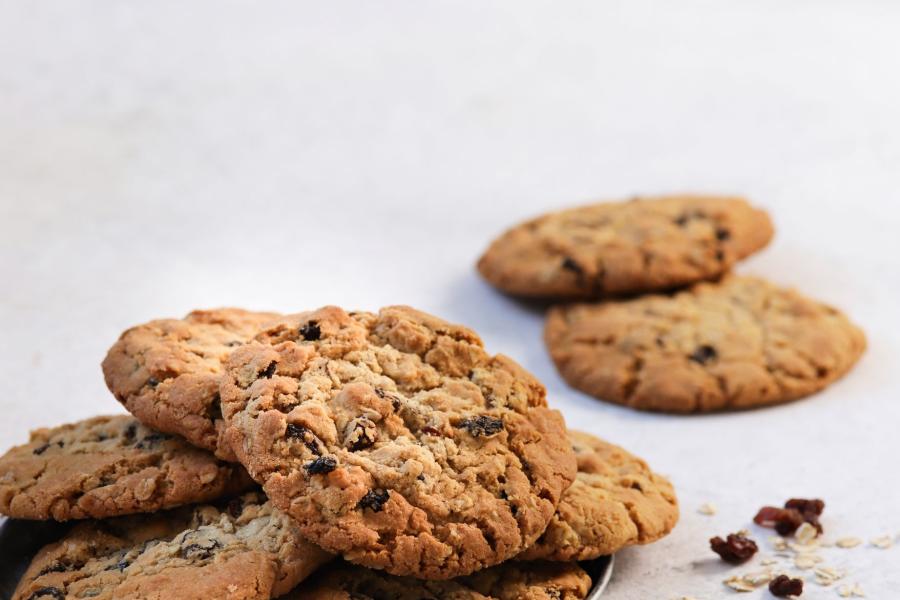 The first tasting event will be at Jaspels Cidery, Aberffraw, Anglesey on Saturday 25th March 2023. This will be followed by a bigger tasting session at M-SParc science park near Gaerwen on Tuesday 28th March. Everyone is welcome to come and taste the healthier options and share their opinion.
The collaborative project is part of the Welsh Government Food and Drink Division's activities in support of the decarbonisation of the food industry and Covid Recovery Challenge, which is supporting the Welsh food industry's efforts to aid the country's recovery from Covid through healthier, more sustainably sourced foods.
Adam Charlton from Bangor University's BioComposites Centre said,
"This is a great example of how a by-product which may be otherwise discarded, in this case apple pomace - the solid residue left after apple juice manufacturing, can be turned into something extremely useful.
"We've been working with Pennotec and The Pudding Compartment on developing the apple fibre product itself, and also reducing the colour in the apple fibre, so that it can be used in other food applications where that's required."
Jonathan Hughes from Pennotec said,
"More sustainable use of Welsh food resources to develop healthier foods for our population is what the Decarbonisation and Covid Recovery Challenge fund was set-up to support.
Developing local supply chains and using local food resources that would otherwise be disposed of is the best way to decarbonise the food industry and enhance the wellbeing of our communities."
The sweet bakes for the event will be produced by The Pudding Compartment, Flint - a leading producer of hand-baked goods for the food service industry.
Steve West, Managing Director of The Pudding Compartment said,
"We are really excited to be working on this innovative collaboration project which will open up new sales markets as it meets some really important consumer trends.
"We have been delighted with the quality of the products which we feel are superior to a lot of the higher fat/sugar products on the market. It will be great to get some real-world feedback to see if potential customers agree!"
The apple ingredients: healthy apple syrups and fibres, replace up to 40% of fats and sugars in prepared foods, and are produced using pressed apple from cider and apple juice production from by Anglesey's own, award-winning Jaspel's Anglesey Cider.
Visit Jaspel's Anglesey Cidery, Aberffraw from 12pm until 4pm on Saturday 25th March 2023 or the M-SParc science park near Gaerwen from 10am until 12pm on Tuesday 28th March 2023 to try these delicious new treats and provide an opinion on what the value of healthy foods means to you. 
For more information contact enquiries@pennotec.com.