Bangor University is delighted to announce that it has retained its HR Excellence in Research (HREiR) Award -  a  European Commission award (managed in the UK by Vitae) that demonstrates commitment to improving the environment, employment, and support for researchers. The HR Excellence in Research Award is an important mechanism for implementing the principles of the Concordat to Support the Career Development of Researchers.  Bangor University has held an HREiR Award since 2012.
As part of the application for the HREiR award,  a Concordat Action Plan was developed;  its objectives were informed  in consultation with researchers and those supporting research and researchers from across the University. 
Professor Martina Feilzer (Dean of College of Arts, Humanities and Business and Chair of BU's Researcher Development and Concordat Group) said, 

"I would like to thank all those who contributed to the development of the application and the action plan by taking part in surveys and focus groups and sharing their views via the academic representatives from each College on the Researcher Development and Concordat Group."
Professor Paul Spencer (Pro Vice-Chancellor, Research) said,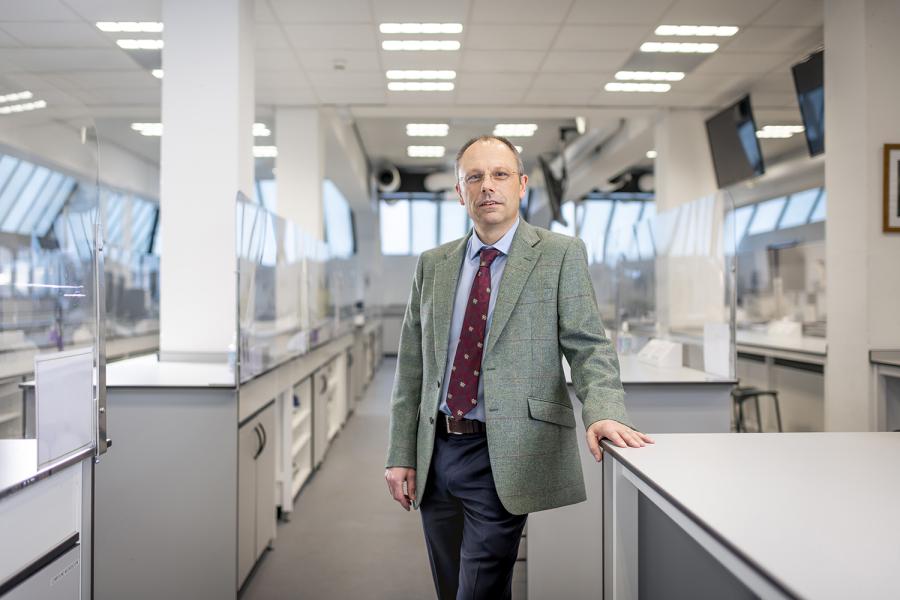 "I am delighted that we have been awarded the HREiR award in recognition of our continued commitment to the principles of the Concordat. Here at Bangor, we recognise that excellent research requires a supportive and inclusive research culture and that supporting and developing our researchers at all stages of their careers is key. We are fully committed to implementing our Concordat Action Plan and thereby enhancing the research culture and environment at Bangor University."
More information on the Researcher Development Concordat/HREiR at Bangor University can be found here or by contacting Dr Alison Wiggett (Athena Swan and Research Concordat Manger) a.wiggett@bangor.ac.uk.