The annual Eisteddfod yr Urdd from Monday 29 May in Llandovery, marks the start of an exciting season of events for Bangor University.

Following the Urdd Eisteddfod, staff will be present at:
The Royal Welsh Show in Builth Wells, 24-27 July
Llŷn ac Eifionydd National Eisteddfod, 5-12 August

Jo Wierzbicki, Senior Brand Marketing Officer, said,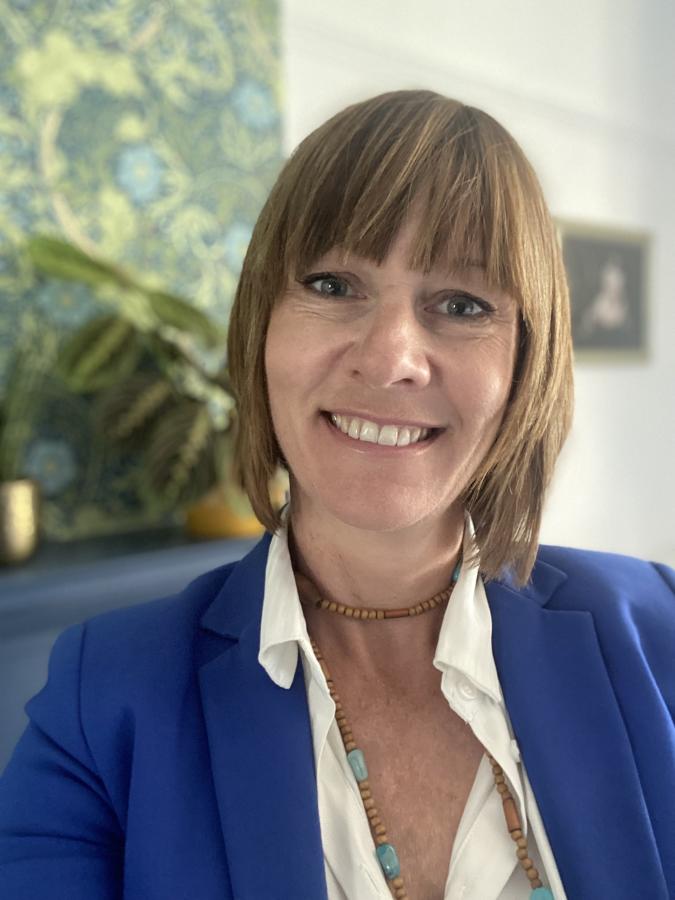 "We're looking forward to the opportunities offered by the traditional show season to showcase the University and its influence as part of the North Wales community. If you're taking part in any events or competitions, don't forget to tag Bangor University on social media so we can share!

"Also, a big thank you to all staff and students who are working at the summer events this year, we couldn't do it without you!"

For families visiting the Urdd Eisteddd, the University has a large exhibition trailer which you can visit for a chat and a 'panad' or 'disgled'. It's located close to Llwyfan y Cyfrwy, on the
right-hand side as you walk to Pafiliwn Gwyrdd (Green Pavilion).

The university has lots of activities planned for the Urdd:
Code our Smart Campus – as part of our #25by25 sustainability campaign, we're trialling a Smart Campus to collect data which will help us manage and optimise building usage. Visit our stand to complete the code on our Lego model!
·Explore the world's first underwater VR safari park, OceanRift, and see how many animals you can spot!
Try our healthier bakes and join the fight against food waste. The Biocomposites Centre is collaborating with Pwllheli-based Pennotec and baker The Pudding Compartment from Flint, using apple pomace to make some of the nation's favourite foods healthier without compromising taste.
Discover how your body works and examine anatomical models with North Wales Medical School.
Play us a tune! Competitors and visitors can practice on a piano provided by Bangor University's Music department.
Immerse yourself in the Bangor bubble – we're collaborating with sustainable business, Dr Zigs Giant Bubbles, founded by Bangor alumna, Paola Dyboski-Bryant. The bubbles were a great hit with young and old at last year's events!
Don't miss Aelwyd JMJ performing on Saturday! They have a busy day of competitions, so we wish them well.

We look forward to seeing you there!