Researchers at Bangor University, working with the North Wales Wildlife Trust and Fossil Plants are working to protect this rare species. 
State of the World's Trees by Botanic Gardens Conservation International (BGCI) is one of the first assessments of the world's threatened trees. It compiles work led by the Global Tree Assessment (GTA), and is the culmination of five years of research to identify major gaps in tree conservation efforts.  
Examining the globe's 60,000 tree species, it reveals that 30% (17,500) of tree species are currently at risk of extinction. That means there are twice the number of threatened tree species globally than threatened mammals, birds, amphibians and reptiles combined.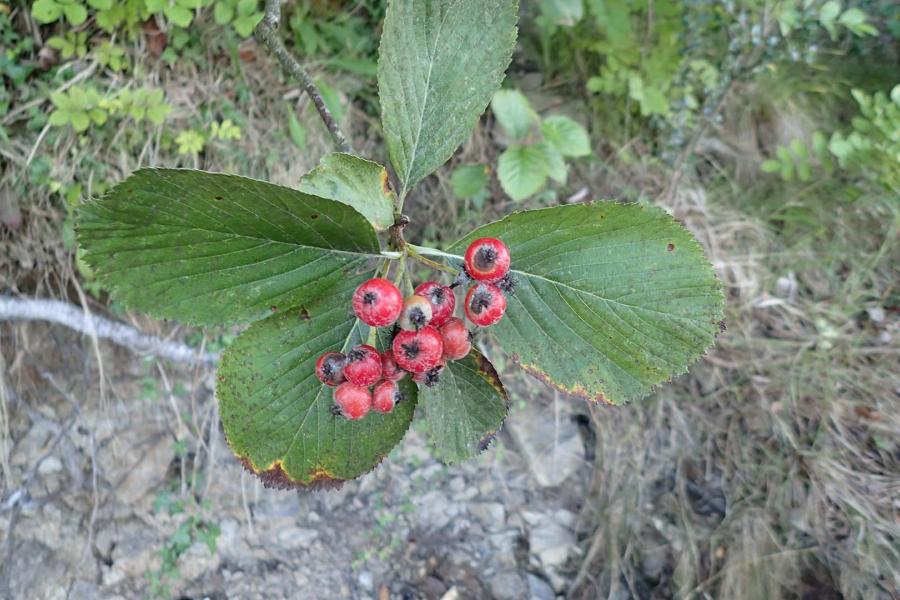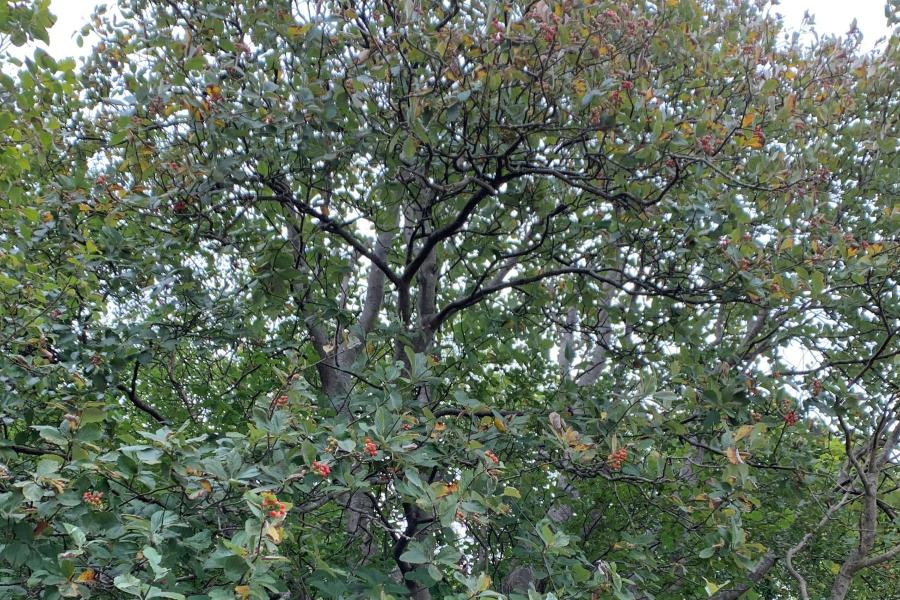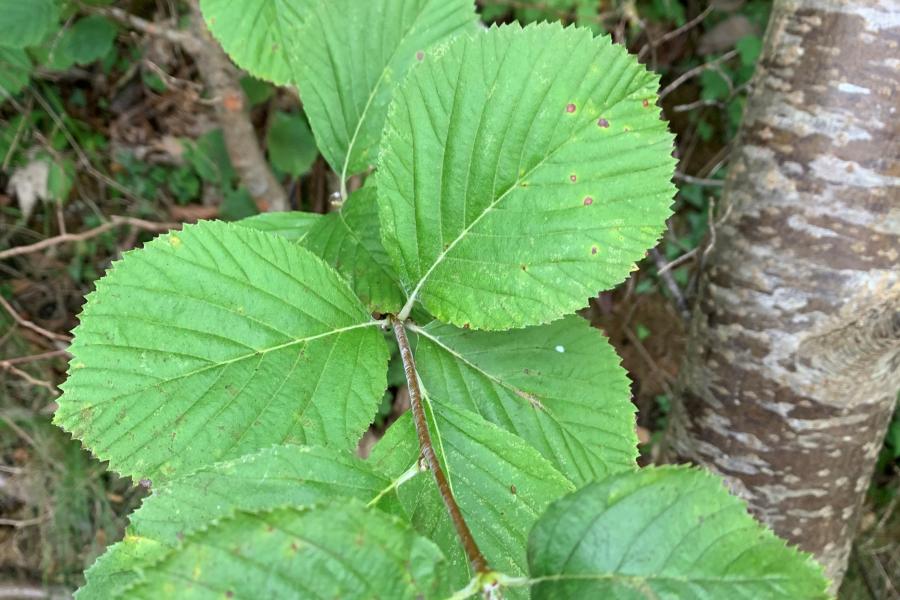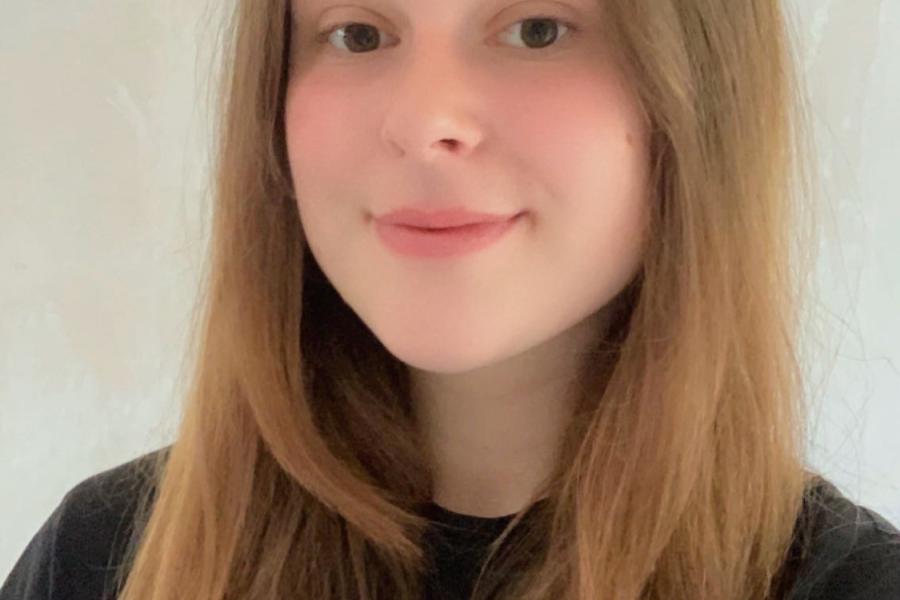 Over 440 tree species are right on the brink of extinction, the report reveals, meaning they have fewer than 50 individuals remaining in the wild. The Menai whitebeam (Sorbus arvonensis) has only around 30 trees remaining; all found along the coast of the Menai Straits.  
The report finds hope for the future, however, as conservation efforts led by the botanical community worldwide are growing. Identifying which trees are at risk and ensuring these are protected is the most effective way to prevent extinction and restore endangered species. The report reveals that at least 64% of all tree species can be found in at least one protected area, and about 30% can be found in botanic gardens, seed banks, or other ex situ collections, but further action is needed. 
Robbie Blackhall-Miles, of Fossil Plants said: 
"I work to conserve endangered plant species from all over the world so when I found out that something so threatened was growing right here on my doorstep I had to do something to make sure we didn't lose it forever." 
Chris Wynne (Senior Reserves Manager, NWWT) said: 
"Nantporth Nature Reserve is just one of many woodlands that we manage across North Wales. The presence of the Menai Whitebeam makes it unique among our nature reserves and woodlands across the UK. It adds another dimension to this wonderful, atmospheric woodland, dripping with ferns, dotted with colourful flowers in Spring and the sound of birdsong. And all this a short distance from Bangor town centre on the Wales Coastal Path."  
Professor Julia Jones, Professor of Conservation Science at Bangor University said: 
"I was amazed to realize that such a highly threatened tree could be found in the nature reserve not far from our University. The Menai whitebeam raises interesting questions about what defines a species and has the potential to engage local people in local conservation. We are just starting to do some research on the tree and the threats it faces; one of our students is doing her dissertation on the threats it faces." 
Hannah Taylor a student studying for a degree in conservation with forestry at Bangor University said: 
"Its great to realise that the work I am doing as part of my dissertation might have an impact on the conservation of a Critically Endangered tree."  
The Menai whitebeam is a member of one of the of the most diverse tree groups in Europe; the Sorbus trees, also known as Rowan and Whitebeams. Of the 170 species of Sorbus native to Europe over three-quarters are considered threatened. Many species of Sorbus have a small population size predisposing them to threatening events. These trees are often light-demanding and palatable to herbivores, therefore are often found in restricted habitats such as ungrazed rocky cliffs. The Menai whitebeam is no different and grows in just one small section of steep coast along the Menai Straits.