The new 'mixed reality aquarium' for Ocean Rift developed by Bangor University computer graphics expert Llŷr ap Cenydd, will soon allow users to go one step further and experience mixed reality, which is similar to virtual reality but where you can still see the world around you via cameras and depth sensors. For Ocean Rift, this means that users will be able to create SeaWorld-like aquarium displays in everyday living spaces by placing virtual windows wherever they like.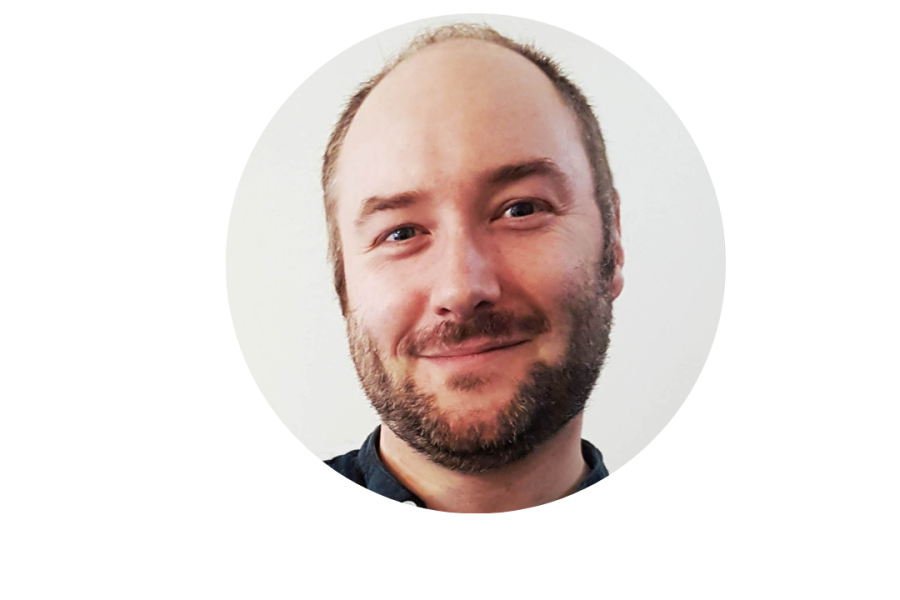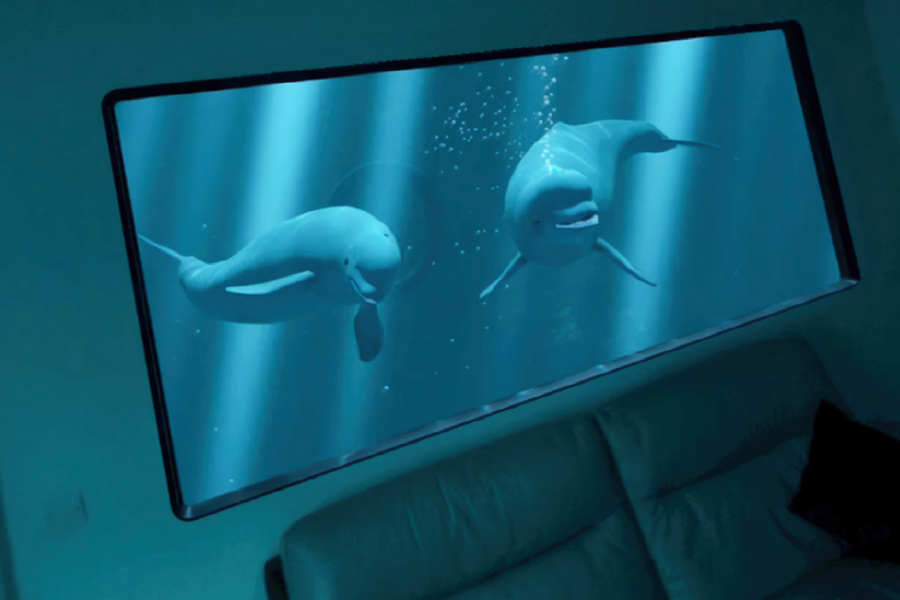 "It's really exciting to be part of this next development in immersive technology, which is mixed reality.
"We have all got used to apps that change our environment or alter our appearance, and this part of that continued blurring of virtual and real worlds by placing digital objects into the real world. This creates truly immersive experiences, for fun, yes of course, but it also creates opportunities for innovative teaching and learning, and health and well-being benefits.  
"Ocean Rift is already being used for well-being in care homes, and as a distraction from pain and anxiety during things like labour, infusions, chronic pain and blood drawing in children. So, there are many ways in which this technology is being used for good throughout the world." 
Llŷr ap Cenydd
Dr Llŷr ap Cenydd first began working with Meta (then Facebook) in 2014 as new immersive technologies were taking off, and has continued to collaborate with the market leader across each new generation of VR headset.  
"Ocean Rift has grown up alongside the VR industry, and we are always looking for ways to integrate new features as technology advances. One of the main goals of this project was to experiment with upcoming mixed reality technology, and how best to blend real and virtual worlds. We found that tinting the passthrough video to match the water colour made an enormous difference in terms of how believable things looked. Special effects like dancing refracted light, window glow and light beams as well as spatial 3D audio also helped us create the feeling of being in an underwater world. "
"Another big goal was to explore creature-room interaction.
AI-driven animation makes the sea creatures more life-like and interactive.
They are aware of the room's shape, including where the windows are, and can tailor their behaviour including showing curiosity towards the viewer. Users can also interact with the creatures by dropping food into the water for the great white shark, and rings for the beluga whales to swim through. This can all be done through hand gestures and voice commands rather than controllers."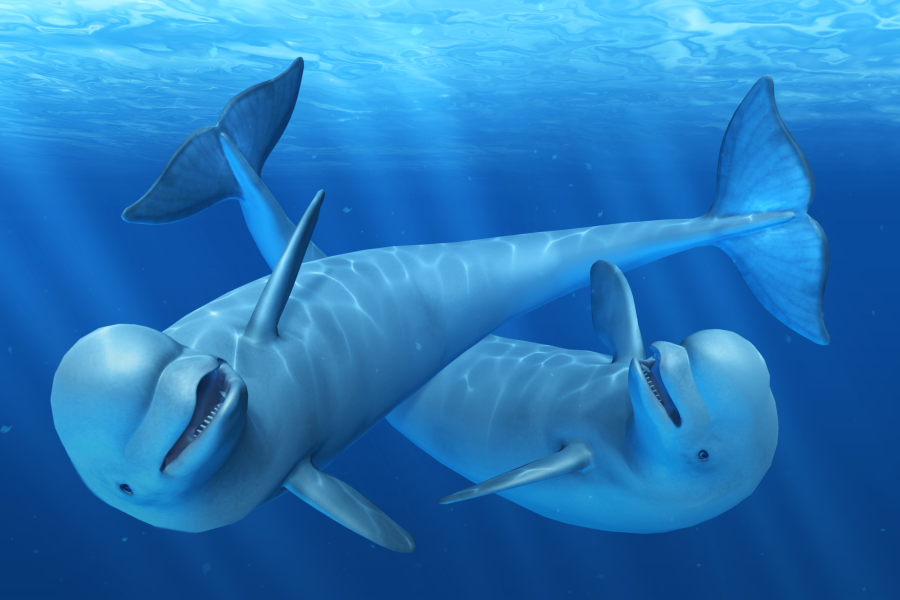 Future headsets like the Meta Quest 3 and the Vision Pro by Apple have mixed reality at the centre of the user experience. In a recent Instagram video post, Meta CEO Mark Zuckerberg demonstrated the mixed reality features of the Quest 3, including apps like Ocean Rift's mixed reality aquarium. The feature will be available within the app later this year.  
Dr Llŷr ap Cenydd is part of Bangor University School of Computer Science and Electronic Engineering's "Immersive Environments Lab" (IEL), which researches with VR, AR and MR technology). Ocean Rift is published by Picselica Ltd.