Learned Society of Wales awards Dillwyn Medal 2023 to Dr Iestyn Woolway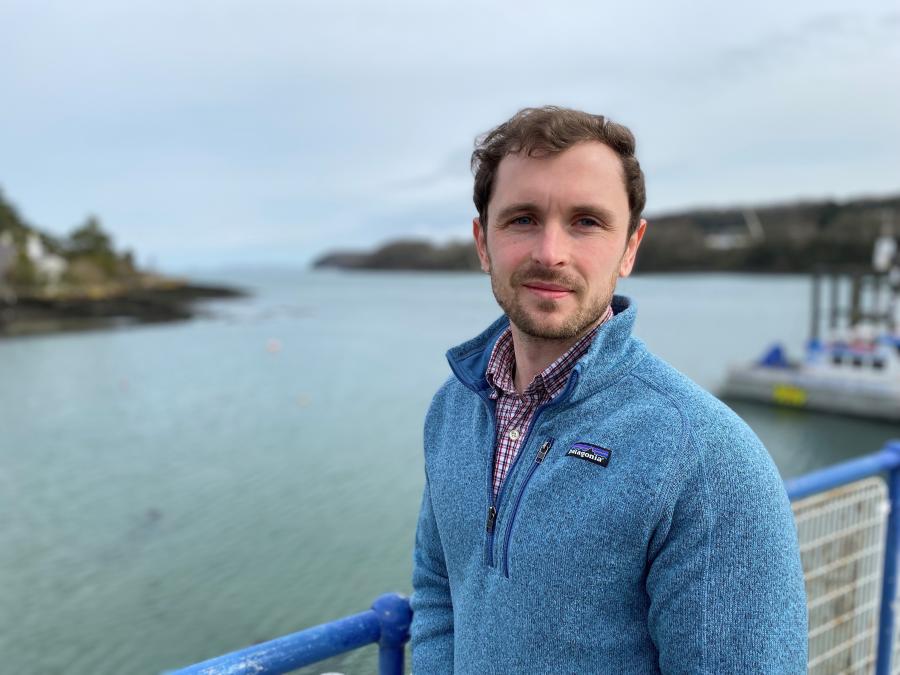 Dr Iestyn Woolway, NERC Independent Research Fellow and Reader at the School of Ocean Sciences has received this year's Dillwyn medal (STEMM) from the Learned Society of Wales.
The three Dillwyn Medals are awarded in recognition of outstanding early career research in three different academic fields: STEMM (science, technology, engineering, mathematics and medicine); social sciences, education and business; and the creative arts and humanities.
Dr Woolway is a climate scientist who researches the impact of climate change on lakes and their ecosystems. This work in invaluable for helping decision-makers who work to preserve vulnerable ecosystems.
Dr Woolway said, "I'm truly delighted to have received this medal, and I want to express my heartfelt thanks to my wonderful family, supportive mentors, and collaborative partners from the past to the present, all of whom have been instrumental in my journey."
Further details about the 2023 Learned Society of Wales medallists can be found here.
On Tuesday, 14 November, Dr Woolway will present a Royal Geographical Society public lecture at Bangor University – Lakes: sentinels of climate change. This event will be held in person and online – further details and booking information available here.