Gain valuable work experience
Work experience is a critical factor in gaining future employment after you graduate. To boost your employability, you can choose to do a placement as part of almost all undergraduate degrees we offer at Bangor. Placements can be a year in length (taken between Years 2 and 3), three months or two weeks.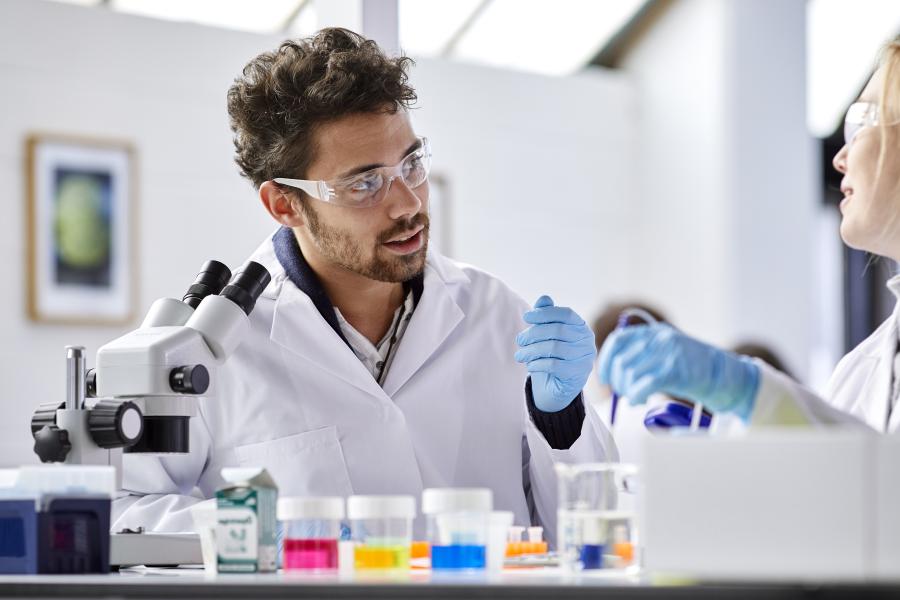 Take a Placement Year as part of your degree
You can take a Placement Year, where you work for 1 additional year, whilst studying on most of our undergraduate courses. When you graduate, you will have 'with Placement Year' added to your degree title.
You will have the opportunity to fully consider if this option is for you and make an application after you have started your degree at Bangor. If you have any questions in the meantime, please get in touch.
Why take a Placement Year?
A Placement Year provides you with a fantastic opportunity to broaden your horizons and develop new skills. During the placement, you'll be working with a self-sourced organisation, relevant to your degree subject and will be fully supported throughout by a dedicated member of staff at your academic School and the University's Skills and Employability Services.
You'll gain a different perspective on your subject and will make valuable connections in the world of work. When you've completed the placement, you're sure to return to your studies more motivated, independent, and confident.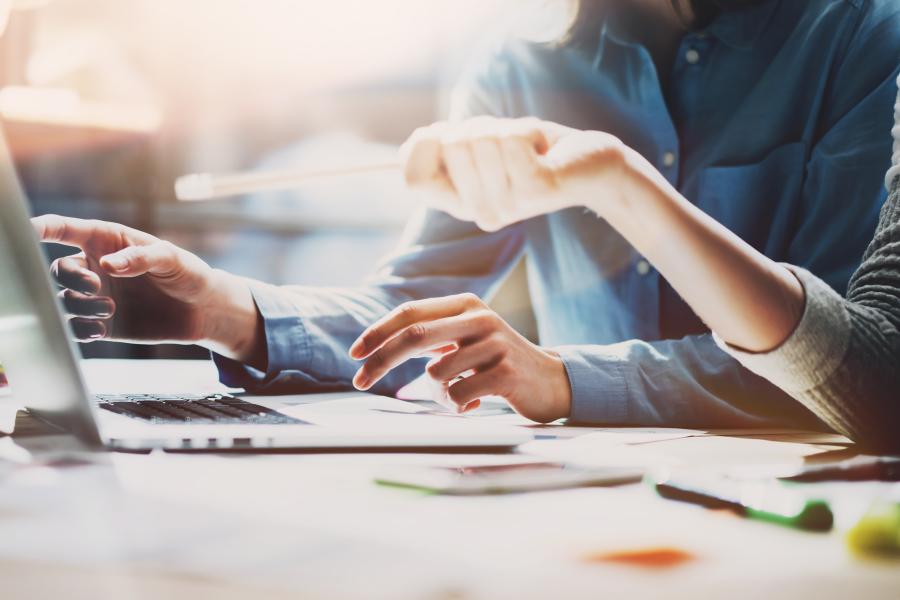 How, when & where?
You will be expected to find and arrange a suitable placement to complement your degree. 
You would normally start between June and September of your second year and finish between June and September the following year. 
You would usually spend 10-12 months with a placement provider (minimum period is 7 calendar months).
Placements can be UK-based or overseas and you will work with staff to plan and finalise the placement arrangements.
For 2022/23 the fee will be set at £1,350 for all placement (and sandwich and international years). For fees for international students, please contact the International Education Centre.