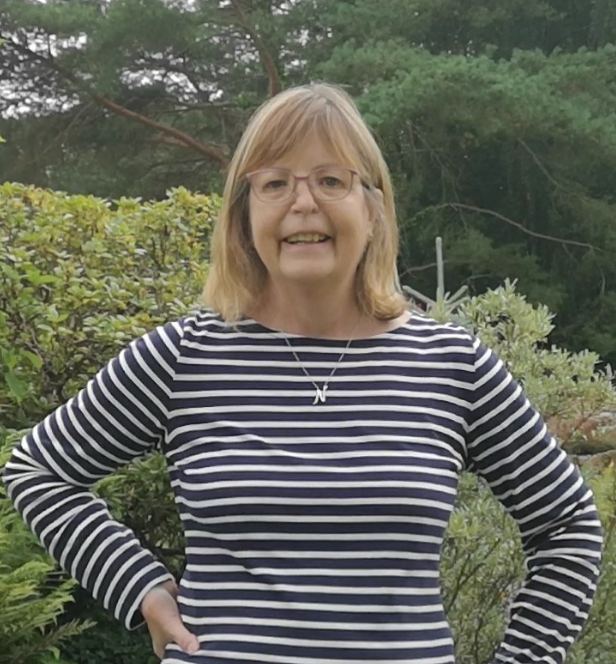 Welcome to the School of Environmental and Natural Sciences (SENS). We are delighted that you have decided to study with us, and we hope that you are looking forward to the year ahead.  Starting your university education is an exciting time, but it can be daunting and a bit overwhelming. The Welcome Week programme is designed to help you settle in and to provide invaluable information necessary to support you throughout your time in Bangor. You will get to meet your personal tutor, and be introduced to staff with responsibilities for your degree course, health and safety,  student welfare, careers, IT provision and much more. We will also introduce you to the many opportunities available to students, such as joining clubs and societies as well as chances to contribute to University activities. Help is at hand via the Peer Guiding system, and by asking staff.
Here, you will find a timetable of Welcome Week events organised by the School.
We look forward to meeting you during Welcome Week and getting to know you during your period of study.
 
Welcome Week Schedules
Find your schedule by searching for your subject group or course title
Welcome Week Schedules
Find your schedule by searching for your subject group or course title