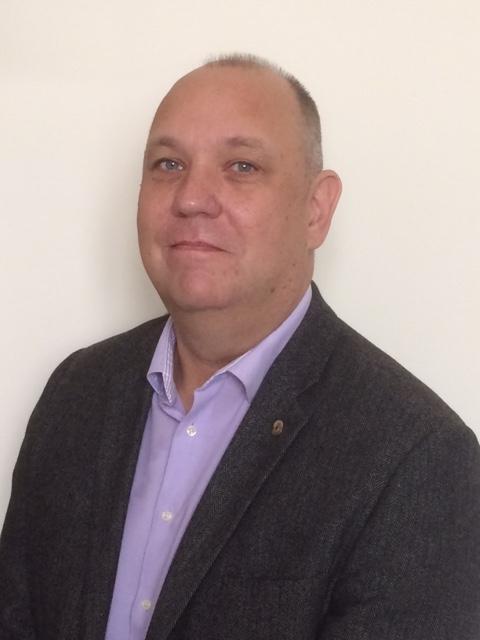 Welcome to the School of History, Law and Social Sciences. As a new student, you are on one of the most transformative journeys of your life and we are delighted that you will be joining us at Bangor University as you embark on the next stage in your education. The new academic year will be here before you know it and we hope you are getting excited about starting your degree with us.  
This academic school is home to the following subject areas:  
History, Archaeology and Heritage
Law
Philosophy Ethics and Religion
Sociology and Social Policy
Criminology and Criminal Justice
Politics
Policing
We know that this is both an exciting and somewhat daunting time - full of new people, places and experiences. Teaching staff are busy preparing for the new term  and will do our best to support you as you settle in your new environment. 
We are committed to ensuring that your student experience will be one of quality learning and personal development, and hope that Welcome Week will be the start of enjoyable and fruitful years of study with us. Studying at university is an opportunity to make great memories, life-long friends and gain a degree that will enhance your prospects in any number of career pathways.
Our Welcome Week programme has been developed to provide guidance and includes a range of sessions and activities intended to help you become familiar with your surroundings. During Welcome Week you will be invited to an induction session. You will also have a meeting with your Personal Tutor who will be able offer advice on modules and answer any questions you may have about your programme of study. 
If you have any questions about your course Welcome Week arrangements, please contact the School or our Peer Guides. 
Below you will find your Welcome Week schedule.  You will find further useful information about preparing for the start of term here.
Professor Peter Shapely
Head of School
Peer Guides
On behalf of all the Peer Guides in the School of History, Law and Social Sciences, I would like to welcome you to Bangor.
The Peer Guide scheme is here to help you throughout your time at Bangor, particularly during the first few weeks of your studies. Designed to help you settle in before lectures begin, our Welcome Week includes lots of Welcome activities run by the School and by the teams in your subject area/s. During your first week in Bangor these activities will enable you to meet other new students and Peer Guides. Students' Union events, such as Serendipity, will provide opportunities to find out about the societies and sports clubs on offer at Bangor - many of these societies and clubs have their own events. So, as you can see, there will be lots of exciting things to do!
The School's Peer Guides will be available throughout Welcome Week to lend a hand and to help you feel at home. All newly enrolled students are allocated an individual Peer Guide, who will make contact prior be in touch soon.
In the meantime, if you will be starting a degree course with us this September and would like to contact a Peer Guide, please contact our Peer Guide coordinator: Dr Gareth Evans Jones: g.evans-jones@bangor.ac.uk 
We are looking forward to meeting all new students in September.