Executive Education
Bangor Business School at Bangor University is a leading teaching and research focused business school offering cutting edge and innovative Executive MBA Education to the global financial services sector. 
Discover a range of innovative distance learning programmes designed to aid the professional development of company leaders and managers.
Enabling you to participate in a world-class executive education experience with the flexibility of studying remotely to fit around work commitments. Engage with globally renowned faculty and industry experts and network online with your peers.
Executive Education Programmes
Chartered Banker MBA
(CBMBA)
A unique dual qualification of an MBA and Chartered Banker Designation - the highest professional award available to bankers worldwide.
'Chartered Banker' status is awarded by the Chartered Banker Institute, a global professional education body for bankers and the only banking institute in the World which can confer this designation.
Financial Crime & Compliance MBA
(FCCMBA)
A ground-breaking new qualification allows you to gain an MBA together with the professional designation of Financial Intelligence Specialist (FIS).
Awarded in partnership with ManchesterCF, global providers of financial intelligence training, the Financial Intelligence Specialist (FIS) designation sets a new standard in the world of financial intelligence.
Programme Brochures
Please click on the link below to download a PDF Version of the CBMBA Brochure:
Financial Crime & Compliance MBA
Please click on the link below to download a PDF Version of the FCCMBA Brochure:
Single Module Study
Single modules can be taken informally for Continuous Professional Development or with the option to complete the formal assessment and gain internationally recognised postgraduate credits. The credits can later be advanced to an Executive Education postgraduate award, with an MBA attained when 180 credits have been completed.
Aimed at mid-career professionals working in the financial industry or regulation. Entry consideration will be given to individuals with minimal experience or qualifications, to a single module.
How To Apply
Applications are invited for the Spring 2023 semester for the Chartered Banker MBA, Financial Crime & Compliance MBA and the Postgraduate Certificate in Bank Management & Technology (CertBMT).

If you would like your eligibility confirming prior to applying, please email supporting documents such as a cv and if you have transcripts of professional or postgraduate programmes of studies undertaken, this is helpful. Please note that the admissions team will advise you on what information is required to support your application, so obtaining transcripts for previous study should not delay your application.
Once enrolled onto the programme, students have 3 months of their first semester to provide certified copies of their certificates.
Need Help?
For an update on your application or for assistance with completing your form, please contact the admissions team on executiveeducation@bangor.ac.uk.
Student Testimonials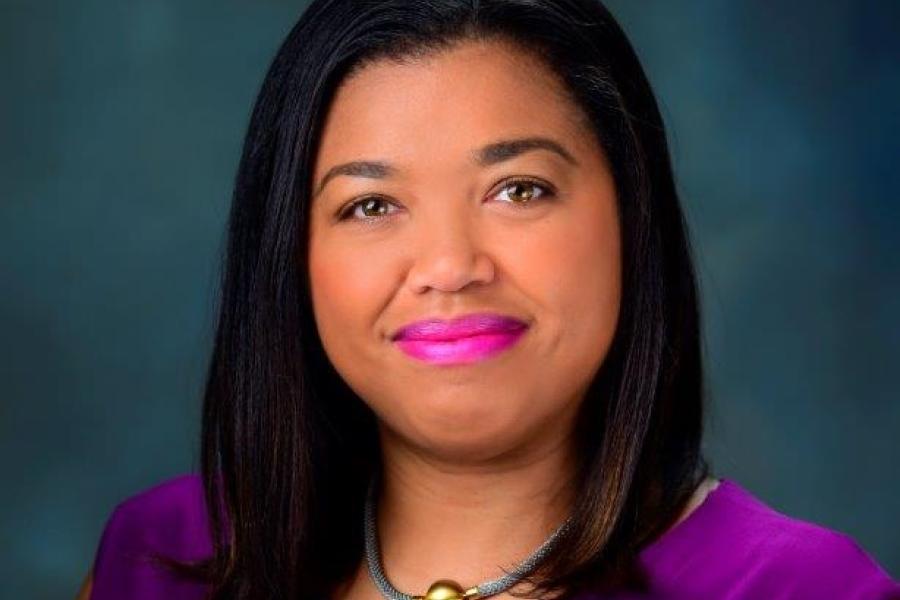 Sisily Johnson
"I thoroughly enjoyed Bangor University's Programme. From admission to graduation, the professionalism and support consistently exhibited by the University made the journey a memorable one.
Without the slightest hesitation, I highly recommend the programme to anyone seeking to further develop their knowledgebase and enhance their critical thinking ability. Innovative, Stimulating and Relevant."
AVP, Deputy Head of Client Register, Tax & Reporting, Pictet Bank & Trust Limited, Bahamas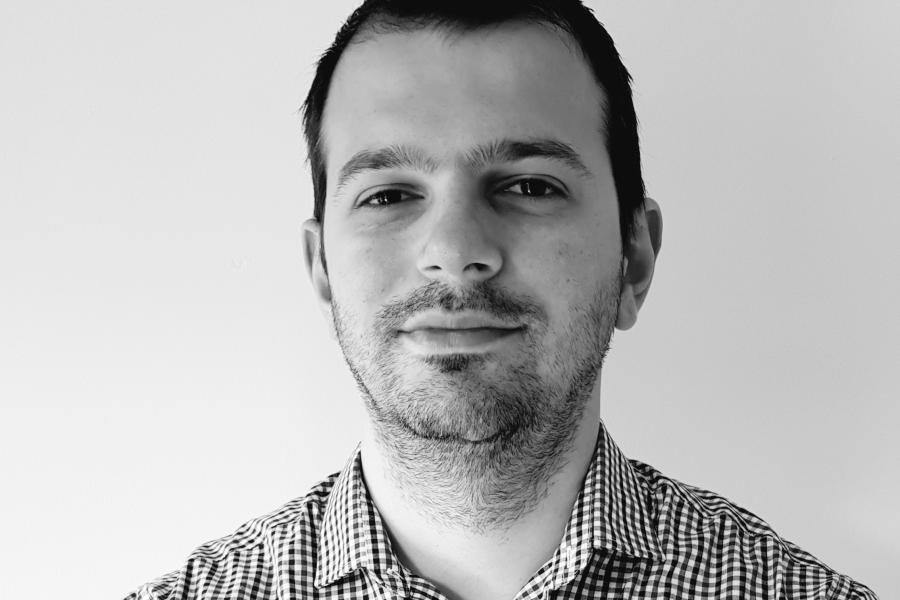 Apostolos Savvas
"Studying for the Chartered Banker MBA Programme was more than an amazing experience. It provides you with top quality professors, subject matter experts, access to unlimited academic resources and coverage of themes that are uniquely combined worldwide."
Senior Project Manager, Tesco Bank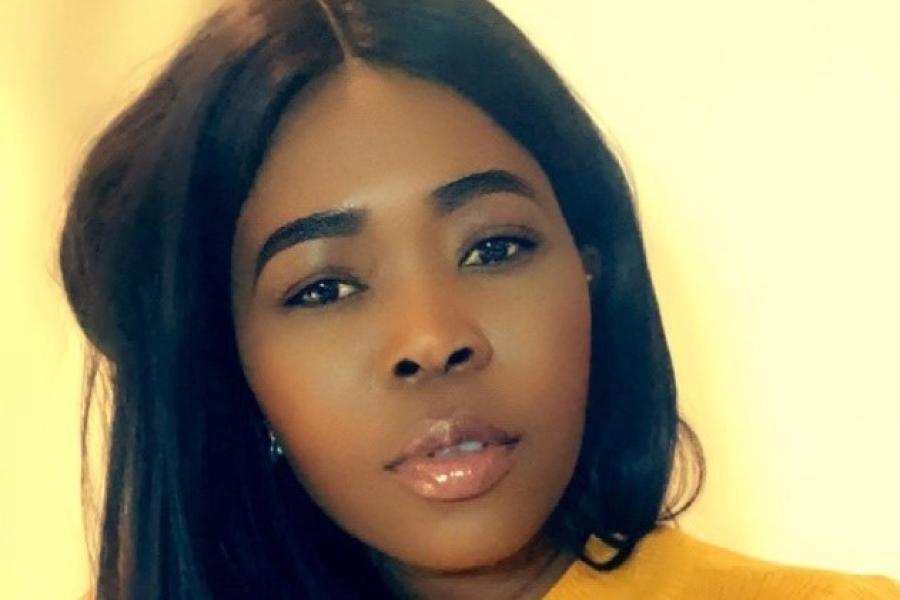 Linda Wayoe
"The CBMBA programme not only enhanced my knowledge which is directly relevant to my role and beyond, but also got the opportunity to network with fellow seasoned financial services professionals globally."
Bank Manager, Metro Bank, England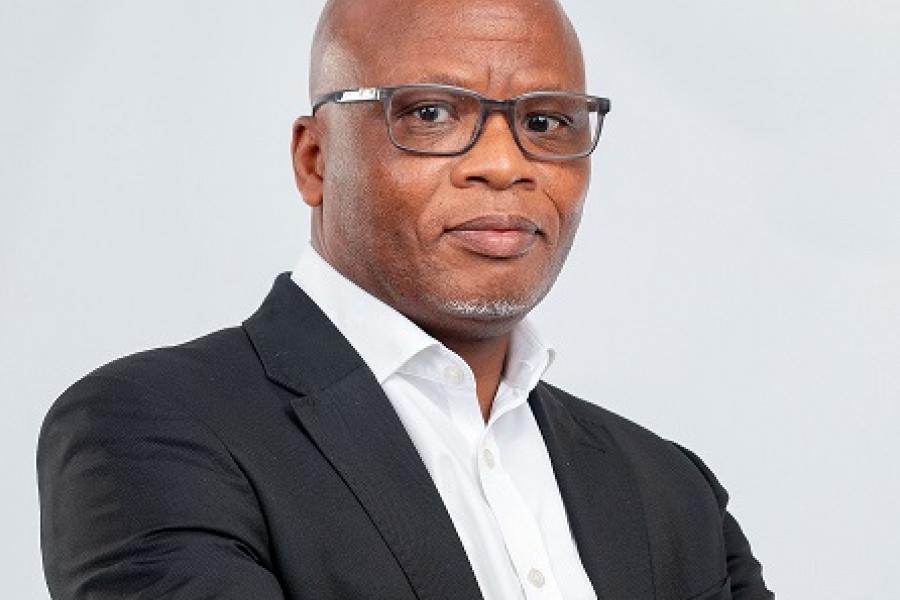 Lucky Bogopa
"I have benefitted immensely from the rich and extensive offerings of the Chartered Banker MBA. The program enhance my understanding of banking and the challenges faced by the financial services sector as a whole, and fine tuned my grasp of issues of  financial risk and compliance across the globe. I strongly recommend it to anyone who is interested in acquiring a solid command of banking and finance." 
Senior Branch Manager, First National Bank of Botswana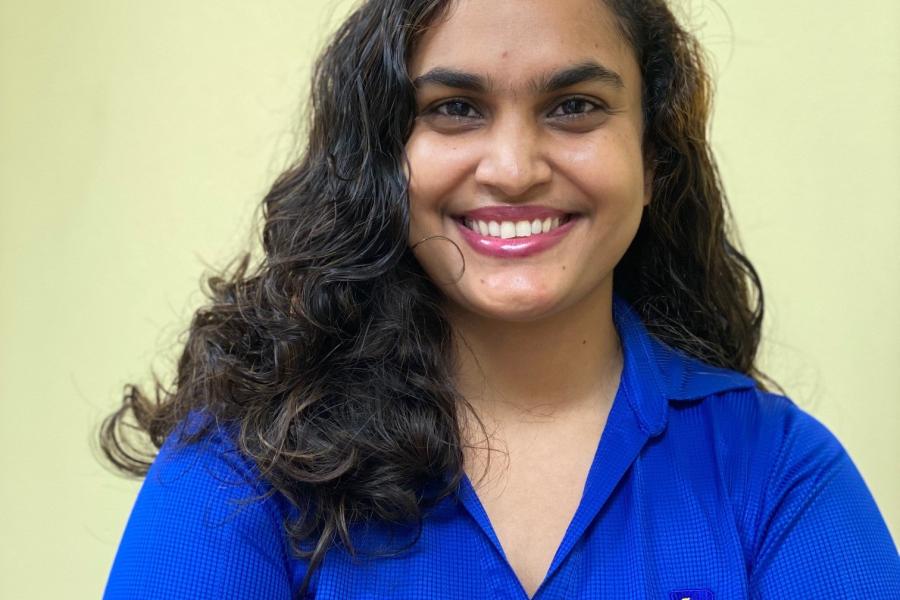 Denise Subaran
"The Programme has added significantly to my growth, knowledge and experience in the financial services industry. During my studies I was able to have a great balance between work and school. I was guided and taught by experienced professionals who ensured there was a full grasp of each module via Live, Pre- recorded and revision sessions. The Bangor team was very responsive and helpful throughout the programme and ensured relevant notifications were disseminated timely."
Team Lead- Restructure Project, JN Bank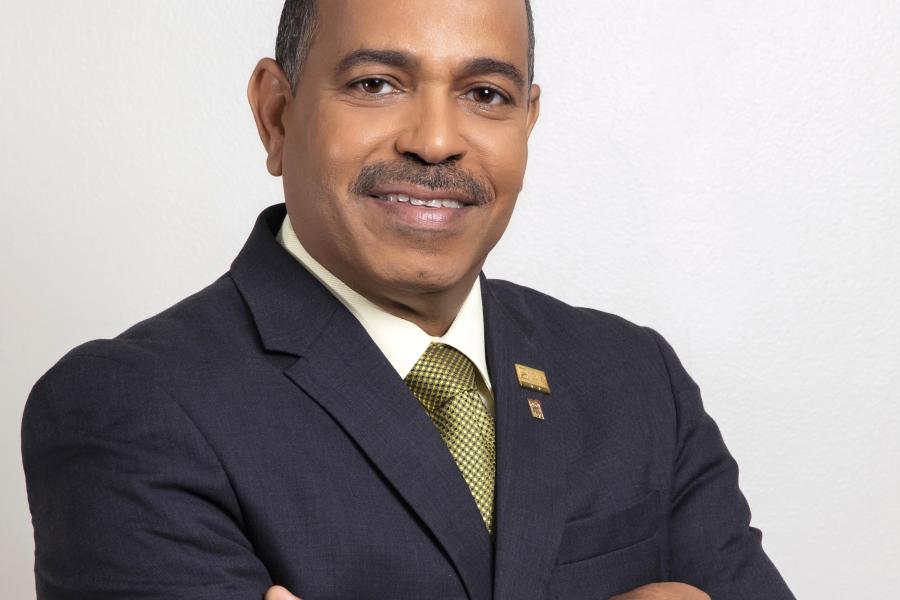 Nigel Holness
"The Programme has been a great experience and the choice is not regretted, as it exceeded the expectations and surpassed the value of the capital invested.  The programme is cutting edge and most relevant for today's fast-changing world, taking participants into the future."
Managing Director of CIBC First Caribbean International Bank Jamaica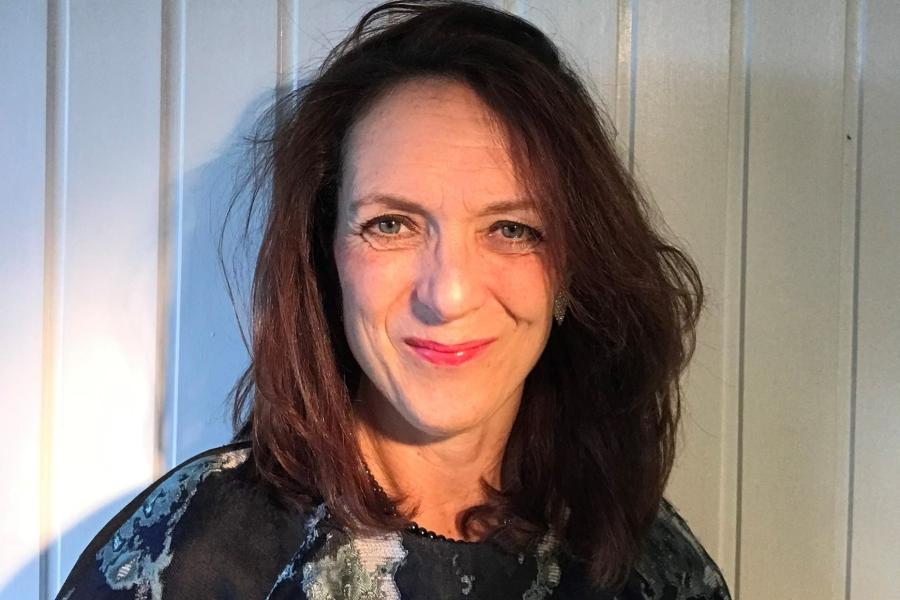 Valarie Bauckham
"I found the CBMBA programme particularly beneficial, I learnt about topics pertinent to every organisation – such as marketing, HR, strategy, research methods – providing a holistic view of business."
Global Business Partner, Chartered Banker Institute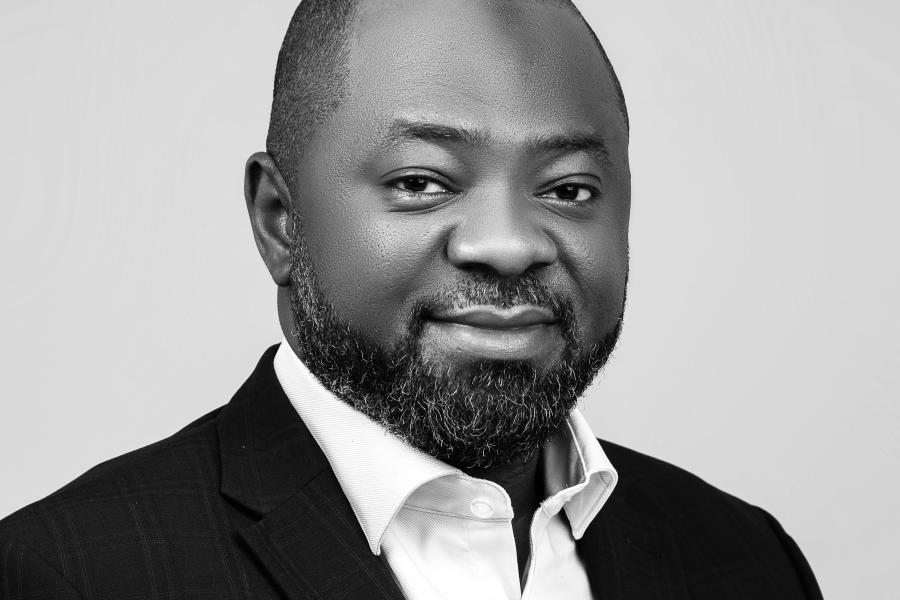 Isa Danjuma Osori
"Having worked for over 17 years in the Banking industry, I must say that I found this program to be extremely rich in content. The insight I have gained through interactive and practical case study sessions, as well as the opportunity to learn from very experienced and diverse experts in the field, are undoubtedly invaluable. I strongly recommend this program to anyone who wants to build a career in the Banking industry."
Deputy Manager, Nigeria Deposit Insurance Corporation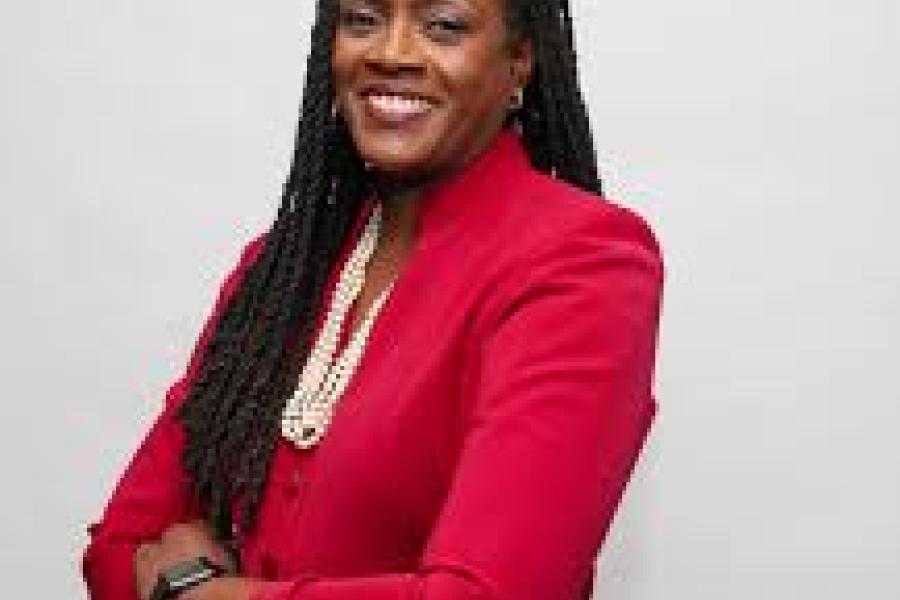 Chorvelle Johnson
"The CBMBA programme provided me with the tools to succeed and provided me with the knowledge to adapt to the ever-changing global banking space."
Chief Executive Officer, Sagicor, Jamaica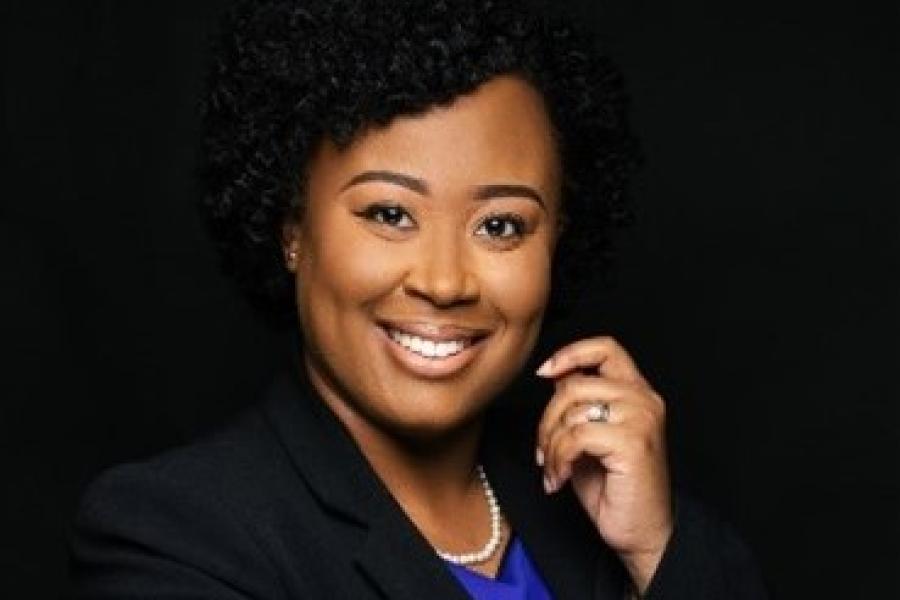 Jonelle Gardiner
"The CBMBA programme was balanced, relevant and comprehensive.  It challenged me to grow as a Financial Services Professional and has enhanced my knowledge of the industry. "
Compliance Analyst, CG Atlantic Group, Bahamas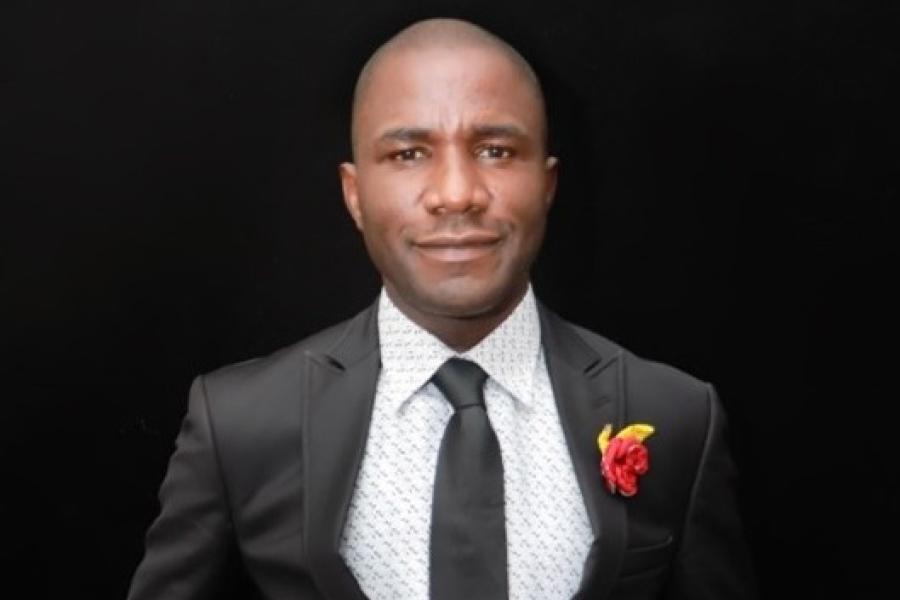 Austin Shekwogaza
"The CBMBA has broadened my knowledge and given me insights into the significance of business administration. The flexibility of the programme and responsiveness of the team was amazing."
Legal Officer, Nigeria Deposit Insurance Corporation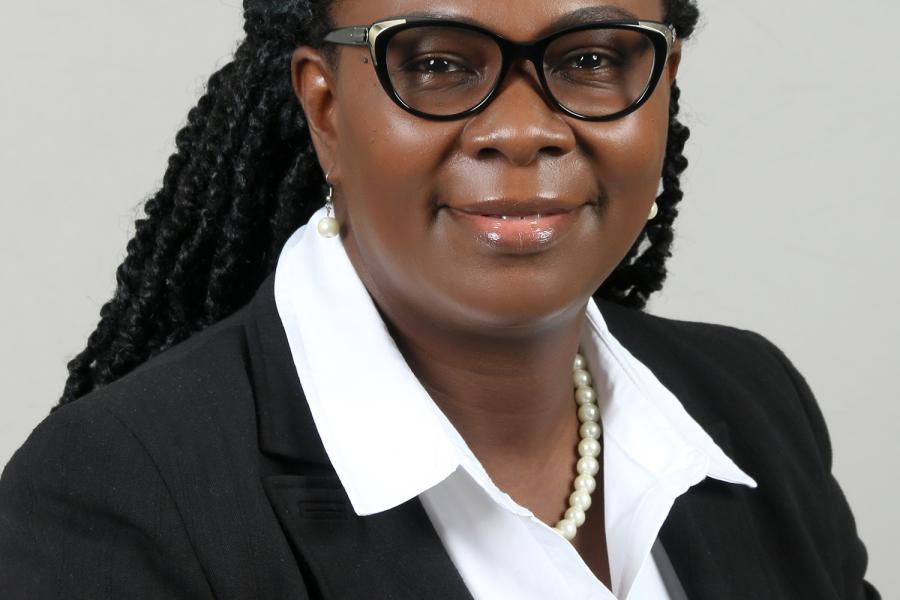 Sharon Bell
"Studying the CBMBA has greatly enhanced my employability by improving my personal & professional development. I would wholeheartedly recommend the programme to anyone seeking to enrich their skills especially in the financial services industry."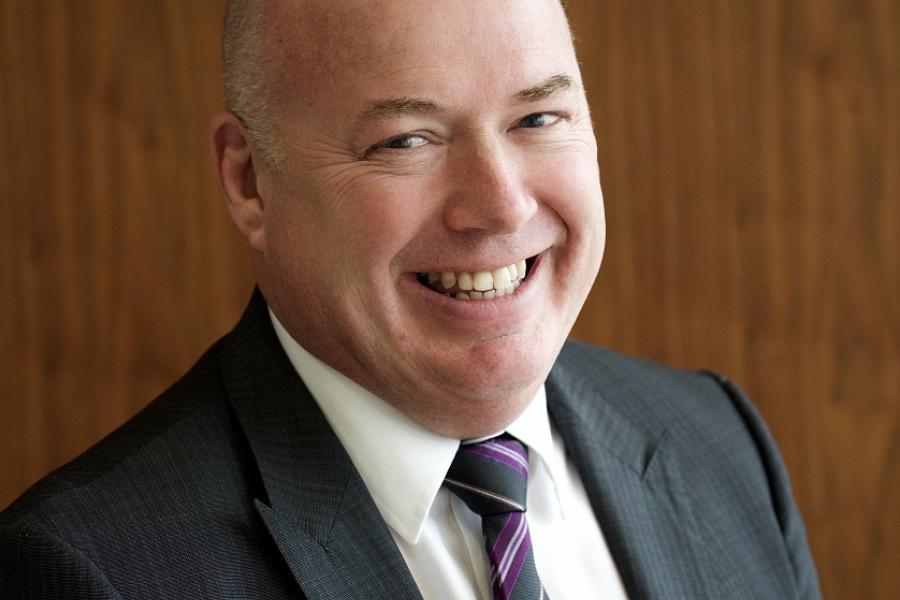 Tony Moroney
"I have found the experience and learning from the Chartered Banker MBA to be a significant benefit in my dealings with financial institutions, not just in the UK but also all over the world."
Managing Director of International Financial Services, Berkeley Research Group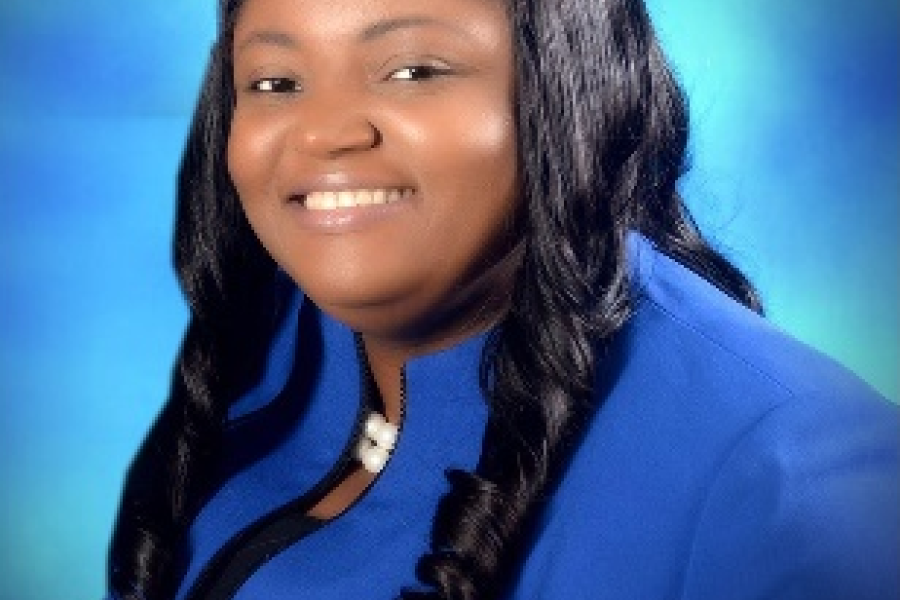 Chioma Mogbo
"The Chartered Banker MBA program added so much value to me. I acquired new expertise that will last a lifetime. The quality of education was outstanding. I would recommend this program for every banker as it will equip them with the competitive advantage that can lead to career growth and improve the banking profession."
Divisional Head, Transaction Services, Guaranty Trust Bank PLC, Nigeria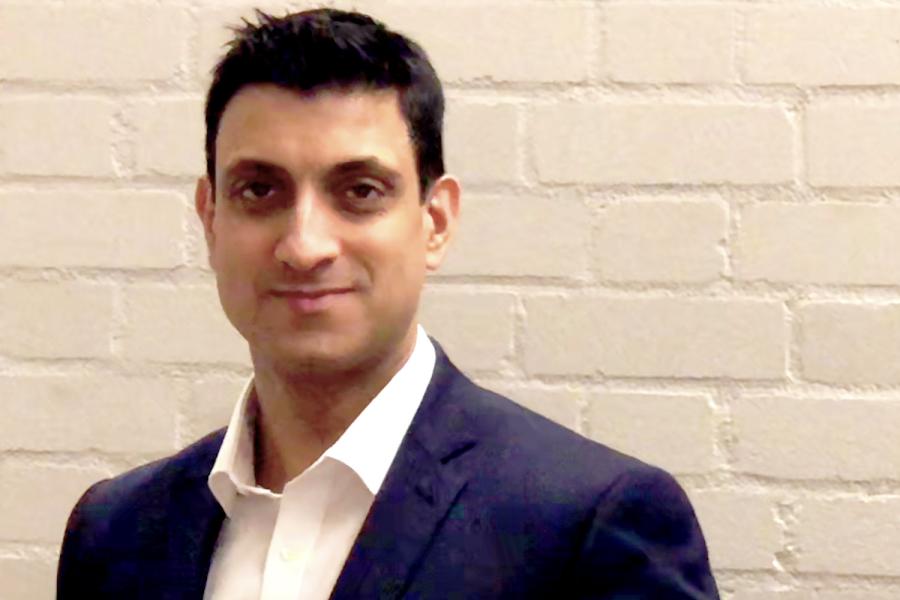 Dara Chauhan
"The Chartered Banker MBA was an engaging and interactive learning experience that equipped me for the ever-changing financial services landscape. I would highly recommend to any banking professional looking for that added USP in today's world."
Director, Corporate and Commercial Banking, NatWest Bank
Contact Us
Contact the Executive Education team with any questions you may have before you get started:
Phone
Email
executiveeducation@bangor.ac.uk
Address
Executive Education, Bangor Business School, Bangor University, Bangor, Gwynedd, UK, LL57 2DG